RHOP's Ashley Darby & Husband Michael Expecting Their 2nd Baby
"Real Housewives of Potomac" star Ashley Darby is pregnant with her second child with husband Michael Darby. This is how she revealed the happy news to her fans.
New baby alert! Ashley and Michael Darby of "Real Housewives of Potomac" are hoping to welcome their second child together and they could not be happier. 
Their baby boy, Dean Michael, helped make the announcement on Instagram. Ashley shared a video on her account, saying that she cannot hide her big belly anymore.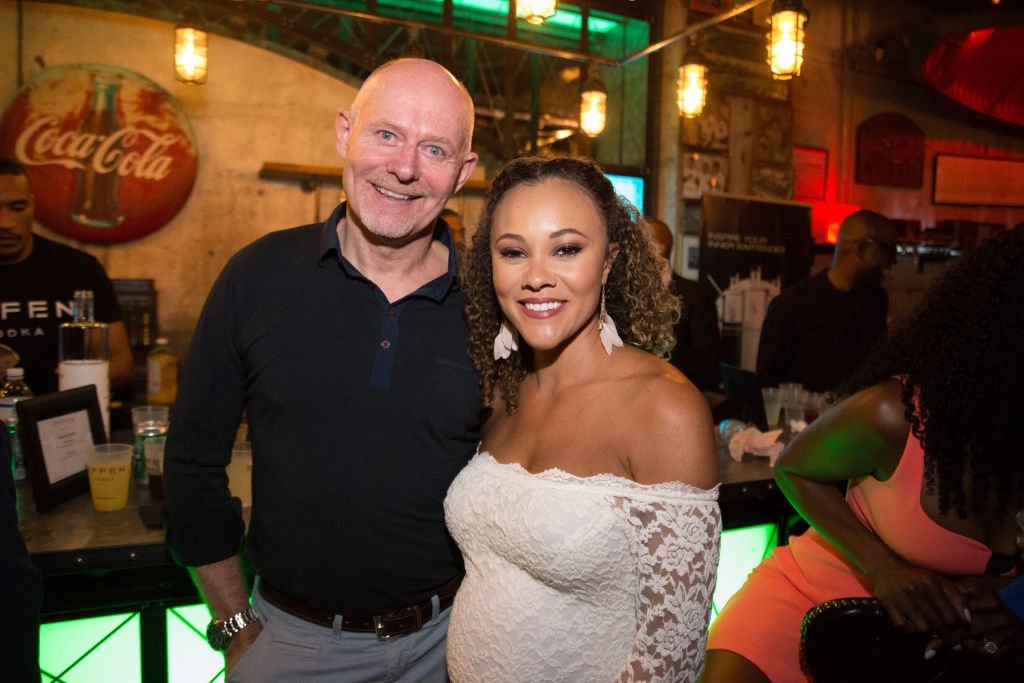 BABY NUMBER 2 ON THE WAY!
The video began with the message that the 14-month-old had an announcement to make. As it progressed, he appeared on screen wearing a shirt that read "I'm Gonna Be a Big Brother" with a cute expression on his face. 
Ashley and Michael posed behind their son, kissing each other tenderly as Michael touched his wife's belly and he held her close. The footage concluded by revealing that a new baby is all set to come into the world in February 2021. 
"To say we are thankful is an absolute understatement," Ashley wrote of herself and Michael in the caption. Her fans showered her with well-wishes and love in the comment section. 
Fans are in for a dose of drama in the next RHOP episode for sure. 
RECENT RUMORS ABOUT MICHAEL
The news of Ashley's pregnancy comes after a dramatic revelation in the 5th season of RHOP and it has something to do with her husband Michael. 
The September 6 episode revealed that the show's star Candiace Dillard had received a suspicious text from a friend who alleged that Michael was seen at a strip club. 
For proof, the friend sent along a photo that appeared to be of Michael. According to Dillard, her friend works at an establishment where she has a friend who saw him asking random women to come back to his hotel room. 
Dillard confessed that she has had enough drama with the Darby's and she does not want any more of it now. She talked to Gizelle Bryant about the message and asked for her advice. 
THE NEW EPISODE IS BOUND TO BE DRAMATIC
Meanwhile, Ashley had FaceTimed with Michael earlier in the day and he told her that he had a business dinner the night before. So when she told Dillard and Bryant about it, they got uncomfortable. 
The new episode will reveal what happened during the dinner, but the preview teased that Ashley confronted her husband about the alleged strip club visit. Fans are in for a dose of drama in the next RHOP episode for sure.