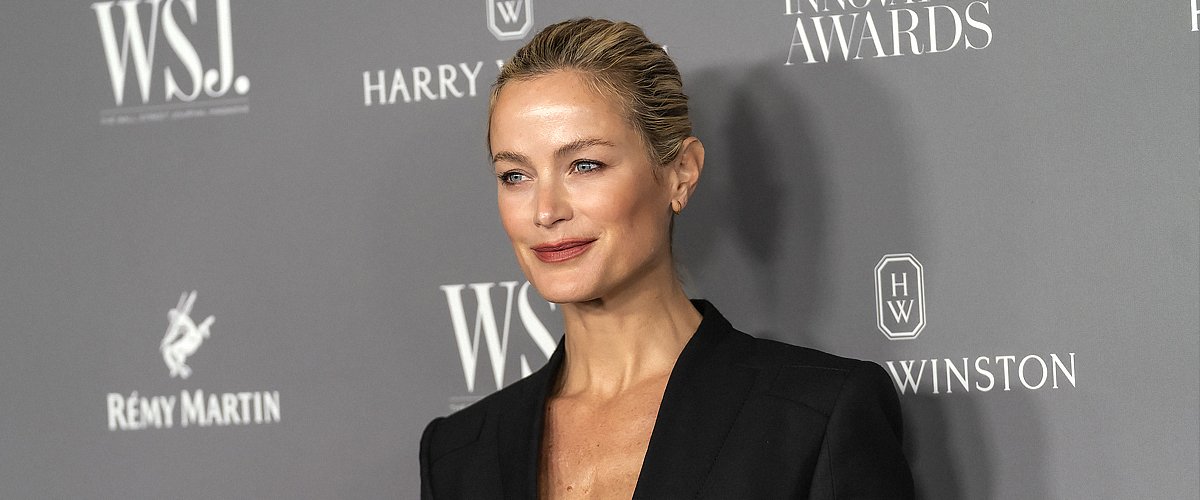 Getty Images
Carolyn Murphy's Daughter Is All Grownup — inside the Former 'Project Runway' Host's Family
"Project Runway" star Carolyn Murphy is a proud mom to twenty-year-old daughter, Dylan Blue, whom she shares with ex-husband, Jake Schroeder.
Carolyn Murphy, the American model and actress famous for her stint on "Project Runway," became a mother in 2000. Since then, the actress has remained dedicated to motherhood and family, while growing her entertainment career.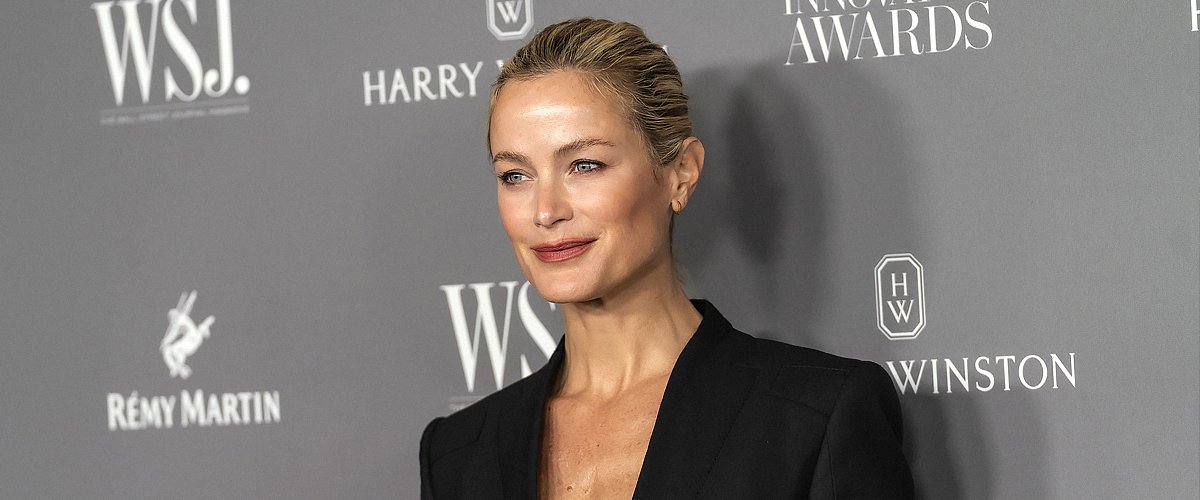 Carolyn Murphy attends the WSJ Mag 2019 Innovator Awards at The Museum of Modern Art on November 06, 2019 | Photo: Getty Images
CAROLYN MURPHY'S MARRIAGE AND FAMILY
The "Project Runway" former host is a one-time divorcee and shares her daughter Dylan Blue with her ex-husband.
Carolyn Murphy's stint on "Project Runway All Stars" began in 2012. She assumed the role of the show host, replacing Angela Lindvall, the former host.
Following their meeting on vacation in the late 90s, Carolyn Murphy tied the knot with a surf shop owner, Jake Schroeder, in 1999. Barely a year later, they welcomed Dylan Blue, on December 28, 2000.
The birth of their daughter represented a major milestone for the couple, who were glad to welcome her into the family. Although the early stages of their marriage leading up to Dylan's arrival were blissful, their relationship soon took a journey downhill.
The couple divorced in 2002, securing joint custody of their daughter. Murphy and Jake Schroeder's separation was far from peaceful, with a heated custody battle, property allocations, and post-divorce dramas.
MEET CAROLYN MURPHY'S DAUGHTER
Dylan Blue, Carolyn Murphy's only child, has grown into a beautiful college-bound young woman, inheriting several of her mom's charms. The 19-year-old would likely follow in her mom's footsteps as a model, with many offers from top-notch brands coming her way since she was 13.
However, the teenager seldom embraced the opportunities, thanks to her mom's decision to keep her away from modeling and the spotlight until she came of age. At 19, Dylan still has no interest in entertainment, as her mom has revealed on occasion.
HOW MURPHY EMBRACED SINGLE MOTHERHOOD
Since her divorce, the 46-year-old actress has succeeded at being a mom to her only daughter, who was only two at the time of the divorce.
In addition to keeping the youngster away from the spotlights, Carolyn Murphy also strived to be the best version of herself for Dylan.
Admittedly, being a single mother was daunting at first, especially when juggling that with her career. Thanks to support from family and friends, the model lived through the difficult times, took charge of her life, and handled single-motherhood without fuss.
CAROLYN MURPHY'S PERSONAL LIFE AND CAREER
Murphy, born in August 1974, has spent most of her life as a model, having taken up the career at 15. She spent the last years of her grade school traveling between countries in pursuit of modeling, before eventually deciding to return to her home in Virginia.
The onset of her career was not all-rosy, as the star suffered several rejections from top brands and agencies. According to her, most considered her either "not tall enough" or lacking some other spec, but she kept on pushing.
Murphy's tasking teenage years gradually paid off. Soon, she became a highly sought-after model and one of the most recognized in the industry. To date, the icon ranks among the highest-paid models in the world.
CAROLYN MURPHY'S SPLIT FROM BOYFRIEND
After divorcing Jake Schroeder, Carolyn Murphy moved on to another relationship with photographer, model, and restaurant owner, Lincoln Pilcher. The pair began dating in 2013 and sustained a blissful relationship for the next three years.
The duo shared a lot in common, including their aligned modeling careers and the joint practice of Transcendental Meditation. For a while, many anticipated wedding bells, considering their heartfelt romance, which they strived to keep hidden from the public. Sadly, the couple broke up in September 2016, bringing an end to their long-term affair.
MURPHY'S "RUNWAY" PROJECT
Carolyn Murphy's stint on "Project Runway All Stars" began in 2012. She assumed the role of the show host, replacing Angela Lindvall, the former host.
Murphy worked alongside judges Isaac Mizrahi and Georgina Chapman, Mentor Joanna Coles, as well as guest judge, Katie Holmes, describing the experience as enjoyable.
WHAT IS CAROLYN MURPHY UP TO TODAY?
At 46, the star does not seem to have aged a day and therefore retains her status as a highly demanded model. Her healthy eating habits, mainly sticking with biodynamic and organic products, has contributed to her flawless looks and illness-free life.
Additionally, the mother-of-one dedicates her time to advocating for the environment and oceans, while doing her bits to keep them safe.
Please fill in your e-mail so we can share with you our top stories!