Tamar Braxton's BF David Adefeso Files Restraining Order against Her, Citing Domestic Violence
David Adefeso recently filed a restraining order against his girlfriend, Tamar Braxton, accusing her of domestic violence. This comes months after he found the singer unconscious following a suicide attempt.
Tamar Braxton's boyfriend, David Adefeso has reportedly filed for a restraining order from the singer according to a report by TMZ. 
Reportedly, Adefeso recently asked a judge to grant him a restraining order after making claims of domestic violence against Braxton. However, his request has not been approved as it remains unclear what he is alleging Braxton did to him.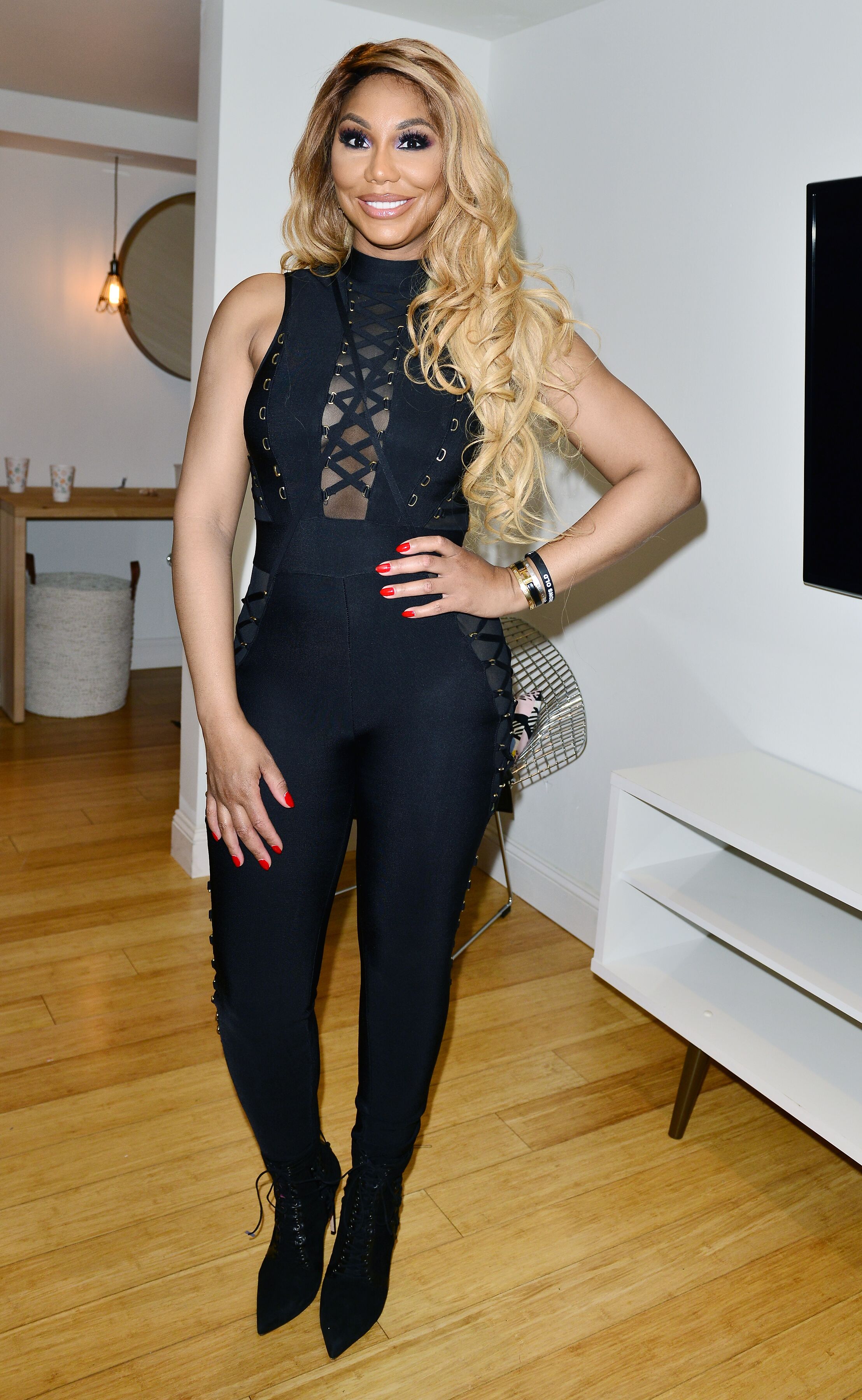 This recent news is another pointer that Braxton and Adefeso may have been facing some relationship issues for some time now. 
After finding her unconscious at their hotel in July, Adefeso was said to have called 911, during which he stated that WE tv production was responsible for the singer's suicide attempt. Many people found this move odd.
Braxton's family members also reportedly opened up about how the singer changed since she started seeing Adefeso. According to them, Braxton's mood was always mostly dependent on his which seemed like a warning sign.
The couple showcased their love as they could barely keep their hands off each other.
There were also reports that Adefeso became too involved in Braxton's business and came off as controlling in her reality show, "Braxton Family Values."
A few days after Braxton's suicide attempt, Adefeso came out to express support for her and stated that he would be by her side through her recovery period.
Shortly after, Braxton opened up about her struggle with mental illness and dedicated an appreciation post to Adefeso, thanking him for saving her life.
Braxton and Adefeso met about two years ago, but it was not until April 2019 that the duo made their relationship public. At the season 6 premiere of "Braxton Family Values," the couple showcased their love as they could barely keep their hands off each other.
Braxton reportedly once revealed that Adefeso graduated from Harvard Business School and specializes in wealth management while speaking about him. 
Adefeso is also reported to be the Chief Executive Officer of a financial service firm called The Pacific Group, where he has worked since 2002.