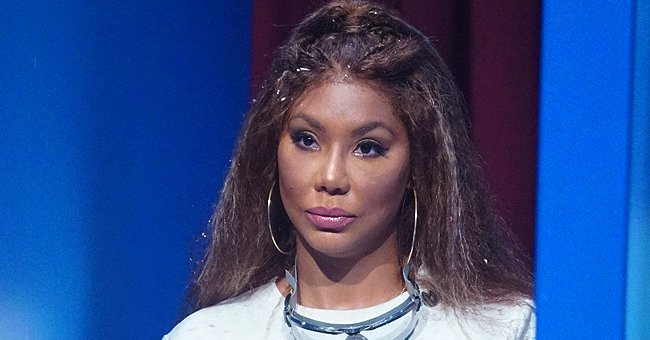 GettyImages
TMZ: Tamar Braxton Reveals One Reason Why She Attempted to End Her Pain — What Is It?
Reality star and singer Tamar Braxton has been going through a bit of an ordeal for the past month. With many giving their diagnoses, she has finally spoken out.
According to a report from TMZ, Braxton published a recent statement confirming an attempted suicide. This confirms reports that had been published recently.
Braxton explained that she had taken the action in a bid to end her life's "pain." She added that while she believed it was the right thing to do at the time, it was good that she survived it.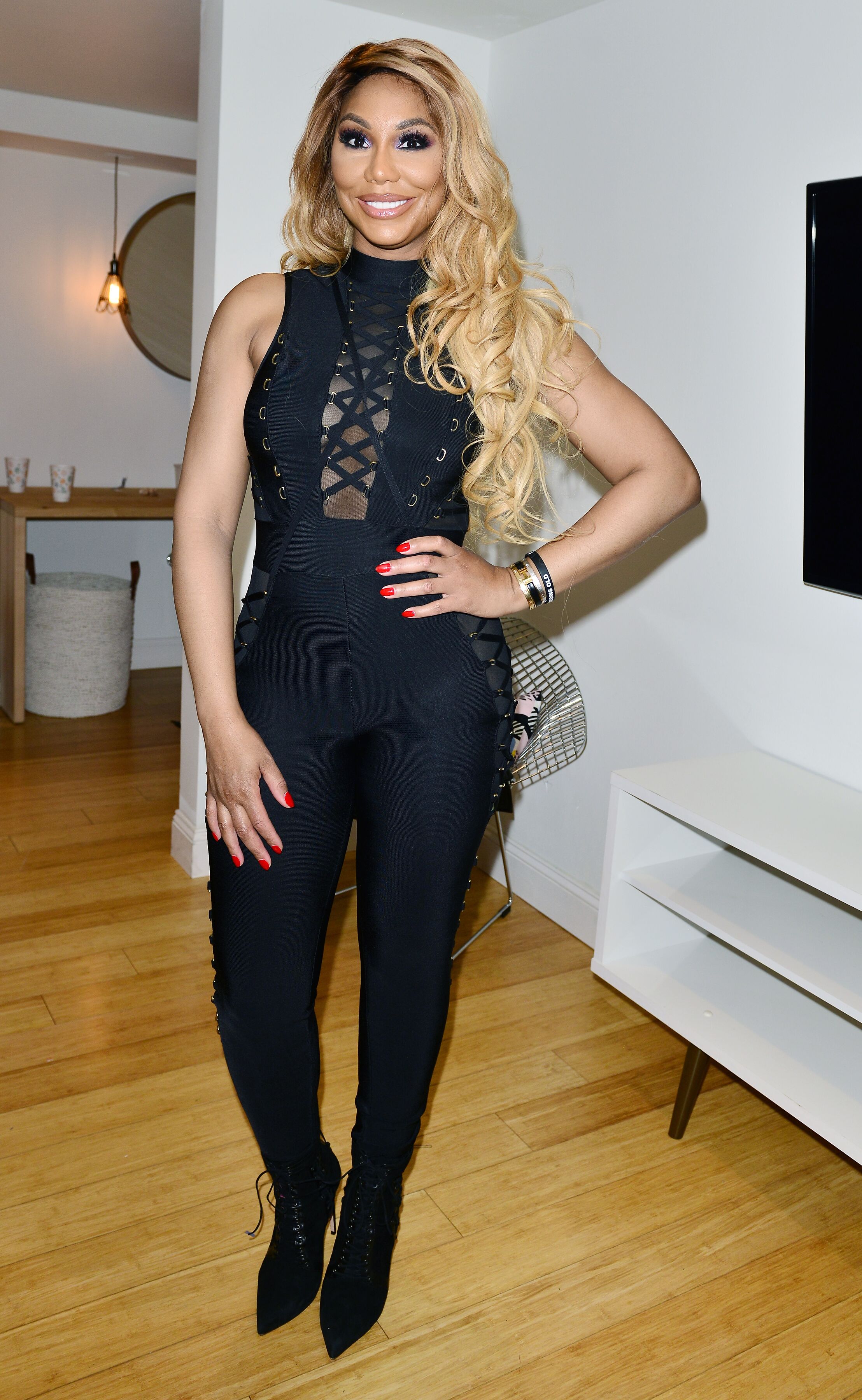 Tamar Braxton backstage after performing on stage during the 6th Annual Mother's Day Experience on May 12, 2019. | Photo: Getty Images
The reality star accused TV and its toxic culture for her depression. As fans know, Braxton has had a fair share of reality TV appearances. She currently helms her own production titled "Tamar Braxton: Get Ya Life."
Braxton also starred on "Tamar & Vince," a TV show about her relationship with her ex-husband, Vince Herbert. She was a co-host on the daytime talk show, "The Real," and she also competed on "Dancing With The Stars."
While the reality star has grown an impressive fanbase, she explained that it hasn't been overly easy for her. She pointed out that over the past five years, she continued to deal with the burden of depression. This stemmed from her work and the demands it brought.
Instead of accepting her cancellation request, she explained that WeTV pushed for a new series.
Accusing the toxic TV culture, Braxton pointed out that TV producers took advantage of her. She claimed that she was underpaid and overworked and all of that weighed down on her.
Per TMZ, she had written to WeTV to release her from their contract. However, the company ignored her message. Speaking on the effect of this, Braxton said,
"It was witnessing the death of the woman I knew, that discouraged my will to fight. I felt like I was no longer living."
Instead of accepting her cancellation request, she explained that WeTV pushed for a new series. Sources also told TMZ that Braxton was appalled to find that the producers of "Get Ya Life" had done everything they promised not to.
For instance, they deliberately tried to portray her as an "angry black woman" who was chasing a man. Amid all of these allegations, reports have confirmed that WeTV has postponed the show for now. The network will resume airing it in September.
As for Braxton, she confirmed that she is doing fine. She also sent her appreciation to those who have checked up on her and sent their prayers.
Please fill in your e-mail so we can share with you our top stories!