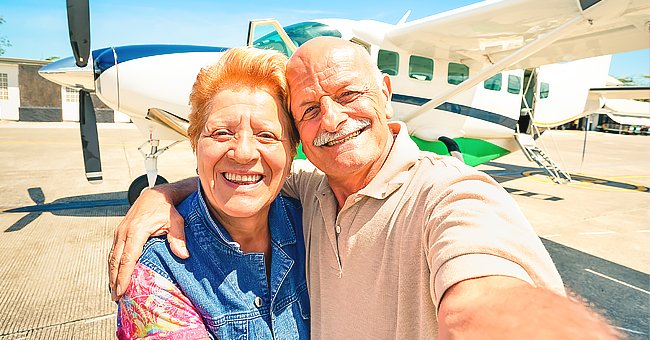 Shutterstock.com
Daily Joke: Elderly Couple Go to the State Fair
An elderly couple named Martha and Stumpy, who are regular visitors of an annual Fair organized by the State, had an incredible yet funny experience after they attended this year's State Fair.
The couple has been married for more than four decades. With their children away from home, and having retired a few years ago, Stumpy and Martha had each other's company to enjoy and tolerate.
The elderly couple made it an annual ritual to attend the State's fair. Many incredible products are displayed during the fair, and people are asked to purchase them at an affordable rate.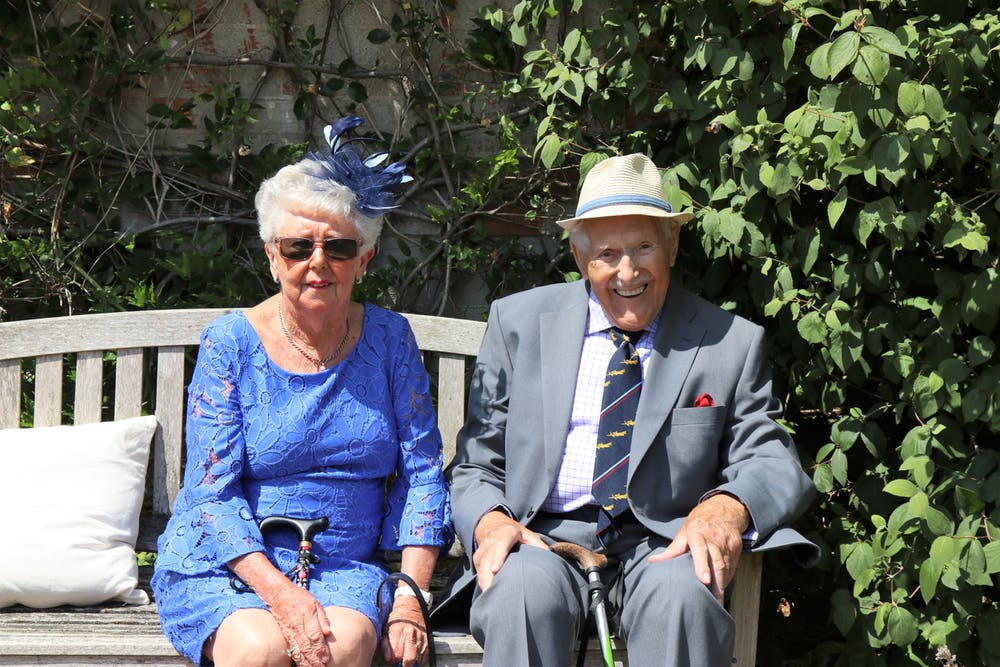 An elderly couple sitting on wooden bench. | Photo: Pexels
Some experiences, such as a boat cruise and a short airplane ride, also makes the day for the visitors. As regular visitors, the couple always notices the airplane ride.
Stumpy particularly dreamed of enjoying the airplane ride, but he never had the chance to. Whenever he springs up the topic of going on an airplane ride, Martha would protest by yelling that the cost is very high. According to her:
"I know Stumpy, but that airplane ride costs 10 dollars, and 10 dollars is 10 dollars."
This always did the trick for Martha, who silences her husband, with the same explanation every year. The couple soon decided to attend the next State Fair.
A few months later, the State Fair was announced; the elderly couple got prepared for the time of their lives, which included sight-seeing and no-spending exorbitantly for Martha.
When they arrived at the venue, Stumpy told his wife that he wanted to get on the airplane because he was getting older and may not get another chance to relive the experience.
Martha was not having any of this, and it led to a heated argument between the pair. The airplane pilot overheard the couple's discussion and offered them a deal.
He explained that if they get on the plane for a ride and keep mute throughout the trip, it would be a free ride. But, if they made any sound, they must pay the required 10 dollars fee for the ride.
Stumpy and Martha decided to hop on the plane. During the trip, the pilot performed numerous turns, dives, and twists; still, the couple did not utter a word.
When the pilot landed the plane, he was stunned at their reactions and confessed that he did everything to make them speak. Stumpy shrugged and said:
"Well, I was gonna say something when Martha fell out, but 10 dollars is 10 dollars."
For more similar interesting jokes, click here.
Please fill in your e-mail so we can share with you our top stories!