Check Out Heavily Pregnant Hilaria Baldwin Flaunt Her Huge Baby Bump in Tight Black Dress
Hilaria Baldwin posted a glowing bathroom selfie on Instagram, showing her growing baby bump as she donned a sleeveles body-hugging dress.
Alec and Hilaria Baldwin are expecting their fifth child together after suffering two miscarriages in 2019. Despite having a full house, the expecting mom is happy and excited to have another little bundle of joy.
To keep her fans and followers updated, Hilaria documents photos of her baby bump on social media, which has been visibly growing through the months.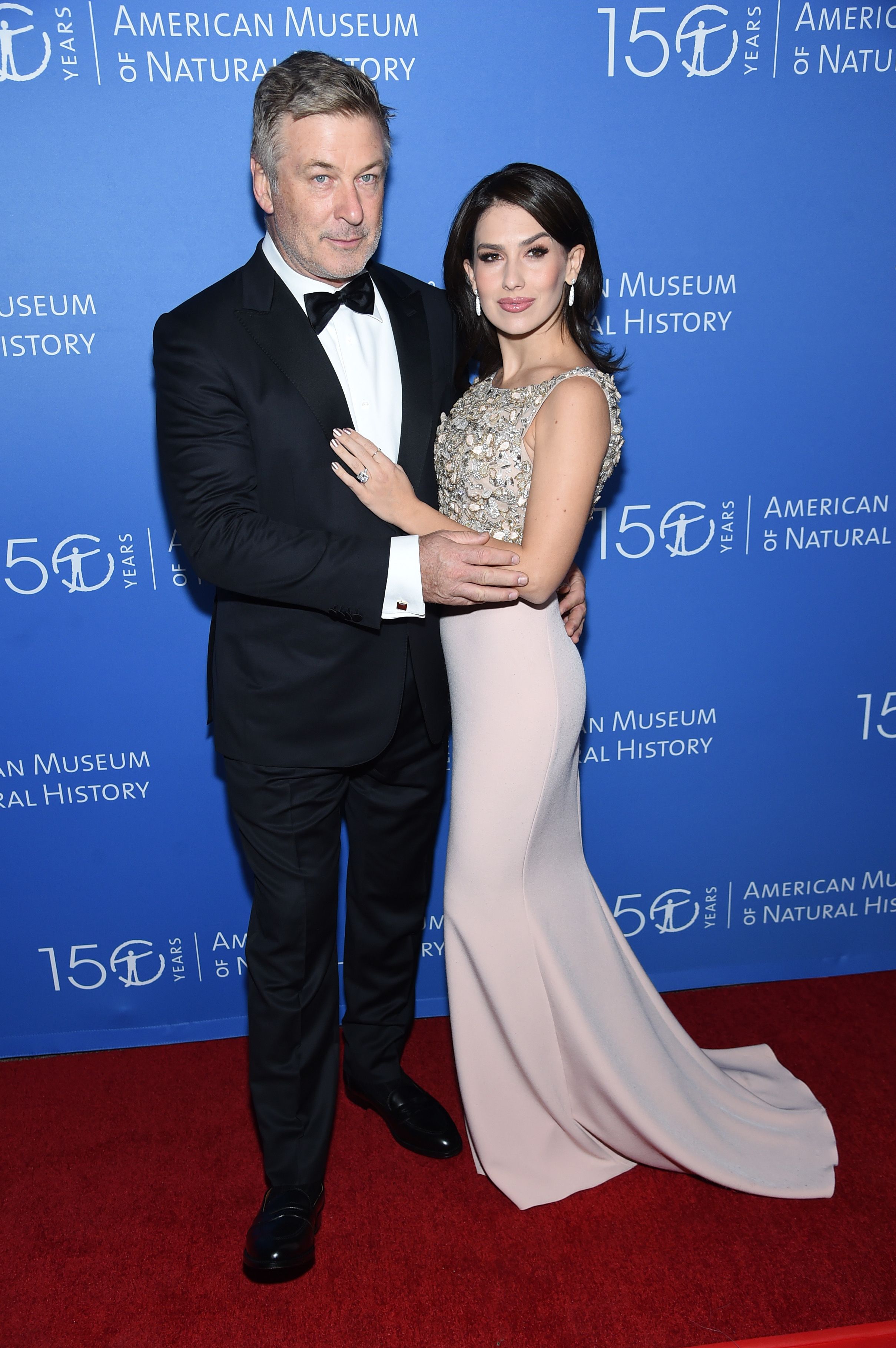 HILARIA'S SELFIE
The fitness guru recently shared another photo of her tummy, which seems to be getting bigger by the day. The snap showed the heavily pregnant mom in a tight black dress, emphasizing her stomach even more.
Several comments were filled with excitement for Hilaria, who is nearing labor, including former "The Chew" host, Daphne Oz.
Hilaria's sideward portrait included her adorable Batman phone case, hanging towels, and Moroccan-tiled bathroom walls colored blue and white.
HANDS FULL
Having four little children running around their home can get chaotic, especially amid the coronavirus pandemic. To make things lighter, Hilaria and Alec decided to get a nanny to lend an extra hand.
The fitness instructor was able to do four jumping jacks before taking a rest with her heavily pregnant body.
However, the "Mom Brain" podcast co-host received criticism for her decision to get help, claiming she was passing the job of a parent to another person, which, she said, was not the case.

HAVING MORE KIDS
Hilaria and Alec currently share sons Rafael Thomas, Leonardo Angel Charles, and Romeo Alejandro David, and daughter, Carmen Gabriela. The actor is also a father to Ireland, whom he had in a previous relationship.
In an interview with PEOPLE, Hilaria revealed that more children means "there's always something exciting going on," but "eventually [they] will stop having more kids."
Since their children have small age gaps, Hilaria and Alec do not have to worry about finding playmates for their little angels, making social distancing much easier.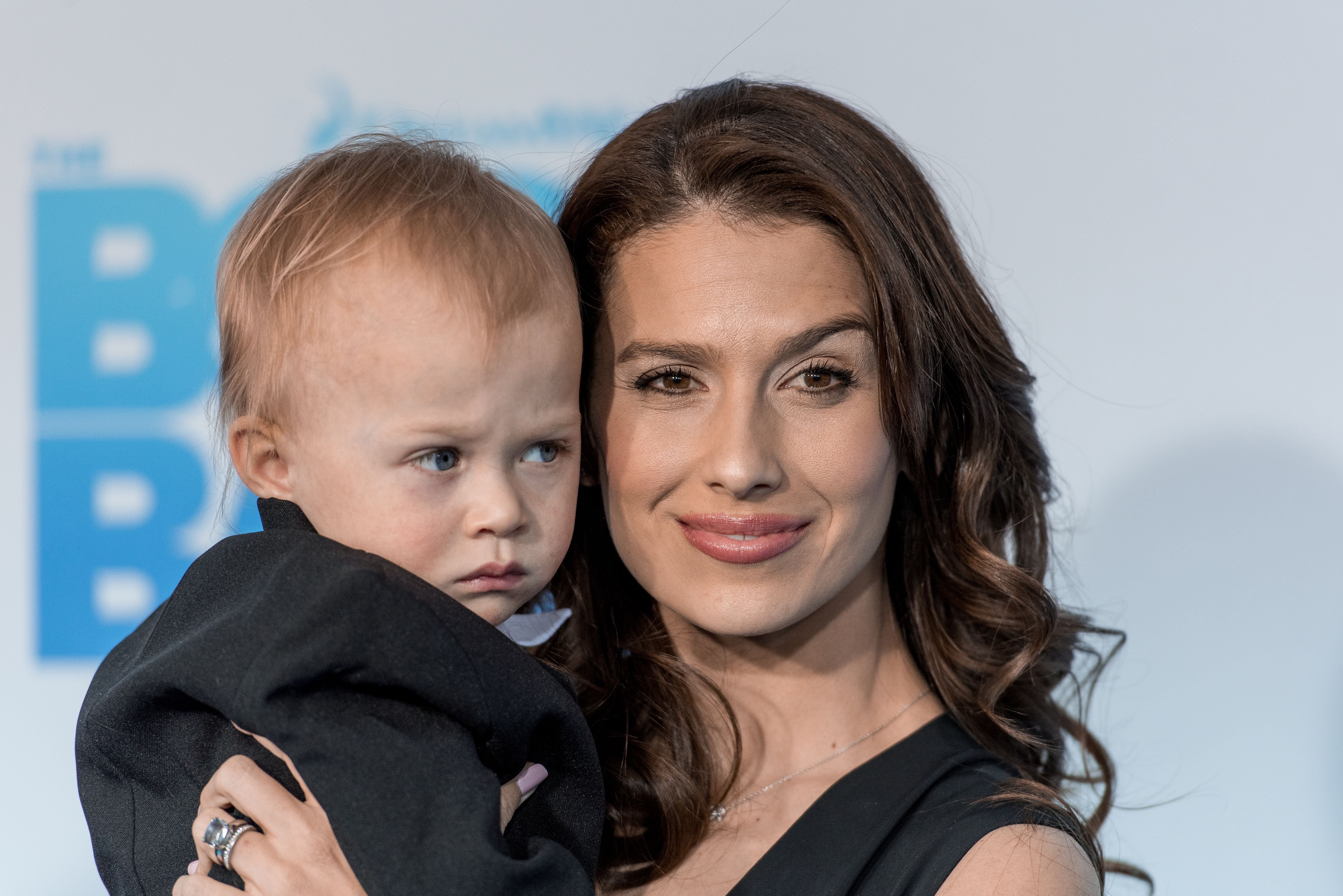 UPDATE ON KATHY'S RECOVERY
Previously, Hilaria shared an Instagram video of herself working out on the beach, with two of her children motivating her. The fitness instructor was able to do four jumping jacks before taking a rest with her heavily pregnant body.
"My kids are making me workout to make the baby come," she captioned the post. Hilaria sported an all-black fitness-looking ensemble with her hair let loose while moving around barefoot.
The post came a few months after she announced her pregnancy in April, amid the pandemic. However, Hilaria is safely having check-ups and is in quarantine with her children.