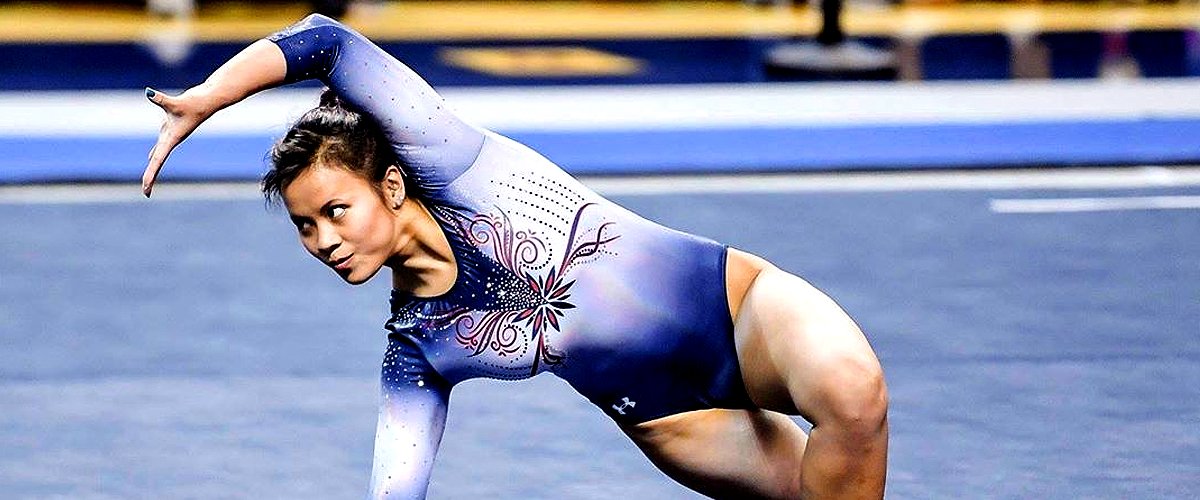 instagram.com/sam_cerio
Samantha Cerio Broke Both Legs and Underwent a Difficult Recovery — inside Her Life of Strength
In 2019, gymnast Samantha Cerio made an awkward landing, injuring both knees and breaking her legs, after which she had to undergo surgery and a lengthy recovery.
On April 5, 2019, the audience of the NCAA Regionals in Baton Rouge watched horrified as 22-year-old gymnast Samantha Cerio landed awkwardly at the end of her floor routine.
Cerio's achievement was crowned with a job offer from Boeing in Seattle, where she will be working on the structural design analysis of rockets
The same unbending will and resilience that had made her a top contender in the ferociously competitive world of gymnastics came into play. Cerio had good reasons to be back on her feet long before the doctors' most optimistic predictions, and she set about doing it.
Cerio's first goal was to walk to her graduation. The gifted gymnast is no less brilliant as a student and had earned her degree in Aerospace Engineering at Auburn University in Alabama. A month after her injury, Cerio attended her graduation and received her hard-earned diploma on her feet, although with the support of crutches.
It was more than doctors had thought possible, and Cerio's achievement was crowned with a job offer from Boeing in Seattle, where she will be working on the structural design analysis of rockets.
It just might be that one of these days, we will see Cerio reaching for the stars at NASA. With her determination and will power, it is hard to imagine that anything she sets her mind to is beyond her reach.
Cerio had another equally pressing motive to get back on her feet quickly, and off those crutches too. The gymnast had a wedding date set, and she was determined to walk down that aisle towards the man she loved on her own two feet, wearing her perfect satin slippers. Just two months after her injury, in June 2019, Cerio did just that.
Wearing a lovely, elegant full-length satin gown, Cerio walked down the aisle towards her fiancé, Joseph Wood, on the arm of her proud dad. Wood, who had been there by her side through every moment of the grueling challenge of the surgeries and subsequent therapy, couldn't have looked prouder of his lovely bride.
The glowing Cerio enjoyed her father-daughter dance at the reception and had her first romantic dance with her husband. What so many brides take for granted was a huge achievement for Cerio. After the wedding, Cerio and Wood left for Hawaii on their honeymoon, after which the former gymnast took up her new job at Boeing.
One thing that shocked Cerio was that the video of the routine in which she hurt herself so badly became viral. Cerio, who was used to seeing videos of her colleagues going viral when they performed perfect routines, and couldn't believe people were eager to watch someone is such obvious and intense pain. The clip was shared countless times and garnered millions of views.
It has been close to 18 months since Cerio's life was altered so dramatically by a slight slip, and even though her progress has been labeled by doctors as phenomenal, she is still far from regaining 100% of her mobility. As for gymnastics, that is now a dream from the past.
The vivacious young space engineer has taken up the threads of her new life, and even though she can no longer leap and dance in the air, she can definitely fly.
Please fill in your e-mail so we can share with you our top stories!