LL Cool J's Daughter Samaria Wears White Crop Top & Open-Button Jeans as She Flaunts Flat Abs
LL Cool J's grown daughter, Samaria brandished her perfect figure in a new upload as she rocked stylish outfits that left her abs on display to the delight of admirers.
Showbiz icon LL Cool J's daughter, Samaria is all grown and making a name for herself in fashion. On Instagram, Samaria often gives fans doses of her style inspirations.
In her latest post, the young adult rocked a chic outfit that had her flaunting her fit figure and abs as she posed for a selfie.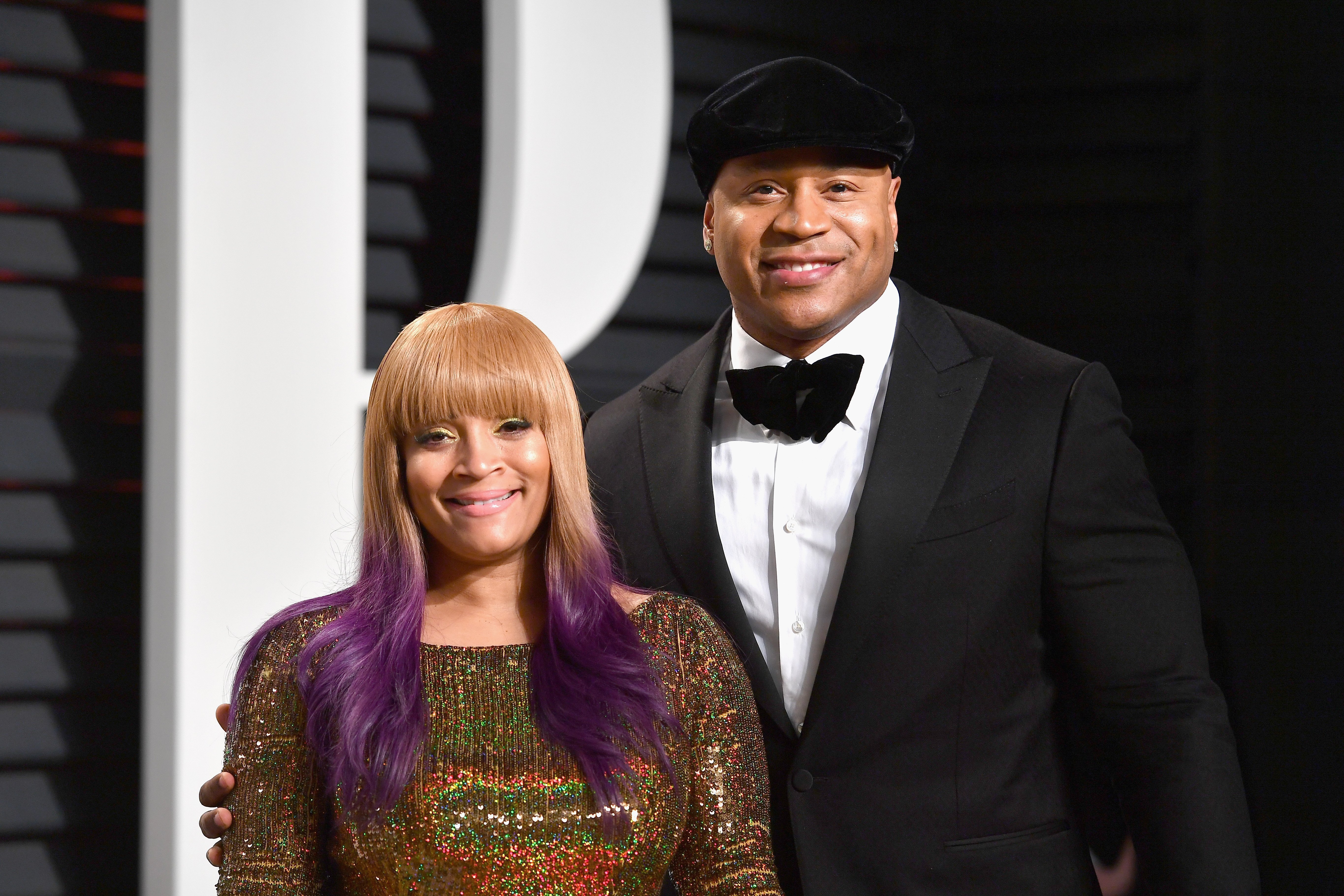 SAMARIA IS A LOOKER 
The mirror selfie showed 25-year-old Samaria rocking a white crop top tied at the front and a pair of baggy jeans that she left open for effect. Her lengthy black hair tumbled all the way down as she tilted her head with style. 
Samaria, who knows her way around fashion, accessorized with a necklace, a gold wristwatch, and a bracelet on the other wrist. Her abs were the highlight of the sizzling selfie and fans could not get enough of her. Many used love-struck emojis to show their approval.
A FASHION CONNOISSEUR 
Samaria's love for fashion has always been evident from childhood and she made sure to pursue her dreams by attending fashion school. Presently, the young adult has her fashion franchise, Samaria Leah Denim, catching fashion lovers' attention.
For [LL Cool J], putting God first helped his marriage.
Her official business page states that Samaria's style inspiration includes combining the past and the present to produce her unique fashion items. The fashionista shared on her page that she started by alternating outfits to suit her body time and this blossomed into her budding fashion empire.
INSIDE LL COOL J'S FAMILY 
Samaria is the rapper's third child from his marriage to his long time partner, Simone Smith. LL Cool J, whose real name is James Todd Smith, is an icon in his right and his kids are carrying on his legacy.
His oldest child, Najee Smith is 30-years old. Italia is the next and she was in the news some years back when she married the love of her life. 
Samaria's graduation from the Fashion Institute of Technology was a double celebration because her dad was honored at the event as well.
LL Cool J's youngest child is 20-year-old Nina Simone Smith. In their marriage, the rapper and his wife, Simone have weathered some storms.
When Simone was diagnosed with bone cancer, LL Cool J played an exemplary role and stood by her in "that foxhole." For him, putting God first helped his marriage.