California Couple Finds Wedding Rings in the Ash after a Wildfire Destroyed Their House
A California couple, Chloe and Jason Carroll, recovered their wedding rings among the ashes of their home razed down by a wildfire. 
After the terrible fire that raged through Northeastern San Francisco on August 19, the family of Chloe and Jason Carroll was forced to count their losses as they fled their home. 
After escaping the flames, Chloe remembered she had left her wedding rings at the house where the family lived with their two children.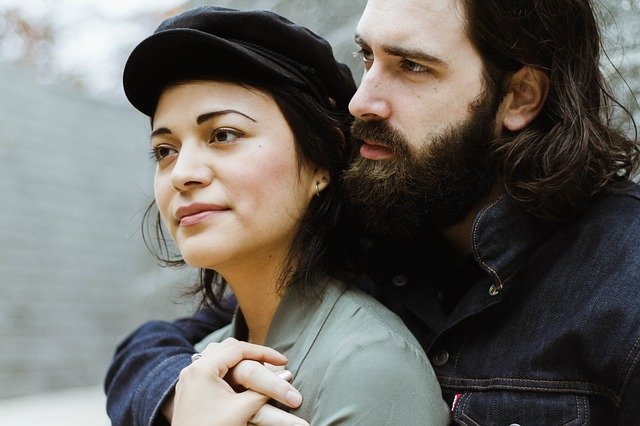 The mother of two had taken off the rings in her bathroom as she washed her hands. She had placed the valuable rings into her little cabinet, oblivious of the oncoming fire. 
Later, the family returned to the house in hopes of finding anything to salvage. Unfortunately, almost all property had been destroyed by the unrelenting flames. However, the couple's hope arose when their wedding bands were discovered among the ashes. The mother said in a Facebook post.
"So here is what's left! Doris found my wedding rings tho...Out of everything, we lost crazy how the little things truly help!"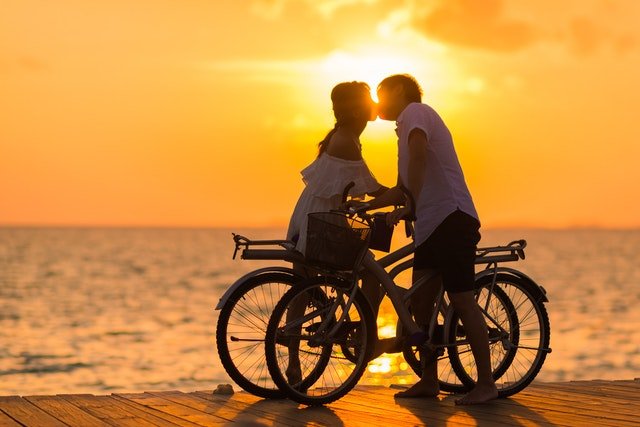 The rings had been discovered by Chloe's aunt, who had tagged along to help with the search. She had found them while digging through the rubble that had been in the bathroom.
Also, her father's wedding rings were said to have been recovered in a safe. The invaluable rings had been in the family for 35 years, so the discovery had been a ray of hope for the grieving family. 
Just a couple days before, two forgotten wedding dresses had been recovered from an airport in New Jersey. 
Mrs. Carroll had earlier reported that as they had fled their family home when the fire started, she kept thinking about the items they were going to lose in the fire. She thought everything was melted and gone. 
With a heavy heart, the couples had given up hope of ever recovering anything as the terrible flames raged through the only home they knew and loved.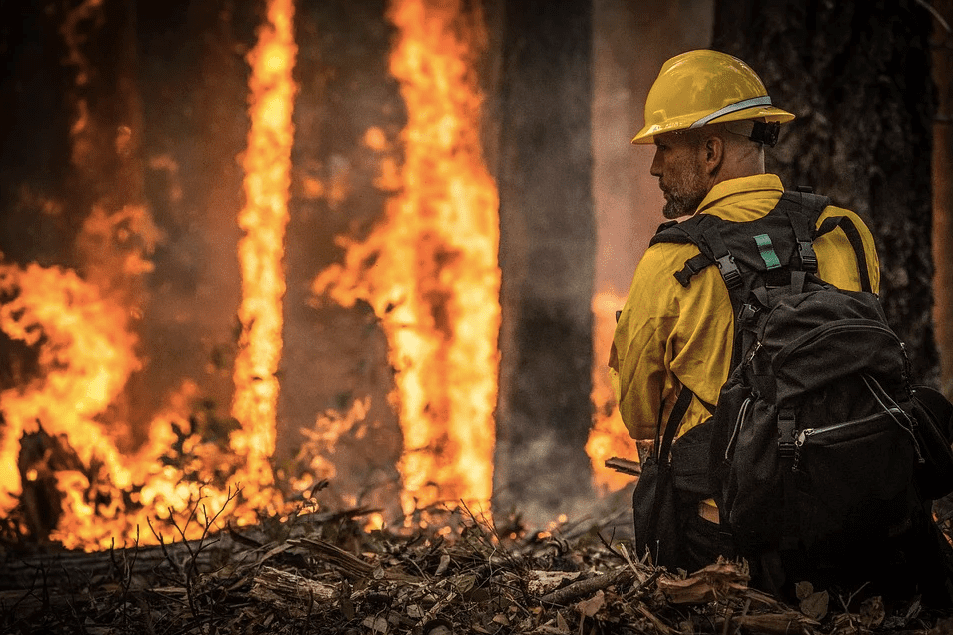 The fire had also destroyed the house Chloe's father lived in that had been on the property. So the miraculous discovery of the rings had been a significant boost in their spirits. 
Just a couple days before, two forgotten wedding dresses had been recovered from an airport in New Jersey. According to sources, the bag containing the dresses had been left behind by a couple in a flurry to leave the airport.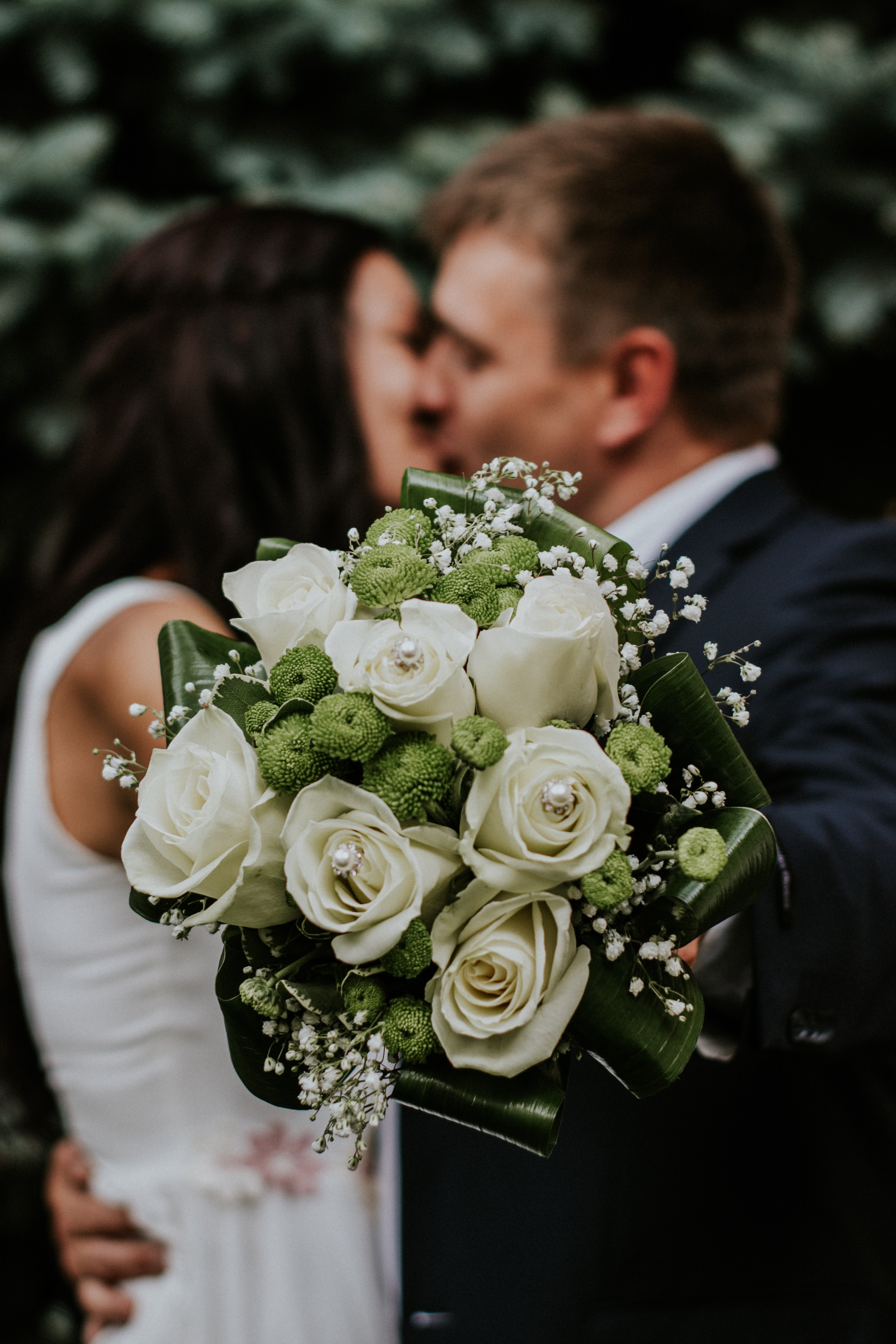 Fortunately, the airport officials had been kind enough to deliver the bag to the worried couples in time for their wedding the very next day. It marked another miraculous event. 
When all hope had been lost, fortune smiled down on both couples and saved what would have been a bleak situation. Click here to read another similar story