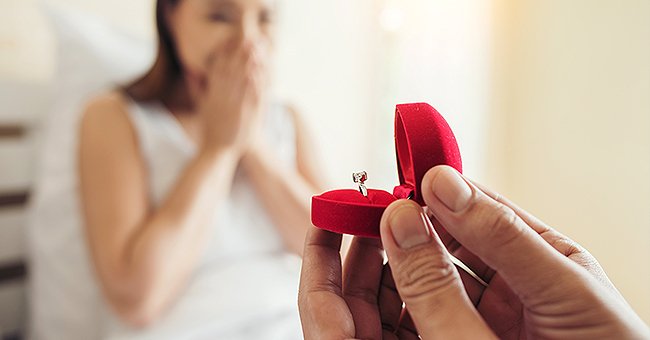 Shutterstock.com
Man Accidentally Burned down His Apartment before Wedding Proposal – What Happened?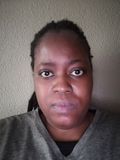 This next story is a true definition of the statement "love is blind." A man burned down his apartment while trying to propose to his girlfriend and still managed to get engaged!
On Monday, August 3, 2020, the South Yorkshire Fire & Rescue attended to a fire in Sheffield, South Yorkshire. The story behind the blaze thrilled them so much that they posted about it on their Facebook account.
Alongside several photos of a burned apartment, the fire station explained the circumstances. Bringing people's attention to the 100 "burnt out tea lights" in the images, they shared how a man named Albert Ndreu lit them to propose to his girlfriend, Valeria Madevic.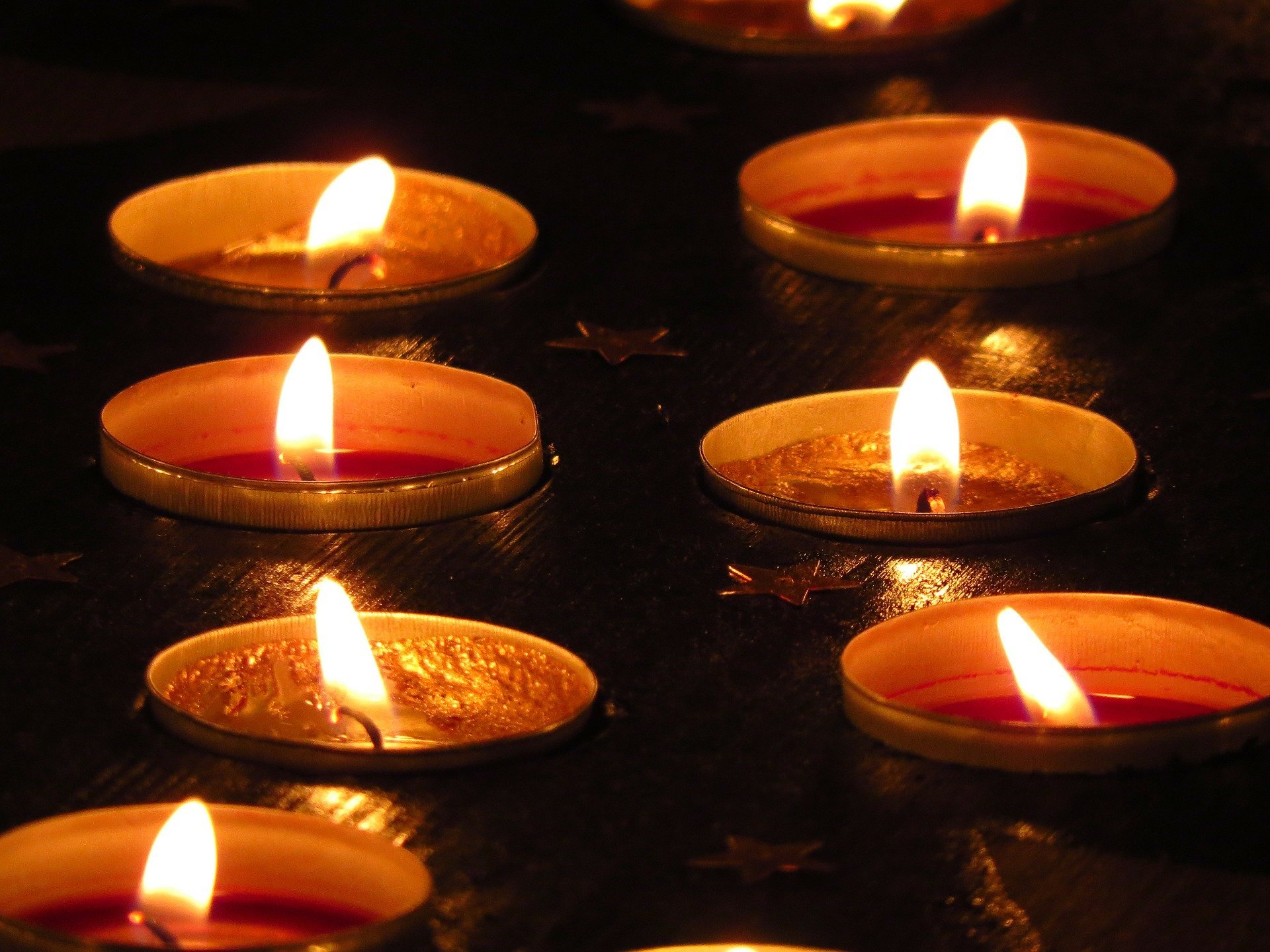 A bunch of lit tea light candles in a dark background | Photo: Pixabay/Hans Braxmeier
THE PROPOSAL
He even spelled out the words "Marry me?" on the floor with the tea lights. A romantic playlist was set up too!
Ndreu went all out with 60 balloon decorations and wine glasses ready to toast with Chianti wine. He obviously had no negative expectations for his event.
THE FIRE
Ndreu was on top of his game as he went "round the corner to collect his fiancé-to-be" at around 8:30 p.m. However, when they arrived at the apartment it was on fire and not in a good way!
Fire engines were also en-route to the scene. Luckily, firefighters managed to get the blaze under control and nobody got hurt.
THE ENGAGEMENT
The best part of it all is that Madevic still said yes to the fiery proposal. The newly engaged man explained:
"I wanted to do something from my heart even if it didn't go exactly as planned."
He joked: "I wanted to say something like she was the light of my heart, but maybe that was too much light." The new fiancé shared how he had been worried that things would go wrong but never imaged setting the apartment on fire.
HOW THE COUPLE MET
The couple initially connected a year ago via a dating site, and they just clicked. The pair are now living with Ndreu's cousin while their home is being repaired.
The fire station warned against leaving candles unattended and putting them close to "flammable items, like curtains." They also advised that one should make sure they're properly extinguished.
FINDING A LOST GEM
The station jokingly noted that they were awaiting their wedding invite. In another heartwarming story, excuse the pun, a musician named Phil Cunningham from Scotland was reunited with his late mother's wedding ring after it got lost for 34 years.
WHERE THE RING WAS FOUND
The gem was discovered in the garden of his mother, Mary Cunningham's Magdalene, Edinburgh, home. The new owners were the ones who found and returned it intact.
Cunningham's mother had lived at the house until her passing in 2017.
Please fill in your e-mail so we can share with you our top stories!