Man Does Not Invite Parents to His Wedding Because They Don't Approve of His Fiancée
In our #storyoftheday, a young man refused to invite his parents to his wedding since they insulted and slandered the woman he loved.
A young man did not invite his mother and father to his wedding to the girl of his dreams after he discovered why they had been slandering her and trying to break up their relationship for years.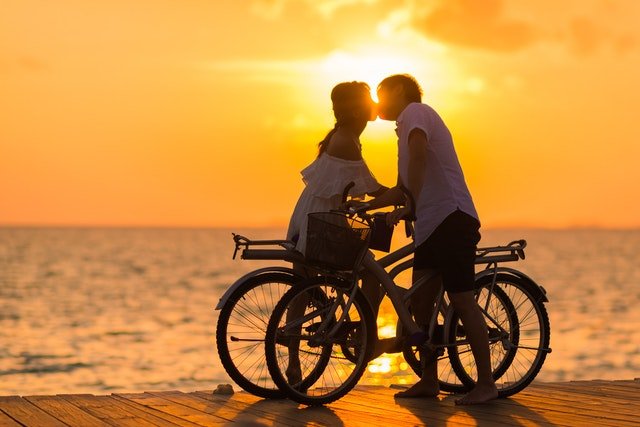 Yet, when they first met her, they had liked his girlfriend, and she and his sister had quickly bonded and become best friends. The young man's family had welcomed the girlfriend, but then, their attitude changed.
"Let me start this off by saying I have always been very close to my direct family, up until about 3 years ago, which is when I(Now 27) introduced my girlfriend(Now 24) to them."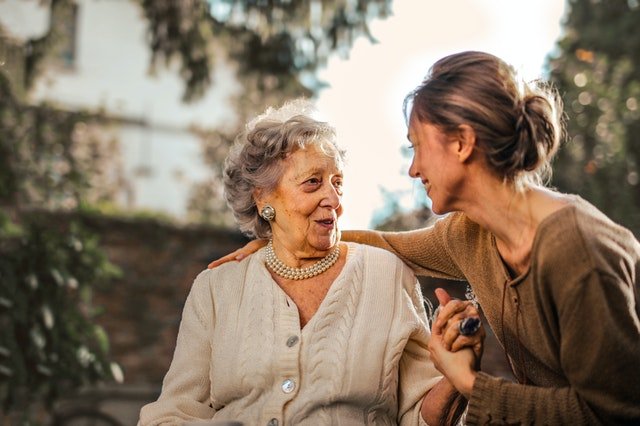 To the young man's surprise, his parents and his brothers started telling him that the girl wasn't "good enough" for him and that he should end the relationship immediately, even though they could see that he was very happy. The young man was then 24, and his girlfriend 21. He wrote:
"They would often talk about how she is not right for me, how I should find a better girl, how she was rude, slutty and so on."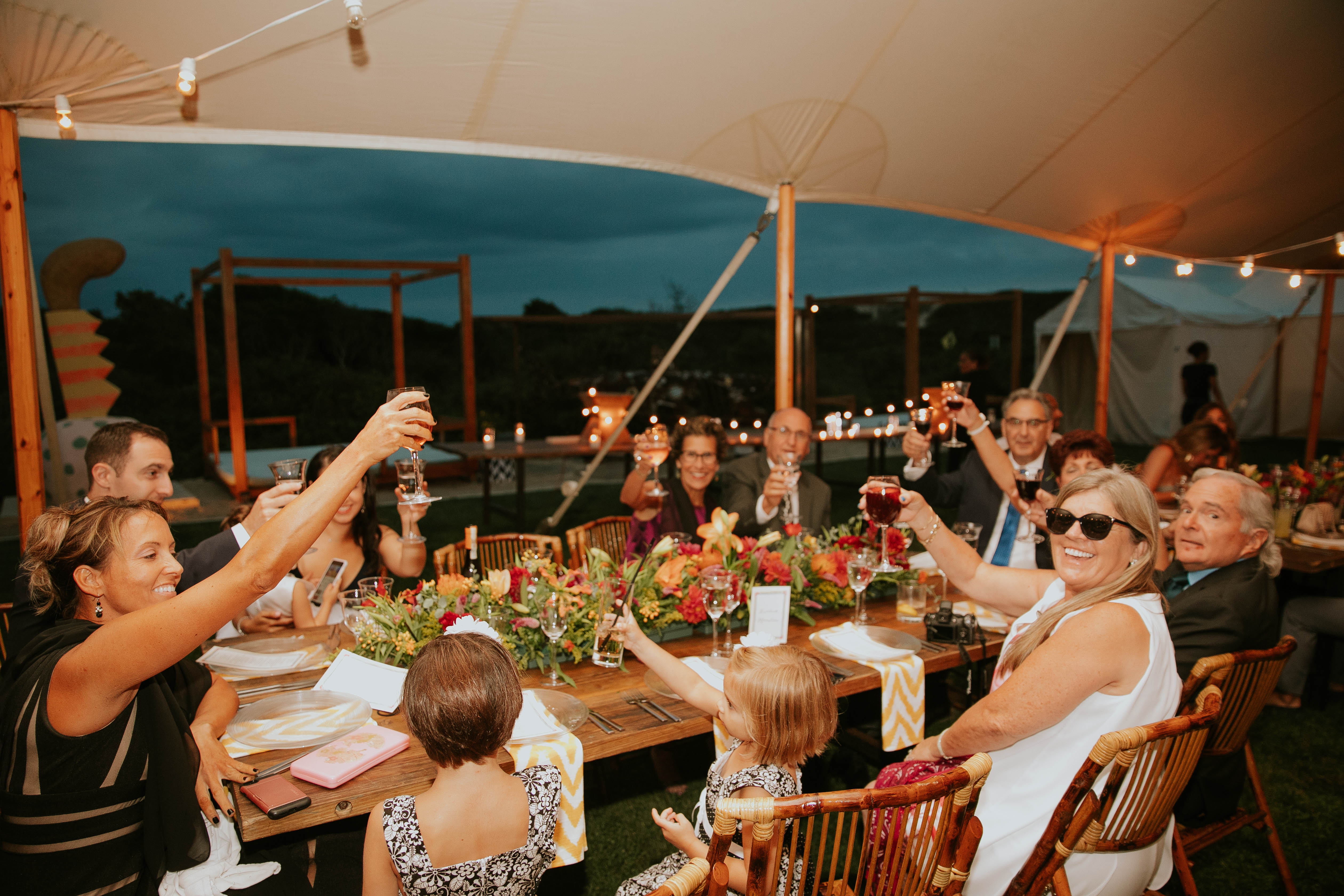 Even though his close family constantly nagged about the girl they considered "beneath him" the rest of his family --  uncles, aunts, and cousins --  loved her, and approved of the relationship. Feeling his parents disapproval, especially his mother's the young man started to avoid spending time with them.
Worse of all, is that none of them would ever explain their dislike of the girl, and never confronted her with their animosity. They -- especially the mother -- were polite, but cold to the young woman, and made her feel very unwelcome. After three years together, the young man and his girlfriend were only ever with his parents and brothers during Christmas and Thanksgiving.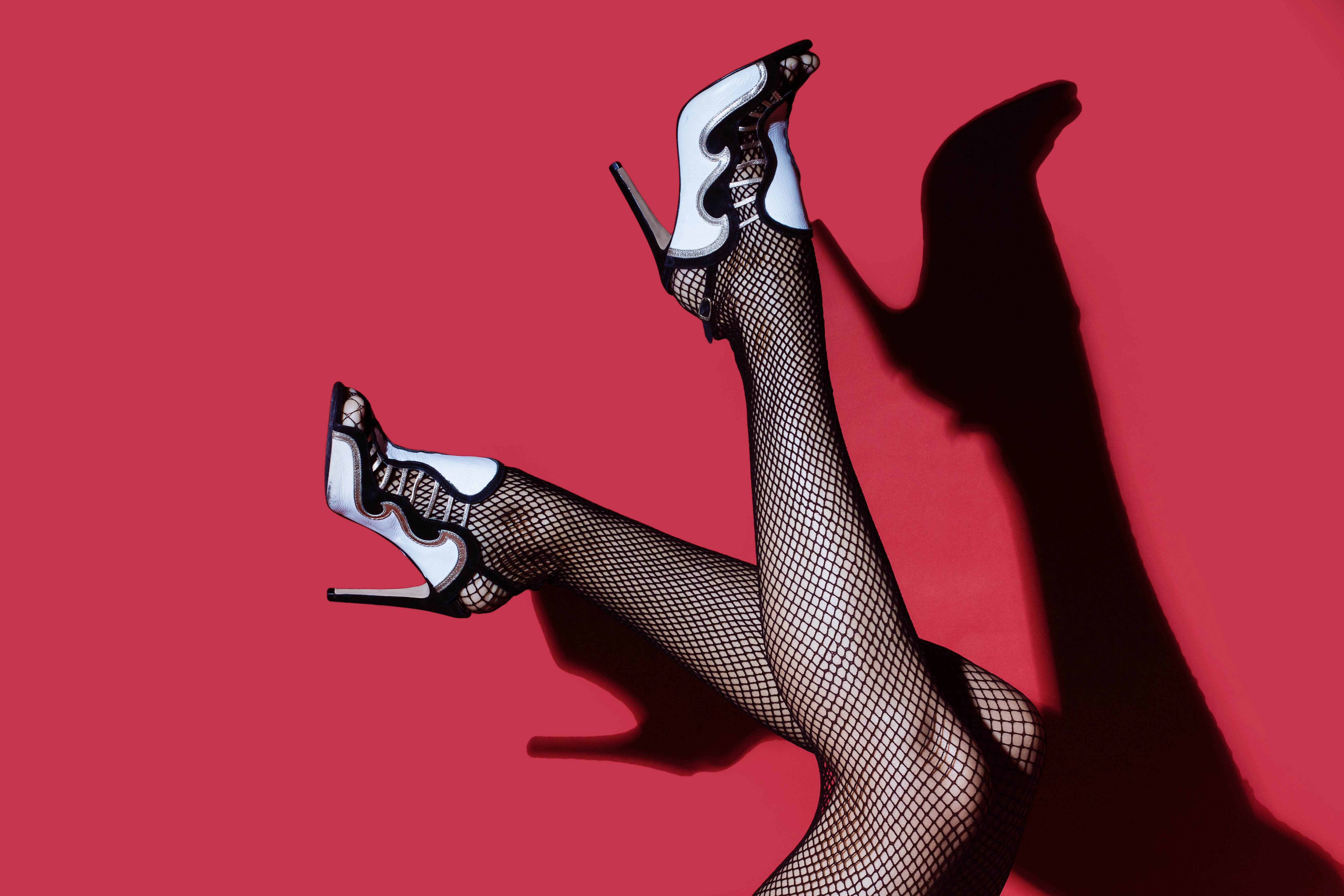 Then the mother told the young man's sister that the girlfriend's stepfather had told her that during her college years -- she was just 18 -- the girl had been a stripper for a few weeks, which in the mother's mind signified that she was little better than a prostitute and only looking for a man to support her. The young man wrote:
"I am just amazed at the sheer damn stupidity of it and I am honestly seething, as a result we decided not to invite them to our wedding."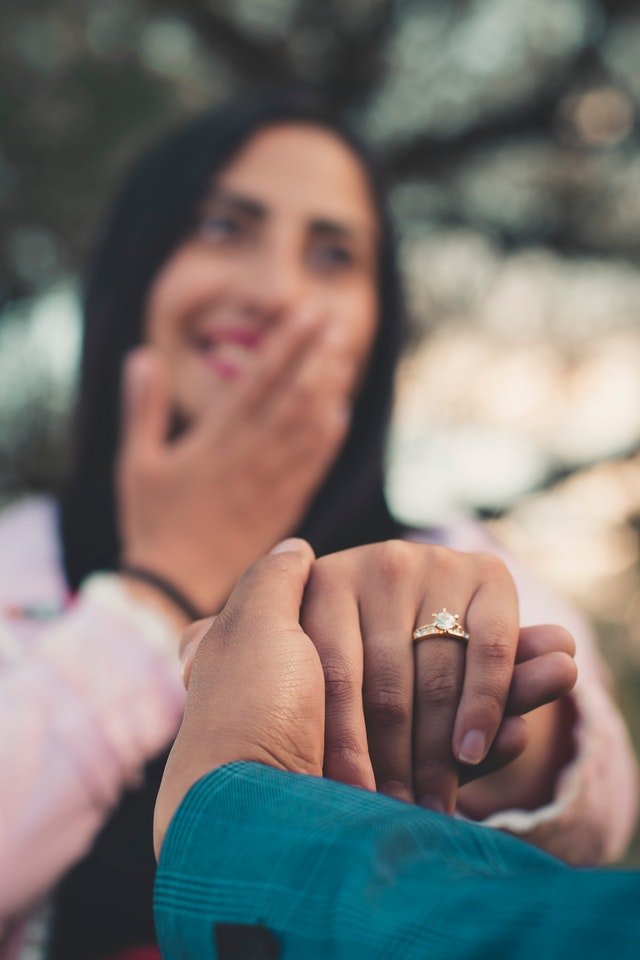 The sister shared the mother's story with her brother, and the young man was furious. He was well aware of his girlfriend's past, and didn't care what she'd done before they met. In fact, he had proposed and asked her to be his wife. Angered by what he saw as his family's closed minds and judgemental attitude, the young man decided not to invite his parents and his brothers. He wrote:
"To put it bluntly, pretty much my entire family is invited apart from my parents and brothers. As you probably expected my mom called me sobbing when she found out and I gave her a piece of my mind about everything."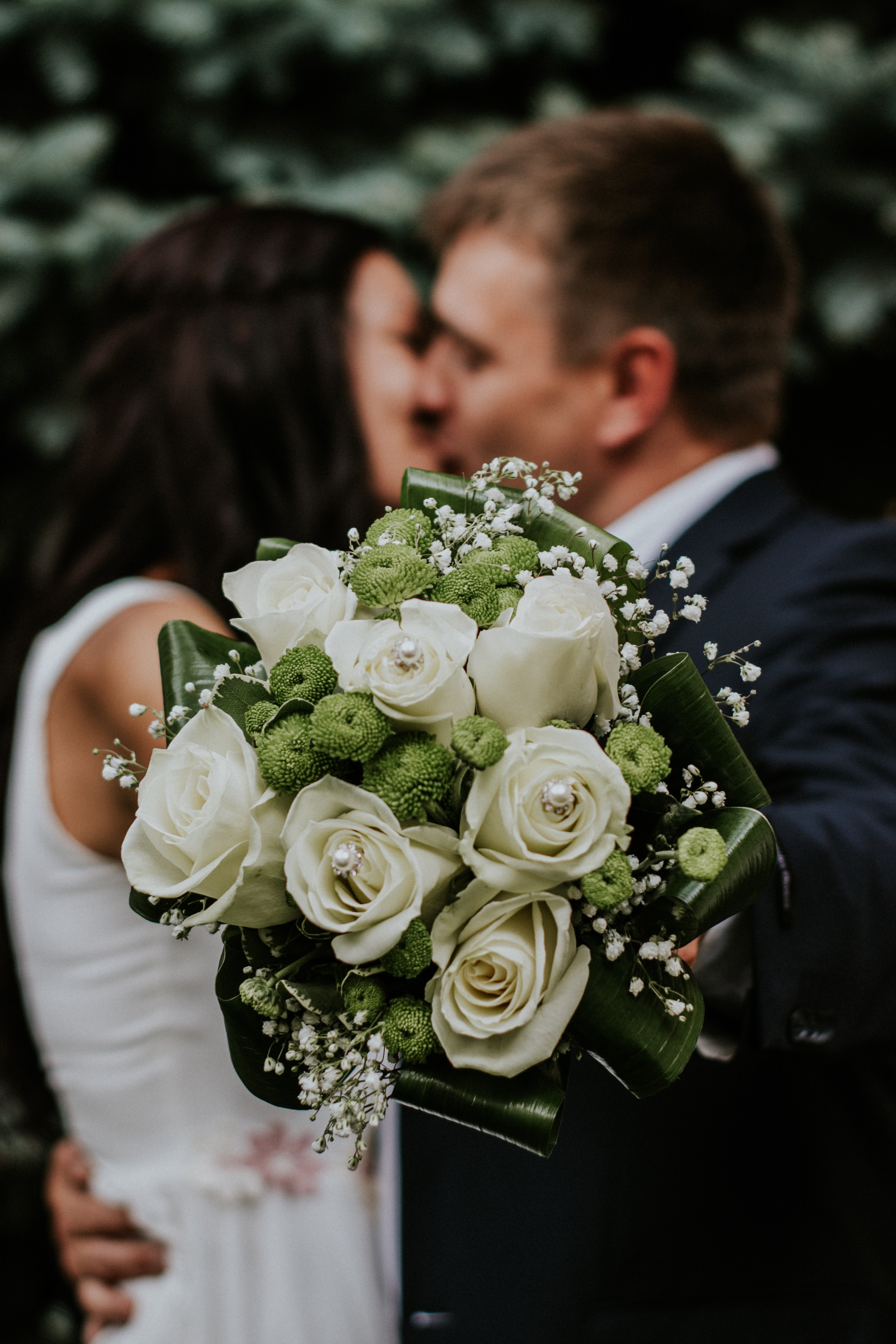 The young man and his mother ended up having a heated argument, at the end of which he hung up, and blocked her. His father and his brothers started complaining to the rest of the family about his behavior, speaking against the marriage, and accusing the girl of "turning his head."
The young man stood his ground but started questioning his attitude when his uncle, for whom he has the greatest respect, told him he was being too harsh to his parents and pointed out that he was going to lose his mother and father if he didn't reconsider his attitude.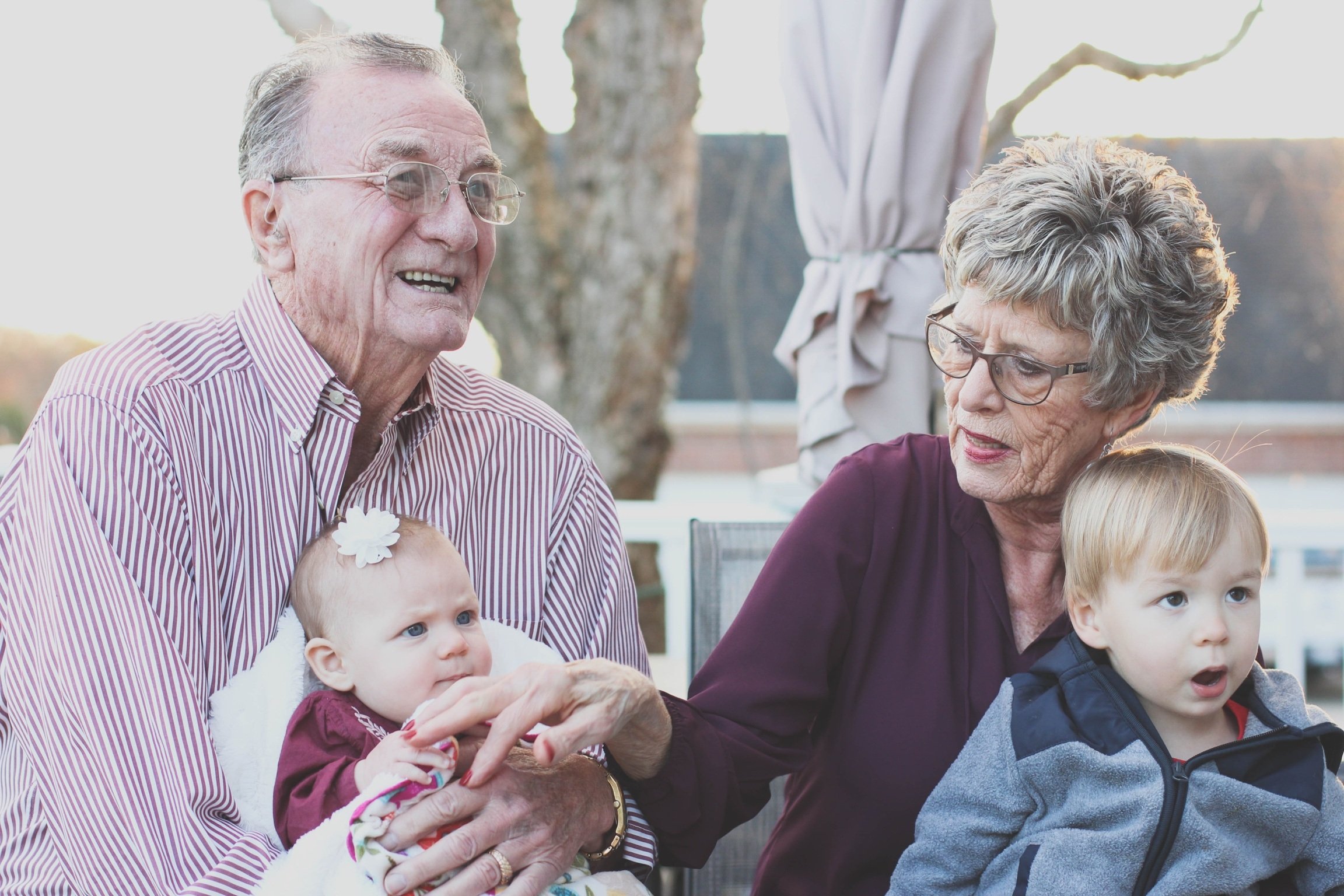 The response to the young man's letter was overwhelmingly positive, supporting his decision, and pointing out that his parents should have respected his choice, and that if he did recant, he might be faced with a situation in the future in which his parents might speak ill of their mother to his children.
Dealing with family issues is never easy, and sometimes parents (and children) overstep their boundaries and forget to temper their attitudes with love, kindness, and respect.