2-Year-Old Boy Adopted a Puppy with the Same Physical Defect — Details on the Touching Story
They say dogs are man's best friend and this is definitely the case for a little boy who got to adopt a puppy that had the same physical defect as his own.
Taking to Facebook on September 4, 2020, the Jackson County Animal Shelter in Michigan shared the story of little Bentley Boyers, 2. Alongside several photos of the boy with his newly adopted puppy, the shelter explained the pair's story.
The animal shelter shared how Bentley had adopted the two-month-old puppy which also suffered from a cleft lip. The puppy had already gotten some surgeries to correct the birth defect.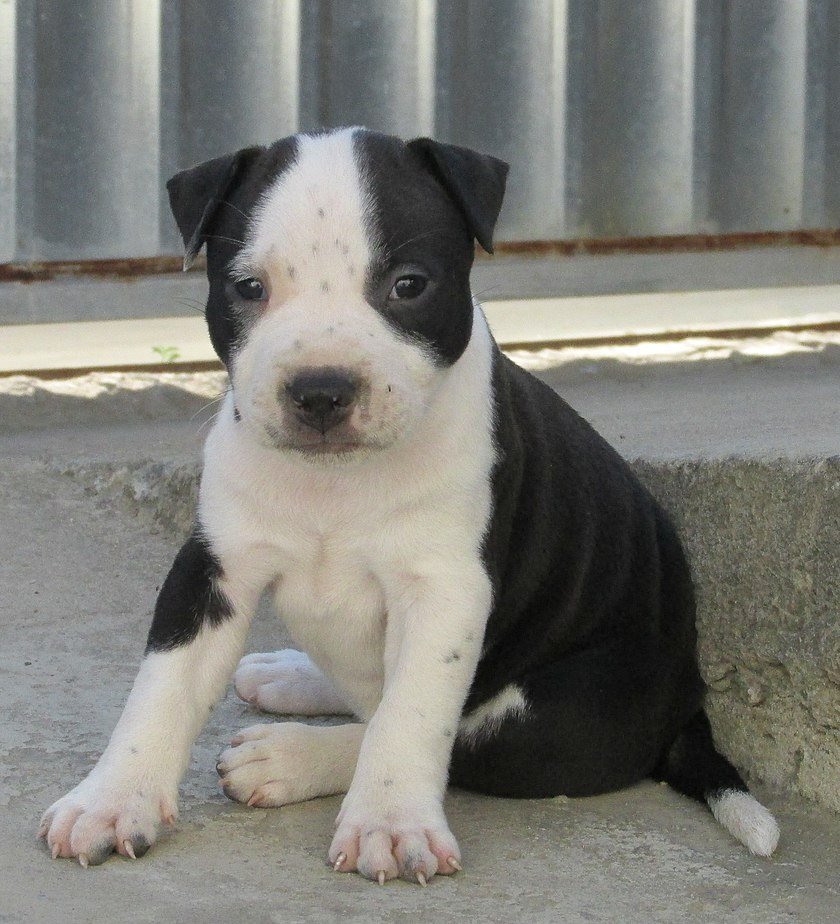 SHARING THE SAME DEFECT
The little boy also happens to have the same defect and the pair "instantly loved each other." The shelter concluded their post by wishing Bentley and the puppy "many years of joy as this special pair grow up together!"
The week before the adoption, the little boy's father, Brandon Boyers, had gone to the animal shelter wanting to adopt two chickens. Instead, he came across the puppy that had a cleft lip.
A special bond between a boy and his dog:https://t.co/NmQueUuVTR

— FOX 17 (@FOX17) September 7, 2020
ADOPTING THE PUPPY
He then FaceTimed his wife, Ashley Boyers, and told her he found a dog with a cleft lip. Ashley quickly told him to get the dog and the rest was history.
Bentley's mother was pleased that her son could have a companion that he will relate to. She revealed how he had struggled to eat when he was a newborn.
BENTLEY'S STRUGGLES
Ashley recalled needing to assist him by holding his lip together so he could eat. The boy will have to get bone-grafting surgery as he gets older.
PUPPY'S GOOD HEALTH
The animal shelter also noted how the puppy was not expected to have any future health problems going forward. The female dog was said to be doing well and growing steadily.
PITBULL GETS ADOPTED
Last month, another dog found itself a forever home after being with a St. Louis Shelter for 1,250 days. The six-year-old pitbull, Bowie, was finally adopted after living with a foster parent for the last two and a half years.