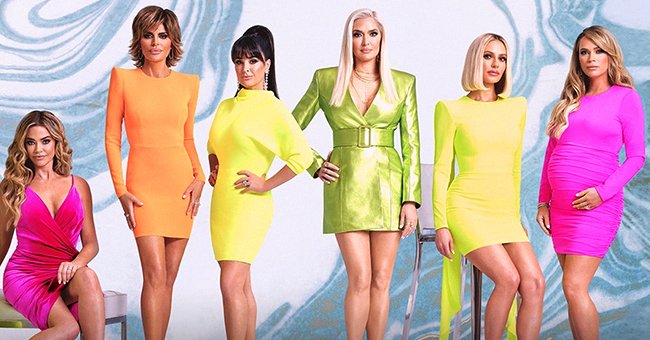 Facebook/RealHousewivesofBeverlyHills
Fans Want Kris Jenner to Join RHOBH after KUWTK Ends
"Keeping up With the Kardashians" is coming to an end and fans think Kris Jenner should join the cast of "The Real Housewives of Beverly Hills." Check out what they had to say.
This week, the Kardashian-Jenner family shocked their fans when they announced that the hit reality tv series "Keeping up With the Kardashians" was coming to an end.
The show which ran for 20 seasons will air its final season in early 2021. The reality series followed the family for 14 years. However, it has recently been seeing a decrease in viewers.
Now that the show is coming to an end, fans are wondering what is next for the matriarch Kris Jenner, with some hoping to see her in "The Real Housewives of Beverly Hills."
After the news came out, many took to Instagram to suggest that Jenner would be the perfect addition to the series with one saying:
"Okay Kris Jenner, come get your diamond girl! #RHOBH."
According to a source, Jenner is "intrigued" by the show and has not ruled out joining the cast. She is close to some of the cast including Kyle, appearing at one of her charity galas during an episode of the show.
The brief cameo must have made an impact on her fans, with another writing that they deserved to have her on the show. However, not everyone was pleased with another suggesting that she was too old.
Jenner had previously joked that the show would end when Kylie got married.
While no plans have been made for the momager to join any new shows, she did open up about the family's decision to end the show, revealing that it had not yet sunk in.
While speaking to Ryan Seacrest on his radio show, Jenner said that she knew that it was the right decision though her family was incredibly grateful for the series. She said:
"I woke up and was in the gym at 5 o'clock with Khloe and Kim and we just kind of sat there and looked at each other and said, 'Whoa, what a ride.'"
The show covered a significant portion of the Kardashian-Jenner's lives including Bruce Jenner transitioning to Caitlyn, multiple marriages, and children.
Jenner had previously joked that the show would end when Kylie got married. However, she added that she was shocked that it had gone on for so long.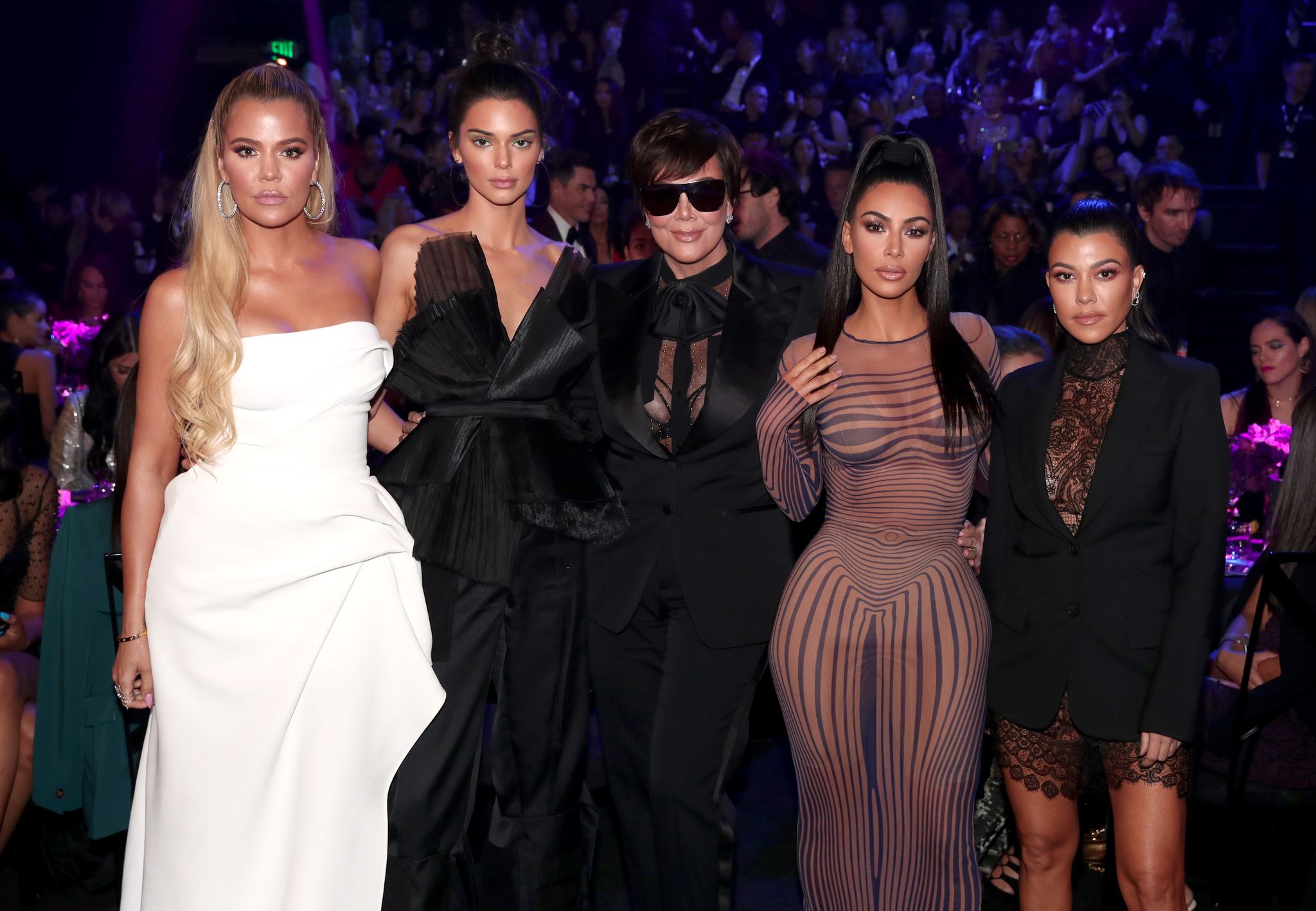 Khloe, Kim & Kourtney Kardashian, and Kris & Kendall Jenner at the 2018 E! People's Choice Awards in November 2018 | Photo: Getty Images
The loss will be significant to the family. Jenner was recently spotted looking solemn as she drove through Calabasas after the news had been announced.
A source also suggested that the family had decided to step away from the show as their brand got more "play" on their social media outlets than on TV.
Please fill in your e-mail so we can share with you our top stories!