HGTV Star Nicole Curtis Shares Emotional Post as She Grieves for Her Beloved Dog Lucy
Nicole Curtis is mourning the death of her dog Lucy. She shared a lengthy post on Instagram describing their time together in the last five years. 
On Tuesday, Nicole Curtis of "The Rehab Addict" took to Instagram to announce the death of her dog, Lucy. She included one heart-wrenching photo of herself hugging the creature on the floor. 
Curtis, 44, did not say exactly how the dog died, just that her neighbor brought a deceased Lucy to her and said she was sorry about what had happened. The post is found below.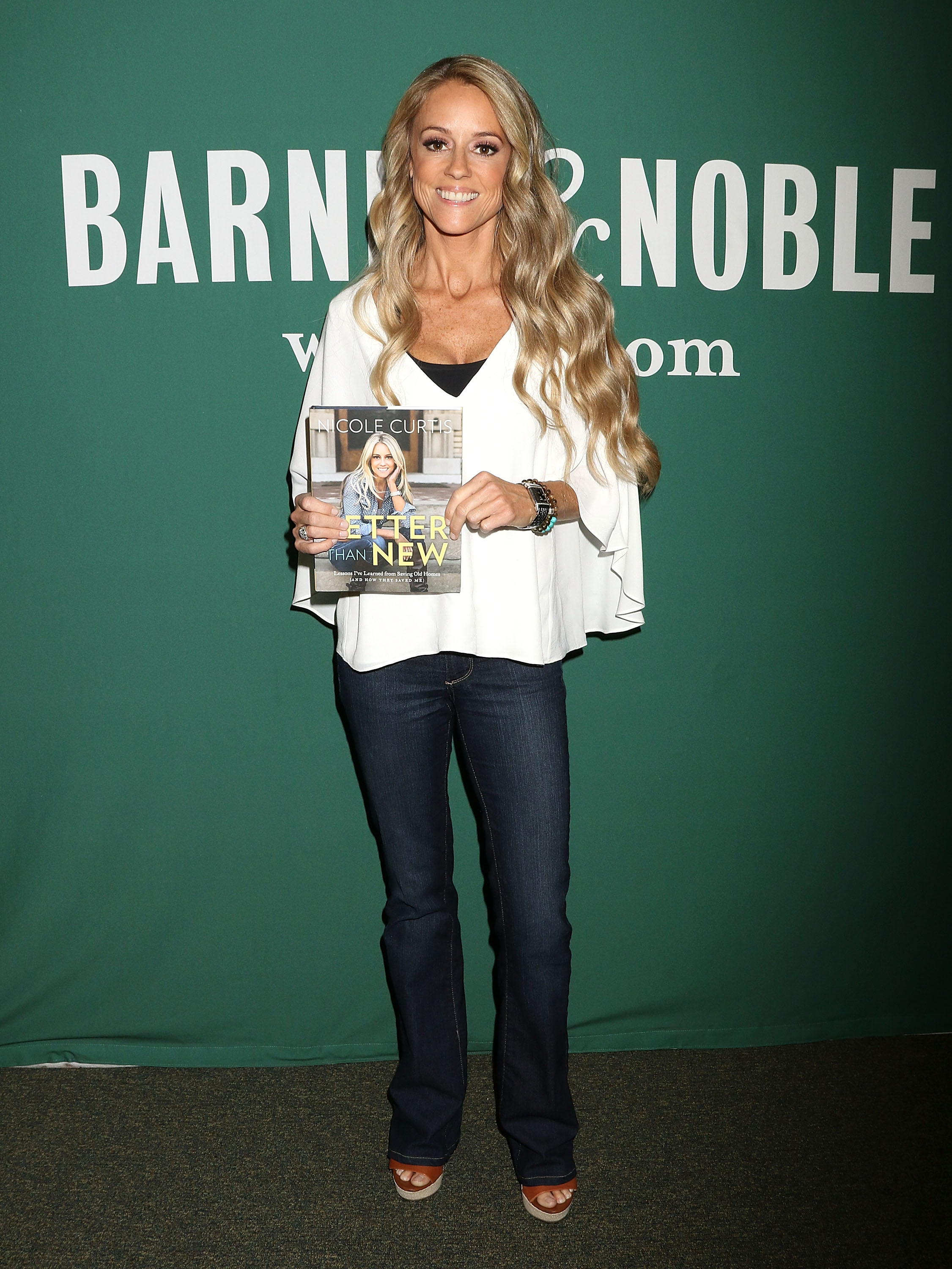 CURTIS REMINISCES ON TIME WITH DOG
"The tears haven't stopped," wrote Curtis at the start of the lengthy caption she included with the post. She recalled how Lucy would often curl up into her belly. 
When Curtis was pregnant, her furry companion always stayed close by her pregnant tummy. Upon the birth of Curtis' second son, Harper, Lucy guarded the baby as if he were her own.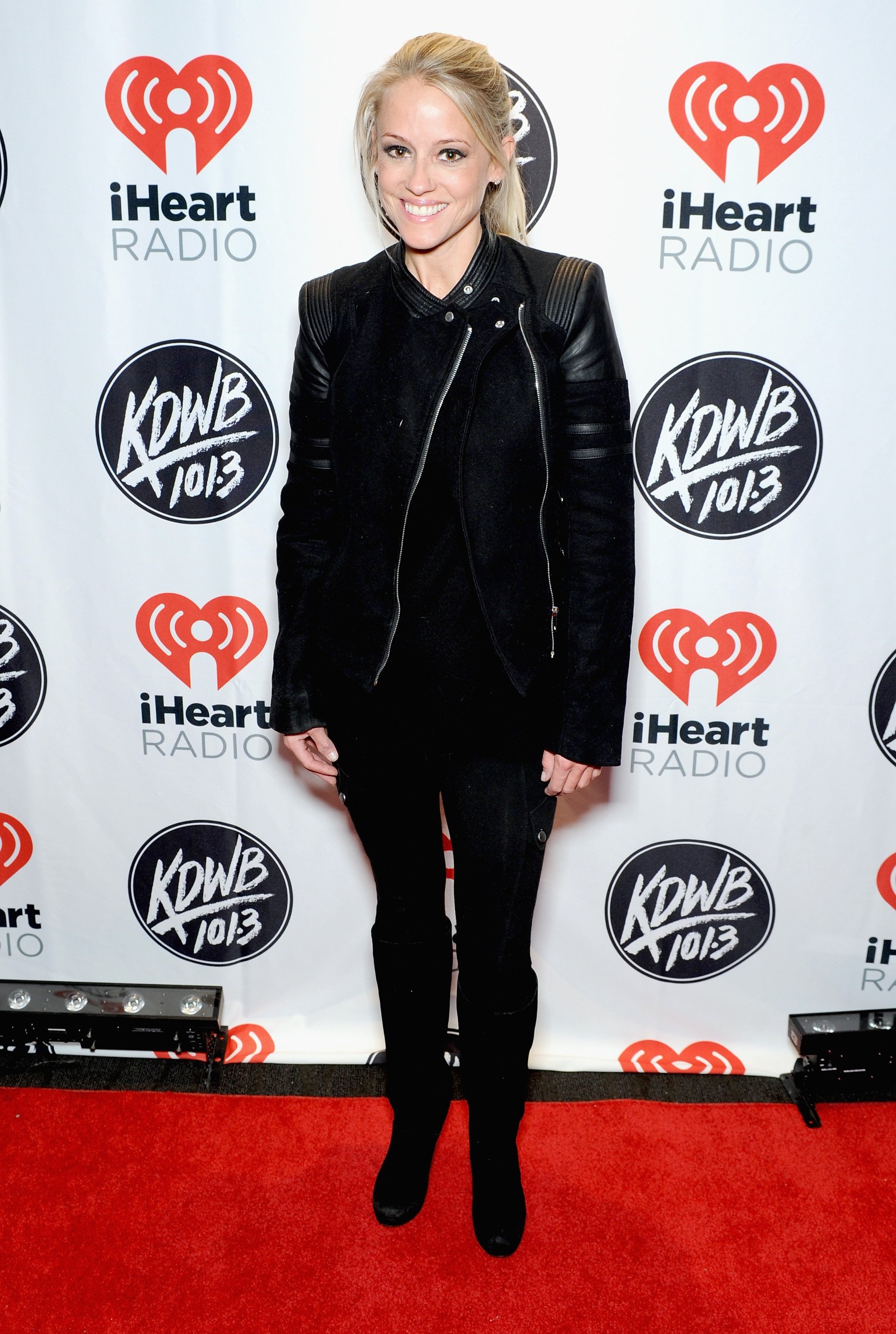 LUCY WAS A SOURCE OF JOY
The dog was intelligent and showed personality in many other ways. She opened doors and fences, had style while walking through airports, and loved running to no end. Curtis added: 
"For the past 8 years, life's pains were lightened by this blessed pup of mine -I spent the night curled up in the strong arms of my friends and I'm so thankful."
Curtis was so close to her dog that when people see her, they ask about the animal. Curtis was not yet ready to admit that her dog was gone, but now that she has, she hopes others will stop asking about Lucy. 
THEY CELEBRATED NATIONAL PUPPY DAY
Curtis once took part in National Puppy Day with dogs Lucy and Max along with other HGTV stars. It seems the two dogs celebrated the day a bit too much as they ended up causing a mess. 
Curtis shared a hilarious photograph of the furry pair side by side with a sign explaining what had happened. One of them had barked while the other tore down a curtain.
CUSTODY BATTLE WITH HER SON
In addition to being an animal lover, Curtis is a proud parent of two sons, Harper, and Ethan, 20. She shares Ethan with her ex-husband Steve Lane and Harper with her ex, Shane Maguire. 
Unfortunately, the pair had a nasty custody battle soon after the birth of their son. The court proceedings went on for three years before reaching a resolution. 
Curtis initially received primary physical care of Harper, but after two years, she attempted to stop Maguire from having overnight custody because she claimed she was still breastfeeding. 
COMING TO AN AGREEMENT
Curtis was not pleased when she had to prove to the court that she could not pump enough milk to give her son when visiting his father. There was more back and forth between her and Maguire. 
Eventually, the pair decided on a joint agreement that saw them equally responsible for Harper's well-being. They also share equal authority regarding his education, healthcare, and religion.