Nicole Curtis's Custody Battle with Shane Maguire over Their Beautiful Son Harper — Inside the Nasty Process
HGTV star Nicole Curtis, better known for the show "Rehab Addict," was involved in a nasty custody battle with her ex-boyfriend Shane Maguire for over three years.
Nicole Curtis first came into the spotlight on HGTV in 2010, and since then, she has become a favorite of home renovations fans all over the country.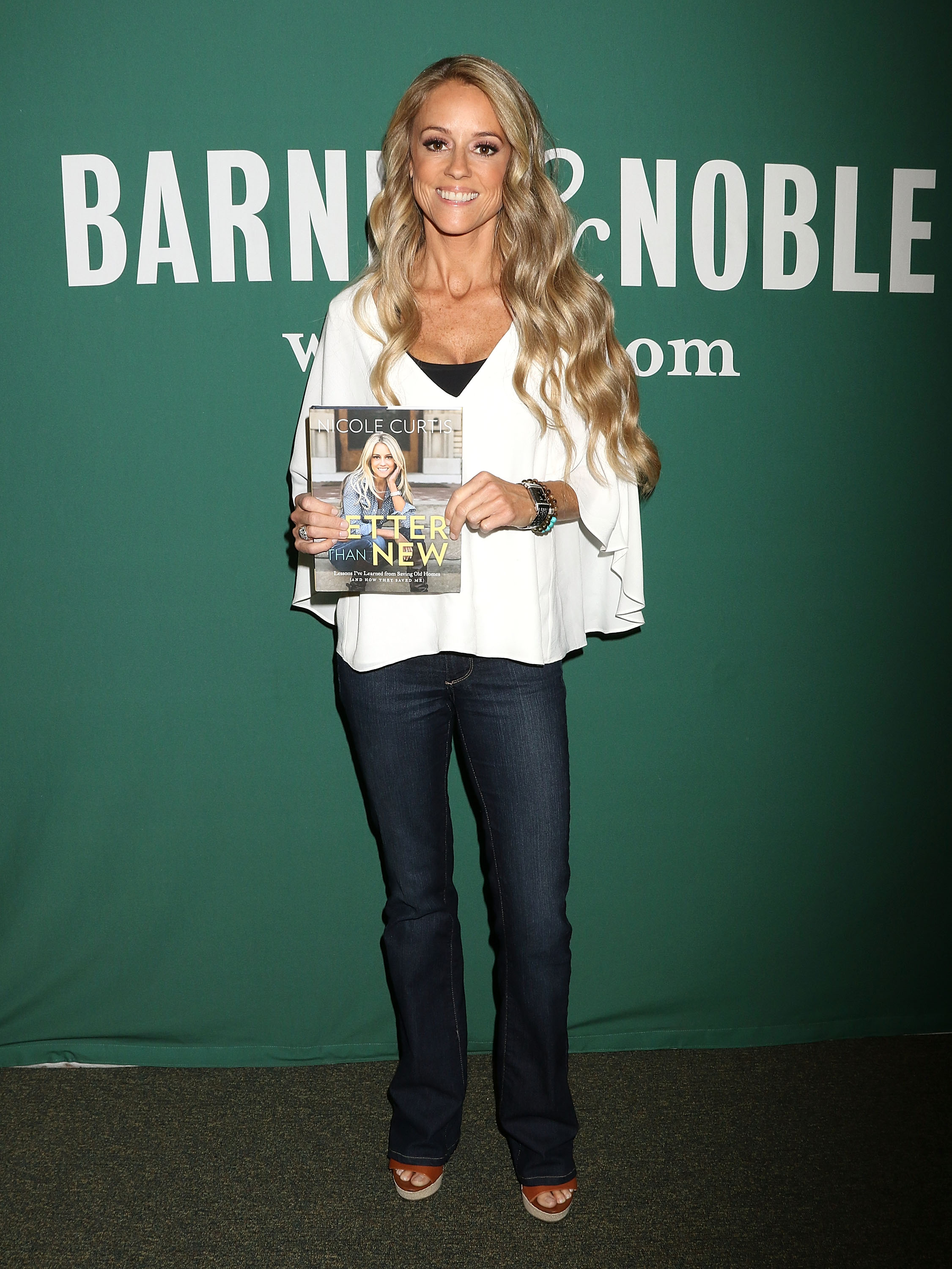 Sadly, with fame comes some unwanted attention, and when Nicole got embroiled in a legal fight for the custody of her youngest son, Harper, court documents were made public, and fans got to follow the vicious battle she fought with her ex.
NICOLE CURTIS' CHILDREN
Nicole Curtis had her first son, Ethan, with Steven Cimini in the late '90s. Back then, she was still in college, so she started a cleaning business to make end meets and to pay for her education.
The document also states that neither parent can alter Harper's appearance without consulting the other.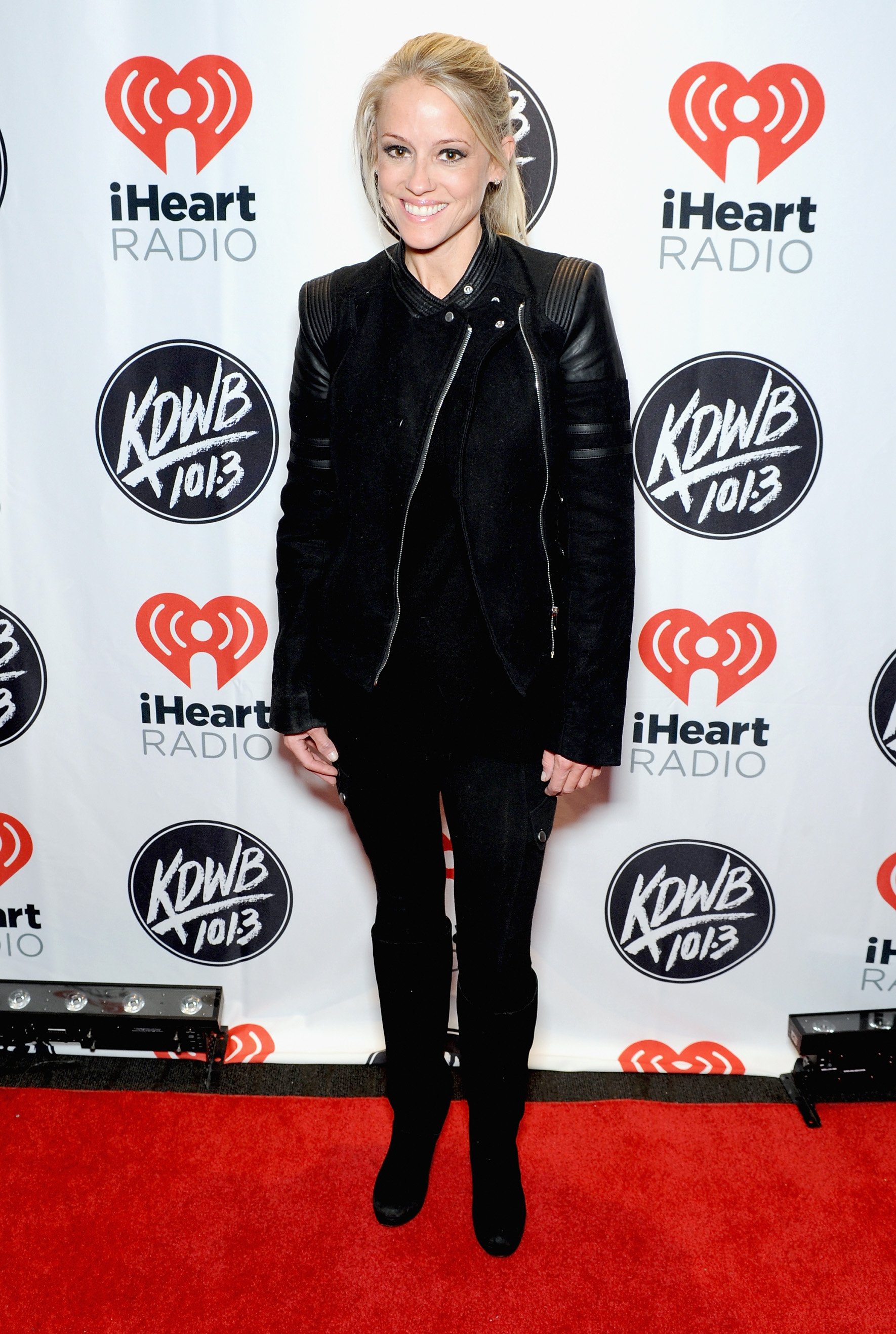 Curtis raised Ethan as a single mother, and Cimini was ordered to pay for child support in 2001. However, a court filed a motion for contempt against Cimini in 2018, claiming the man allegedly owed almost $15k in back child support.
Cimini failed to appear at a hearing in Michigan, so the court filed an arrest warrant against him.
At the same time, Curtis was in the middle of another legal battle with her second baby-daddy, Shane Maguire, with whom she welcomed son Harper in 2015.
Curtis and Maguire had been in an on-and-off relationship that ended just after she discovered she was pregnant in 2014.
Although they met in Minnesota, Curtis eventually moved to Detroit, Michigan, after giving birth to Harper. And that was the start of their ugly legal battle.
NICOLE CURTIS' CUSTODY BATTLE
In November 2015, Maguire filed court documents to claim Harper's paternity—which a DNA test confirmed—shared custody, and parenting time with the baby boy.
A judge eventually awarded Maguire joint custody, and it was settled that he would have the boy on weekends while Curtis would have primary physical care.
The name of Maguire was also added to Harper's birth certificate, and his name was changed to Harper Wolfgang Lewis Curtis-Maguire.
A few months later, Curtis filed a motion to deny Maguire overnight custody of Harper until he was at least two years old, explaining that she was still breastfeeding.
When a judge ordered her to pump enough breast milk for Harper's time with his father, Curtis had to prove that she was physically unable to do so with the assistance of a lactation specialist.
Curtis aired her frustration with an Instagram post in 2017 that read in part, "People ask me what it's like to work in a male-dominated industry," and continued:
"Now ask me about the struggle of having my breasts discussed in an open courtroom."
She also recalled how humiliating it was to sit in front of a stranger while topless to prove that, indeed, her body couldn't produce enough milk while pumping.
"Then the humiliation of having to put that document on public record and sit in a courtroom of strangers all privy to an open discussion about my body," she continued.
At some point in their custody battle, Maguire accused Curtis of using breastfeeding as an excuse to keep him away from their son, but Curtis fired back, saying she was practicing baby-led weaning.
Another point of contempt between the exes was Harper and Curtis' residence. Maguire accused Curtis of moving to California without a warning right after Maguire moved to Detroit to be closer to the boy.
Maguire then filed for papers asking for Harper's sole custody in July 2018, claiming Curtis was "not a fit mother" and was trying to sabotage the relationship between father and son.
The businessman also claimed that Curtis was "playing" with the time and places they were supposed to meet to exchange Harper, which made co-parenting with her "a nightmare."
REACHING AN AGREEMENT
In October 2018, after almost three years of petty disputes, Curtis and Maguire finally reached a joint agreement.
According to reports, both parents committed to maintaining joint legal and physical custody of now 4-year-old Harper, and "share equal responsibility and decision-making authority" over the boy's well-being.
Both parts must discuss every decision about education, healthcare, religion, and other matters of importance.
They also agree not to speak ill of the other in Harper's presence, to avoid tainting the boy's bond with any of his parents.
The document also states that neither parent can alter Harper's appearance without consulting the other. This issue came to light in the custody battle after Maguire gave Harper his first haircut without Curtis' consent.
Curtis also agreed to create a $250,000 trust fund for Harper that Maguire was allowed to use to purchase a home in California to be near the boy. However, Maguire must have returned the money by the time Harper is 19.
"As court records indicate, an agreement was reached," Curtis told People at the time, and continued:
"As a parent, you do whatever you have to do to keep peace and calm for your child — this was best for our son."
Curtis told Fox News in 2019 that she was getting ready to return to HGTV after parting ways with DIY Network.