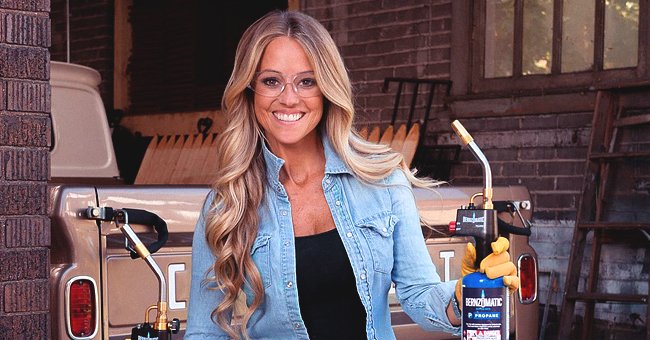 facebook.com/Nicole Curtis
Nicole Curtis' Life Struggles and Controversies That Have Surrounded the 'Rehab Addict' Host
The "Rehab Addict" host, who is popular for documenting home renovations through her show, has also remained in the center of many controversies in her life.
Besides fixing and renovating homes through her show, 43-year-old Nicole Curtis also has to endure and survive several controversies and challenges in her personal life as well.
As is the case with most celebrities, Curtis has also invited several public dramas that often come with huge popularity.
BEING SUED BY THE CITY OF MINNEAPOLIS
One of the major controversies she faced over the years was her involvement in a lawsuit filed by the city of Minneapolis.
Curtis was sued after being alleged that she could not make improvements as promised on a property by the deadline she was given by the city.
Curtis failed to meet the terms of the contract she entered into with the city. She wasn't able to complete the promised renovations as well as a list of other improvements within the stipulated one year time.
She had bought a property in Minneapolis for just $2 and had agreed to turn it into a single-family home just within a year.
The lawsuit was settled only in 2017 after Curtis's company, Detroit Renovations, were given an extension on their deadline and were asked to come true on their promises within the new stipulated time period.
They were also asked to deposit the construction costs amounting to $150,000.
CRITICIZED FOR BREASTFEEDING HER 30-MONTH-OLD SON
A couple of years back, the HGTV star was in the thick of controversy after she chose to breastfeed her 30-month-old son during an interview that was being broadcasted live on Facebook.
Later she opened up about her decision to a journalist for Country Living and explained that the decision of breastfeeding a baby is never made by a mother.
"Anyone who's ever breastfed [knows] the mother does not make the decision there. I'm going to walk through the airport and my child is going to whip my breast out of my shirt at any point because that's what he wants to do."
HER MOTHER FILED A PROTECTIVE ORDER AGAINST HER
Curtis's mother, Joanna, requested a personal protection order against her alleging that Curtis was harassing her with threatening calls and text messages.
The judge overseeing the hearing, however, denied Joanna's request stating that it was enough for the two parties to not stay in contact with each other.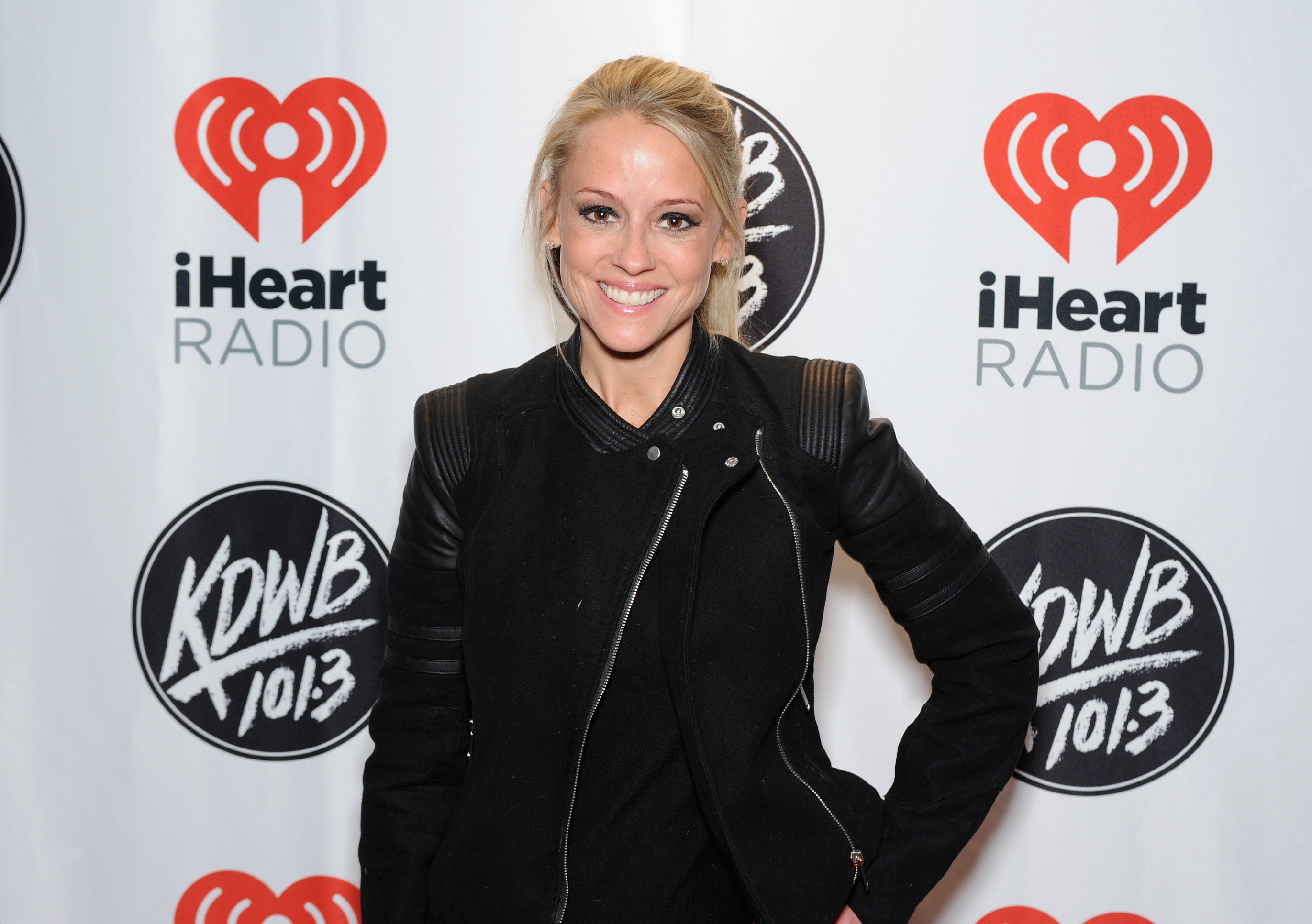 Nicole Curtis at 101.3 KDWB's Jingle Ball 2014 on December 8, 2014. | Source: Getty Images
"Our situation is absolutely horrifying and heartbreaking. I can't say any more to that," Curtis spoke of her situation in an interview.
During the hearing, she also told the judge that even her father had threatened her about going to the press with some private information about her.
Curtis has been directing and hosting the popular "Rehab Addict" show since 2010. She uses her skill as a self-taught rehabber and designer to run the show.
The reality star believes in salvaging and renovating old houses and has a keen eye for repurposing and building budget-oriented designs.
Please fill in your e-mail so we can share with you our top stories!