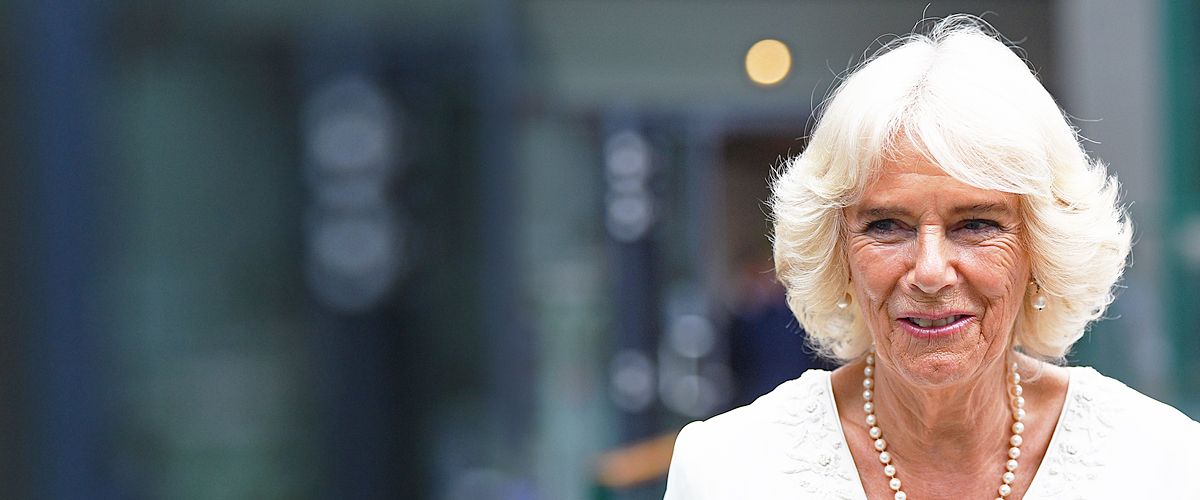 Getty Images
Camilla Parker Bowles Was Fired from Her First Job — Look Back at Her Pre-royal Life

Camilla, Duchess of Cornwall is now the wife of Charles Prince of Wales and destined to be Queen one day, but as a young woman, she was fired from her first job.
Camilla Parker Bowles, now the Duchess of Cornwall, and the queen-in-waiting, is the epitome of discretion and dignity, but as a young socialite she was known for her partying ways, and for being a "bit of a flirt."
Born Camilla Shand, she was a popular young socialite when she met the man who was to shape her life, Charles, Prince of Wales, who was then just 23, and the most coveted bachelor in the country. For Charles, she had the added allure of the forbidden: her great-grandmother Alice Keppel had been his own great-great-grandfather King Edward VII's long-time mistress.
Charles was being pressured to marry, but the woman he loved was married, and even a divorce would not make her acceptable to the Queen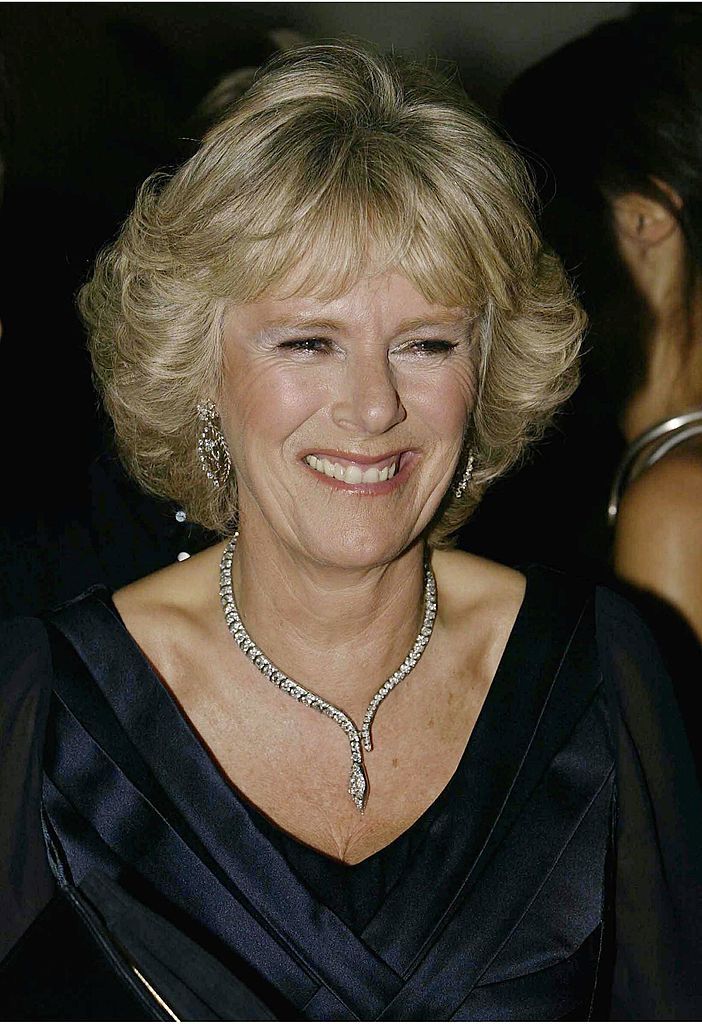 Camilla Parker-Bowles at the 'Fashion Rocks' concert and fashion show in aid of the Princes Trust in 2003 | Source: Getty Images
THE WORKING DEBUTANTE
Camilla's reality was very different from the Prince's. Even though her family was upper class and wealthy, she was expected to work and make herself "useful," at least until she married a suitable man and settled down to have children.
Bowles was hired by the prestigious decorating company Colefax and Fowler as an assistant, but her partying habits quickly got her into trouble. Camilla arrived at work late one morning after a late night out on the town and ended up getting fired for her troubles.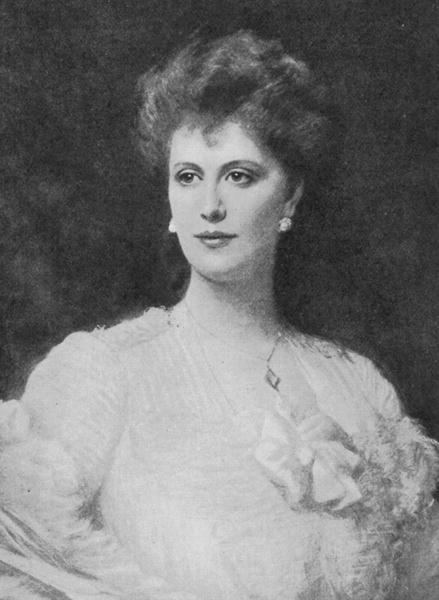 1890 portrait of Camilla Parker Bowles great-grandmother Alice Keppel | Source: Wikimedia Commons/ Public Domain
THE PRINCE AND THE DEBUTANTE
By the time Camila met Prince Charles she was already embroiled in an on-again/ off-again relationship with a dashing Household Cavalry officer, Andrew Parker Bowles. Seven years older than Camilla, Parker Bowles had the allure of a sophisticated older man, and not inclined to settle down. Camilla was entranced by him, but then she met the Prince of Wales and found herself equally attracted.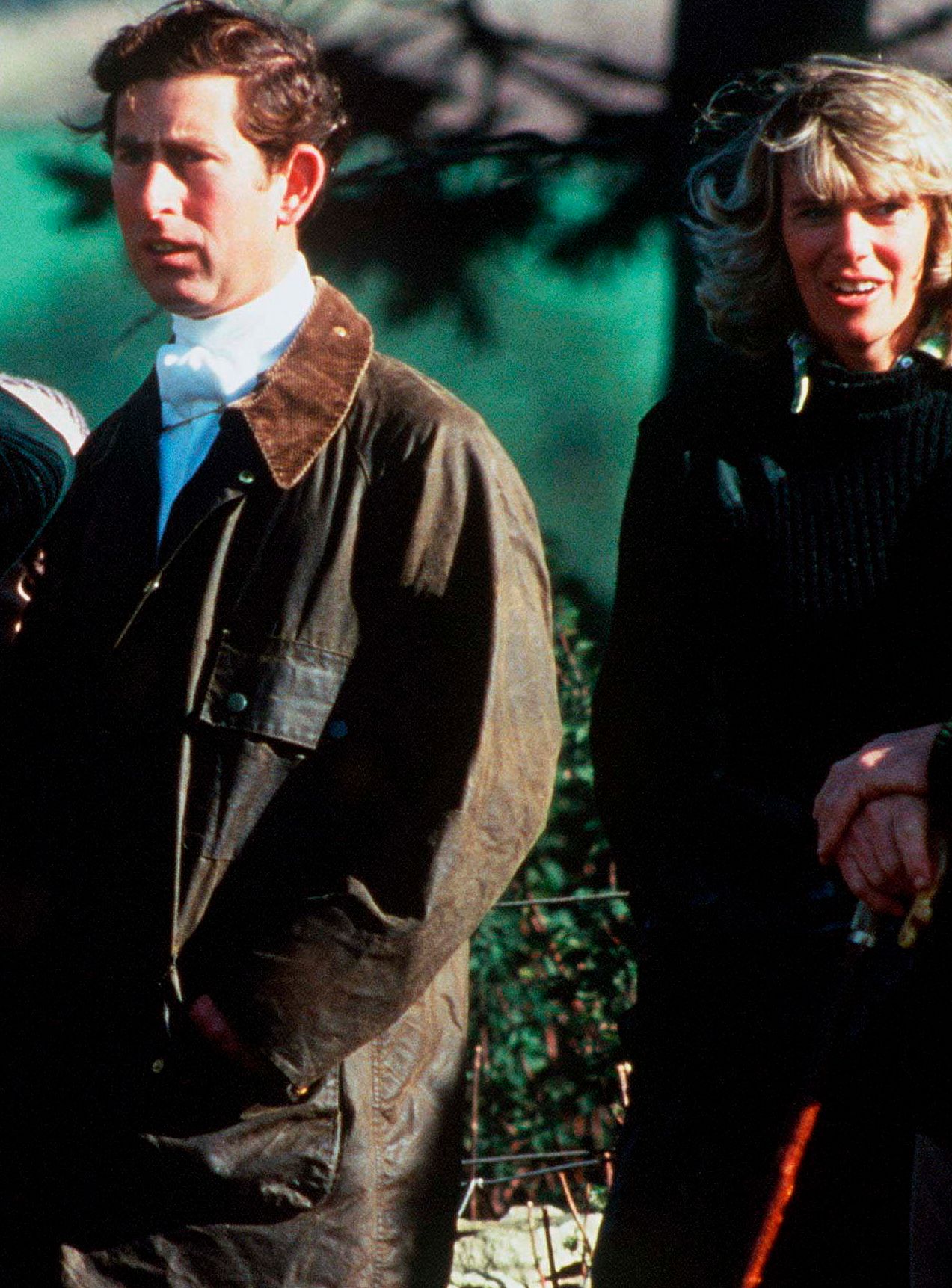 Prince Charles and Camilla Parker-bowles in 1979 | Source: Getty Images
DIVIDED
But the intense connection with Charles was short-lived. He joined the Royal Navy in 1973, and the two young people were separated by circumstances. Charles was often at sea and caught up in his royal duties, and Camilla was living in free-wheeling London, where she once again fell under the spell of Parker Bowles.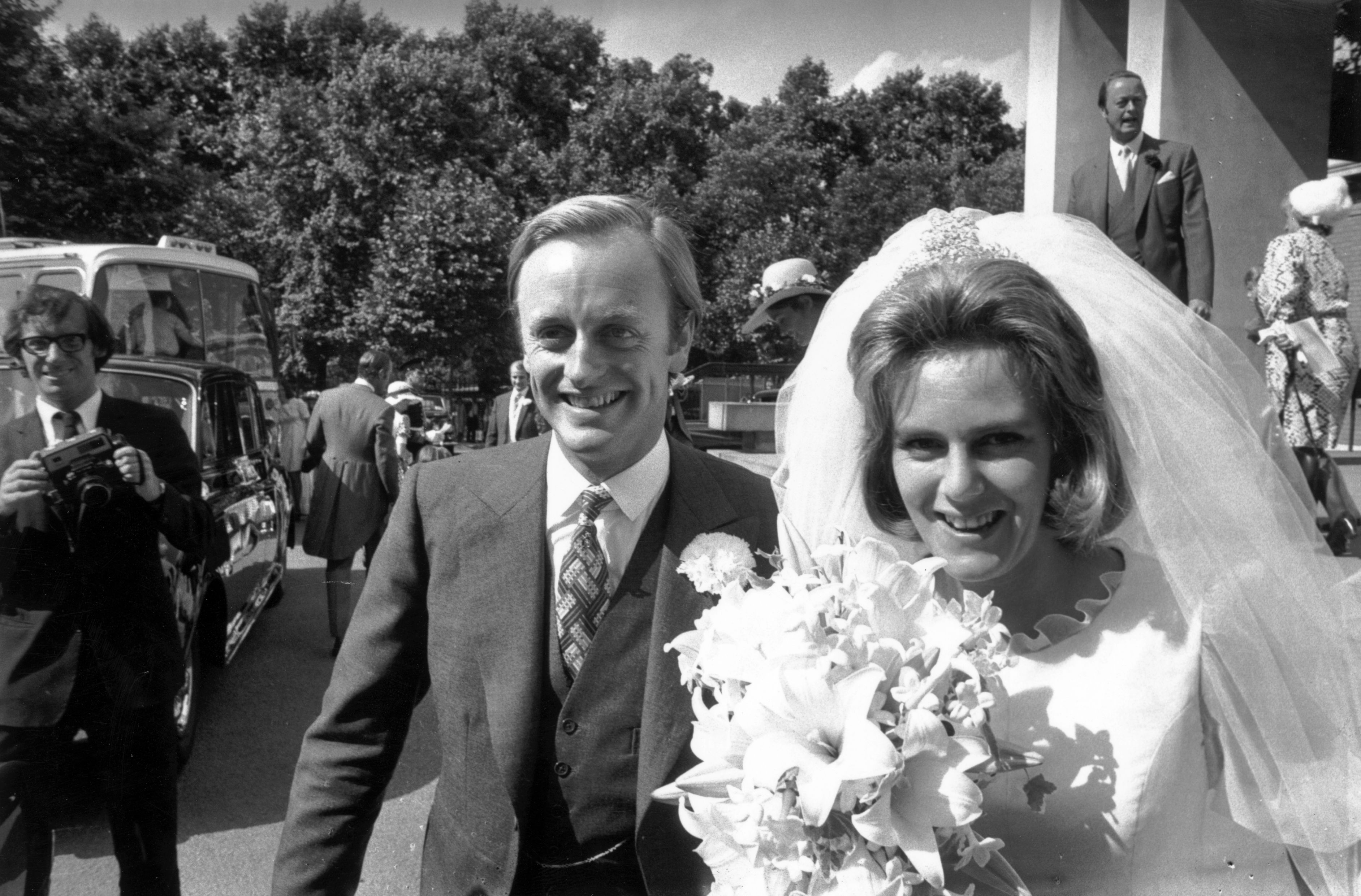 Camilla Shand and Captain Andrew Parker Bowles on their wedding day 4th July 1973 | Source: Getty Images
MARRIAGES
It was in 1973 that Camilla and Parker Bowles were married in what was considered the society wedding of the year. Camilla settled down to the role of a military wife and mother, welcoming son Thomas in 1974, and daughter, Laura, in 1978. Charles and Camilla remained friends, and in 1979, when Lord Louis Mountbatten was murdered, she was his comforter and closest confidant.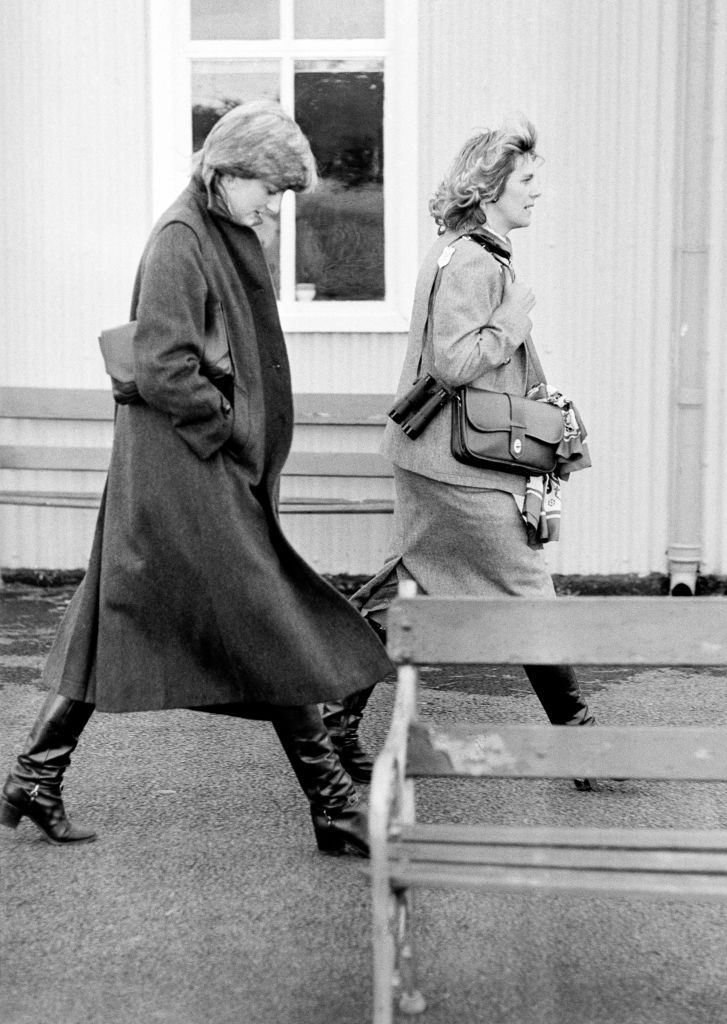 Lady Diana Spencer and Camilla Parker-Bowles at the Ludlow Races where Prince Charles was competing in 1980 | Source: Getty Images
It is presumed that at that time their romance was rekindled and that Parker Bowles, who was militantly unfaithful, was indifferent. Charles was being pressured to marry, but the woman he loved was married, and even a divorce would not make her acceptable to the Queen. It was then that Camilla presented Charles to a young friend of hers, Lady Diana Spencer. She was single, very young and respectable, with no sordid past to regret, and of a suitably aristocratic family.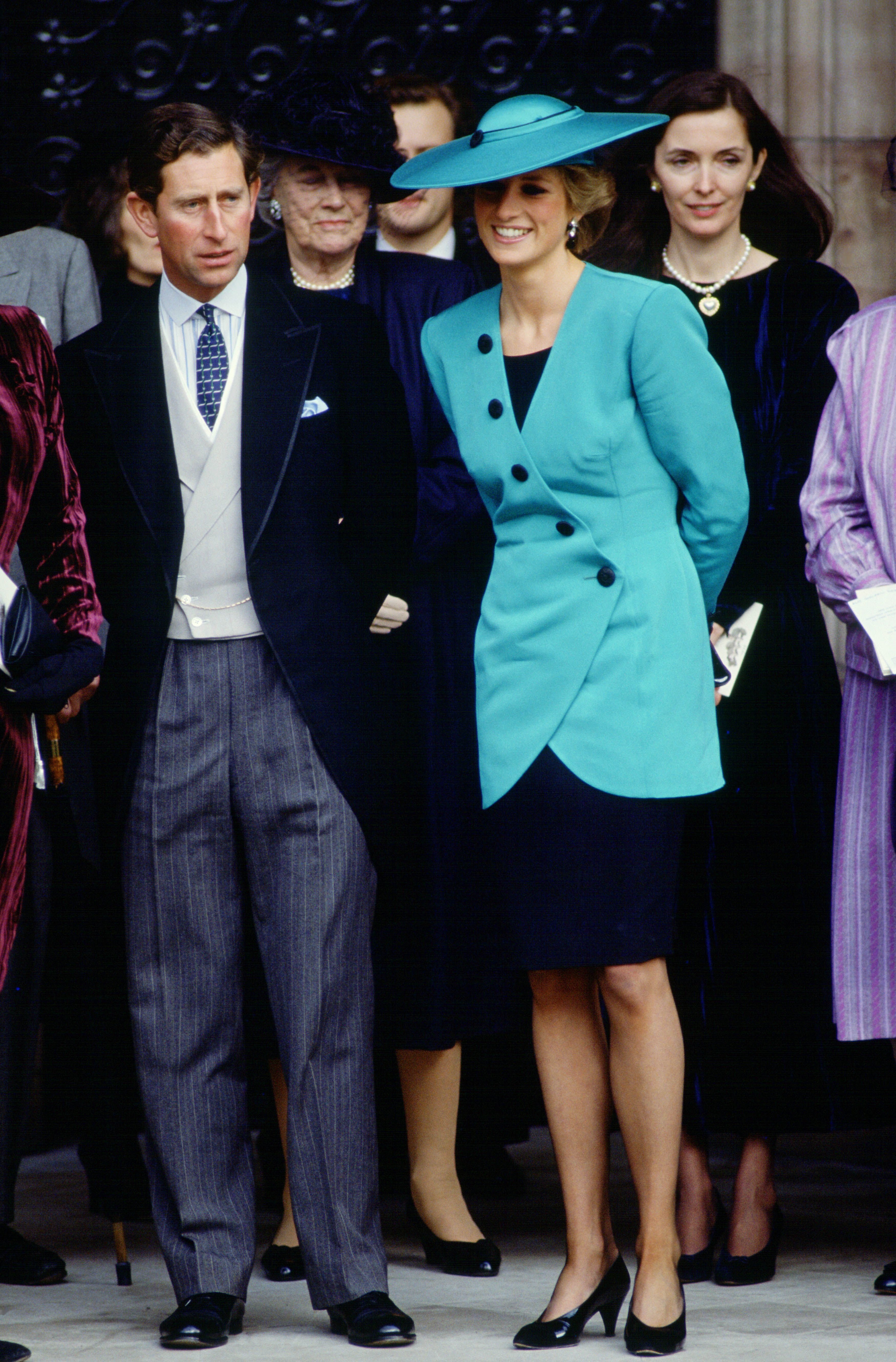 Prince Charles and Princess Diana in 1988 | Source: Getty Images
In 1981 Charles married Diana, and for the first few years of the relationship, his affair with Camilla was put on hold, but by 1986, they were lovers again. Charles had done his duty, given the throne an heir and a spare, and turned once again to the love of his life, Camilla Parker Bowles. Camilla's own marriage to Parker Bowles was far from happy, but the couple had reached an accommodation that was shattered in 1993.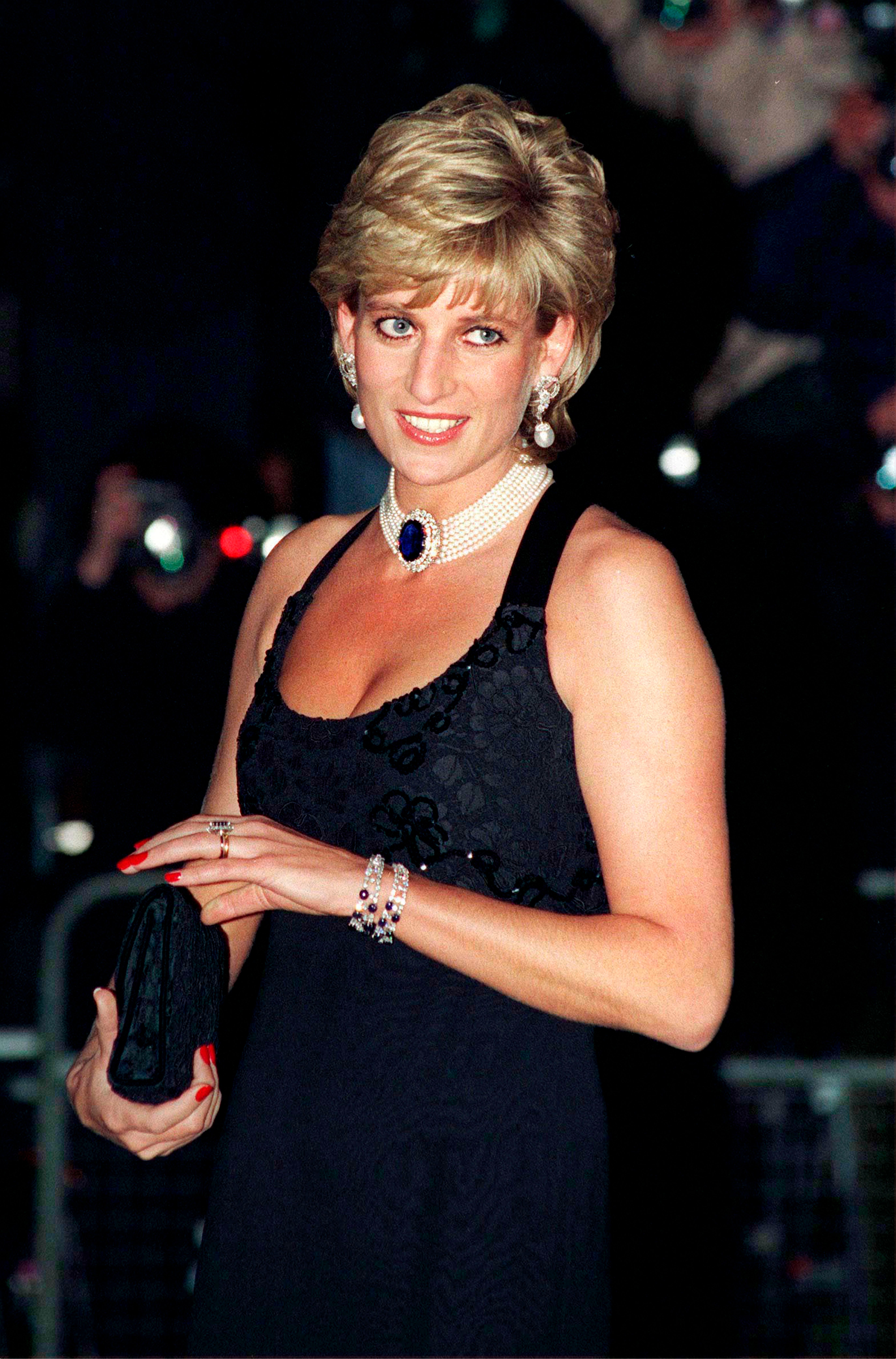 Diana, Princess Of Wales, at the gala for Aid Of Cancer Research in London in 1995 | Source: Getty Images
THE SCANDAL
A tape containing an intimate and salacious conversation between Charles and Camilla was leaked, and Parker Bowles fled for a divorce, as did Princess Diana, who further exposed the details of the lovers' long betrayal in the biography, "Diana: Her True Story." After decades in love, Charles and Camilla were finally free to be together.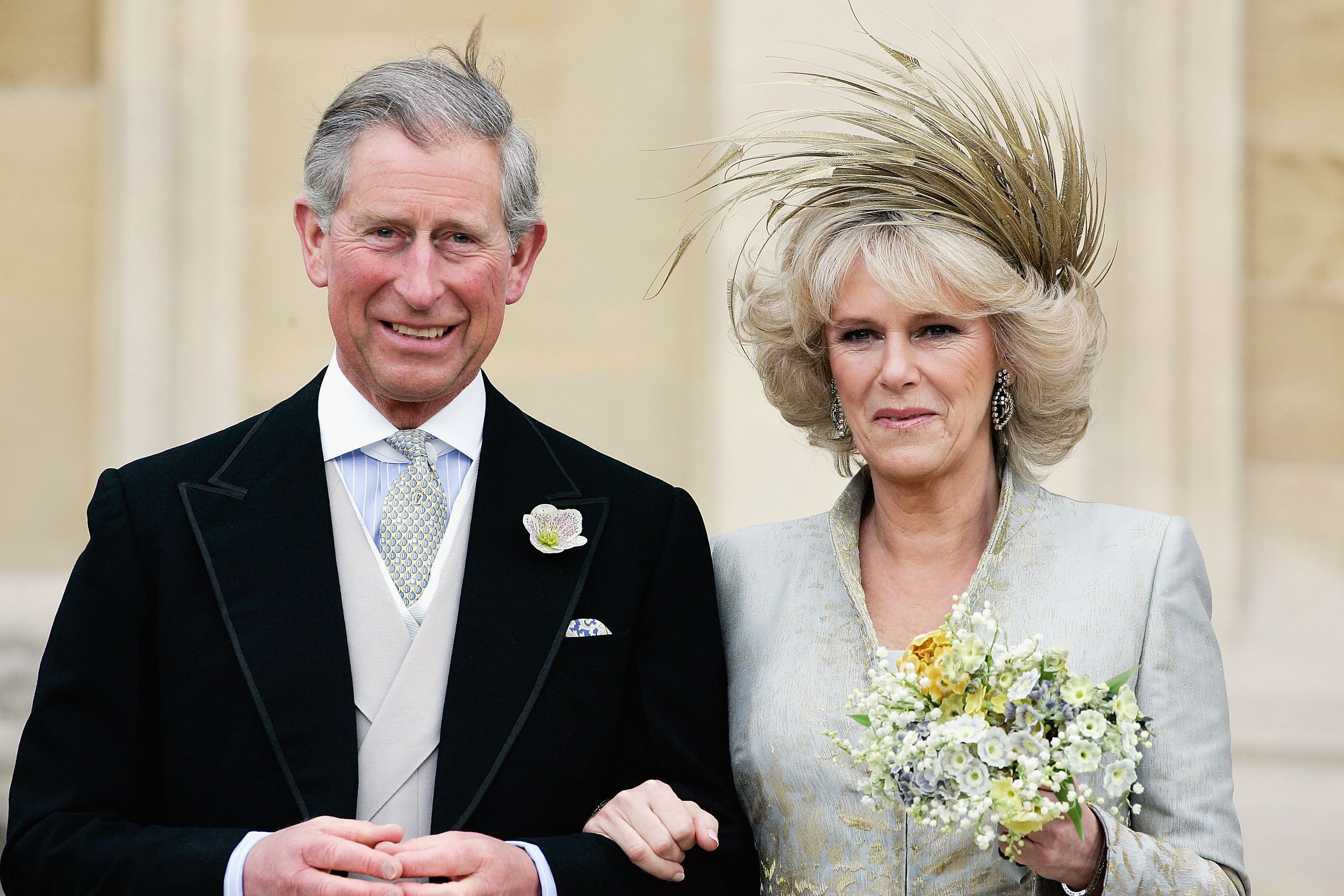 Prince Charles and The Duchess Of Cornwall on their wedding day, April 9, 2005 | Source: Getty Images
LOVE AT LAST
Although Camilla was hated by the British people, Charles was determined not to let love pass him by again. He continued his relationship with Camilla and finally married in 2005. Camilla Parker Bowles became the Duchess of Cornwall, and when Prince Charles ascends to the throne, she will become either Princess Consort or Queen of the United Kingdom -- a position her great-grandmother Alice Kepple could never have aspired to.
The Duchess of Cornwall is now a dedicated patron of the arts, and devoted to women's causes, which she supports actively as a member of the Royal Family.
Please fill in your e-mail so we can share with you our top stories!