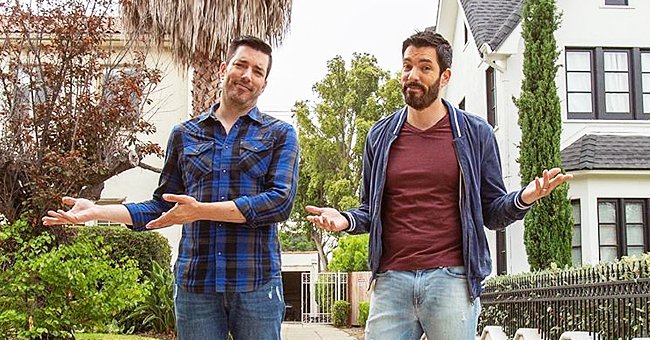 instagram.com/propertybrothers
'Property Brothers' Jonathan & Drew Open up about Quarantine Experiences with Their Partners
The twin Canadian reality tv stars, Jonathan and Drew Scott opened up about their experiences with their partners during the quarantine. The "Property Brothers" stars revealed in-depth details of their love life during the lockdown.
The much-loved television siblings, Jonathan, and Drew Scott have opened up about their individual relationship experiences during the course of the quarantine.
As the world stood still and silent due to the pandemic, the celebrity brothers have relished every waking moment spent with their partners in the comfort of their homes.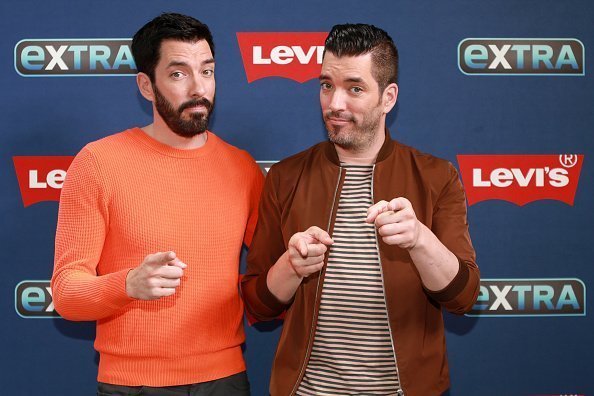 Jonathan Scott and Drew Scott at The Levi's Store Times Square on September 10, 2019 | Photo: Getty Images
Many couples cannot boast of this feat, as the continuous proximity pushes most relationships to the breaking point. However, Jonathan and Drew have different stories to tell.
During the compulsory break, the handsome siblings have only formed a tighter bond with their partners, as revealed in an exclusive interview with E! 's Daily Pop. Drew excitedly started the conversation saying:
"For my wife, Linda, and me, we've actually really enjoyed our time together."
Drew has been married to his heartthrob, Linda Phan, for over two years. The pair tied the knot in May 2018, and their love has so far so good waxed stronger during the lockdown.
With replenished energy, the duo has made a comeback to the television screen, much to their fans' excitement.
With blossoming love lives, the brothers have also continued to keep up a good relationship with each other. The lockdown apparently has nothing on them as they share a special bond.
According to sources, the twins have kept themselves updated on their day-to-day activities without breaking social distancing laws. Over the months, they have had to make do with Facetime and Instagram live.
At season 7, the real estate competition show premiered on HGTV on Wednesday. The selected location for this season was L.A.'s revered Hancock Park.
After such a long break, the brothers are finally getting back on their feet. With replenished energy, the duo has made a comeback to the television screen, much to the excitement of their fans.
The inseparable Scotts, with balanced careers and love lives, are seemingly more than ready to take the world by the hem.
Please fill in your e-mail so we can share with you our top stories!