'Property Brothers' Star Drew Scott Wows Fans After Singing a Classic Bill Withers Song
Drew Scott of "Property Brothers" gave a 'beautiful rendition of the Bill Withers' song, "Lean on Me," and fans are loving it.
Music often serves as a relief to the mind and body. A good tune has a way of making those who listen to it feel enthralled and relaxed despite the hurdles facing them.
"Property Brothers" star Drew Scott thrilled fans to a beautiful rendition of Bill Withers song titled "Lean on Me." He shared the video of himself singing on his Instagram account, and fans are loving it.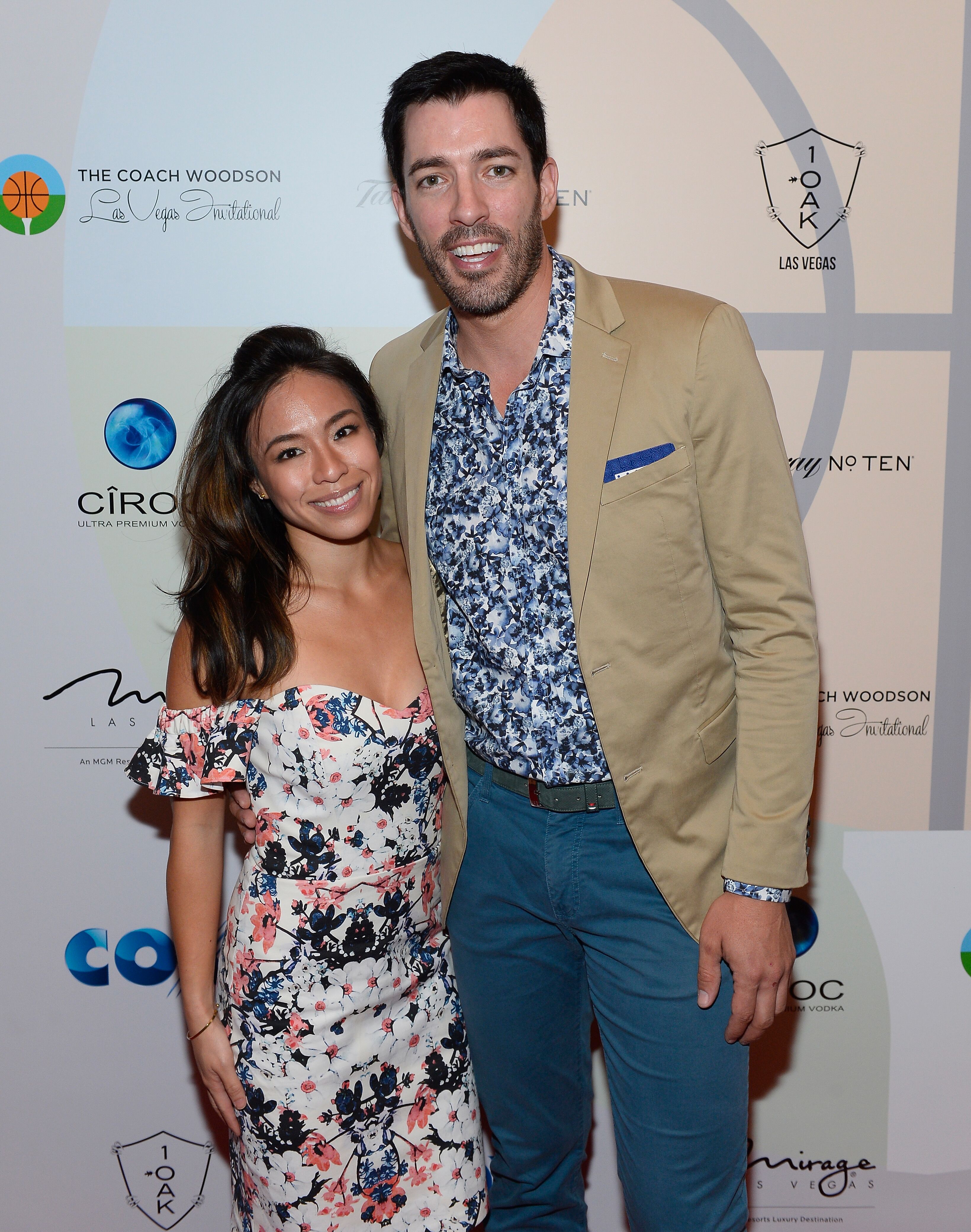 In the two minute video, Scott had a gray shirt, ripped jeans, and a black face cap while strumming his acoustic guitar and belting out lyrics.
His melodic voice filled the room, and the gentle strains of the guitar were a perfect fit for the song. The caption of the post read:
"...I'm thankful for family, community, and for music that gives us the words to reflect on how connected we all are. "
He urged his followers to lift each other and allow themselves to be lifted when the need arises. He concluded the caption by thanking his guitar teacher Rick Russo for helping him sound better.
As soon as the post was made, fans flocked to the comments section to leave their thoughts and opinions on the video and Scott's voice. Someone admitted that the song brought happy tears to her eyes while another stated that the song was uplifting.
Drew Scott is not the only "Property Brother" who can sing.
Other HGTV stars also took to the comments section to appreciate Scott's voice, stating that it was lovely and fantastic to hear him sing.
Although some found the sound to be rough, some felt Scott did wonderfully well playing the guitar and singing at the same time. Someone said:
"This was awesome! Thank you so much for this treat! Music definitely lifts a person's spirits!???."
This is not the first time Scott would be wowing fans with his voice. He previously showed his musical talent when he recorded a song for his wife, Linda Phan, to celebrate their wedding.
The song titled "You Chose Me" was a love song dedicated to his wife in 2018. The lyrics of the song talked about how Phan had decided to choose him out of all the men in the world and her decision blessed him.
Aside from his single, Scott's proposal to Phan had him singing his own version of Train's "Marry Me" before he popped the question. Drew Scott is not the only "Property Brother" who can sing.
His twin Jonathan can also hold his own when it comes to singing. And although the brothers have sung some songs together, it has been a while the duo got together to bless followers with their voice.