Kate Winslet Says She Regrets Working with Controversial Directors Woody Allen & Roman Polanski
Actress Kate Winslet expressed regret that she worked with controversial directors Woody Allen and Roman Polanski in the past. She called both of them "disgraceful."
Amid the coronavirus pandemic, Kate Winslet, 44, said her new role in "Ammonite" caused her to re-evaluate her career choices. She added:
"It's unbelievable to me now how those men were held in such high regard, so widely in the film industry and for as long as they were."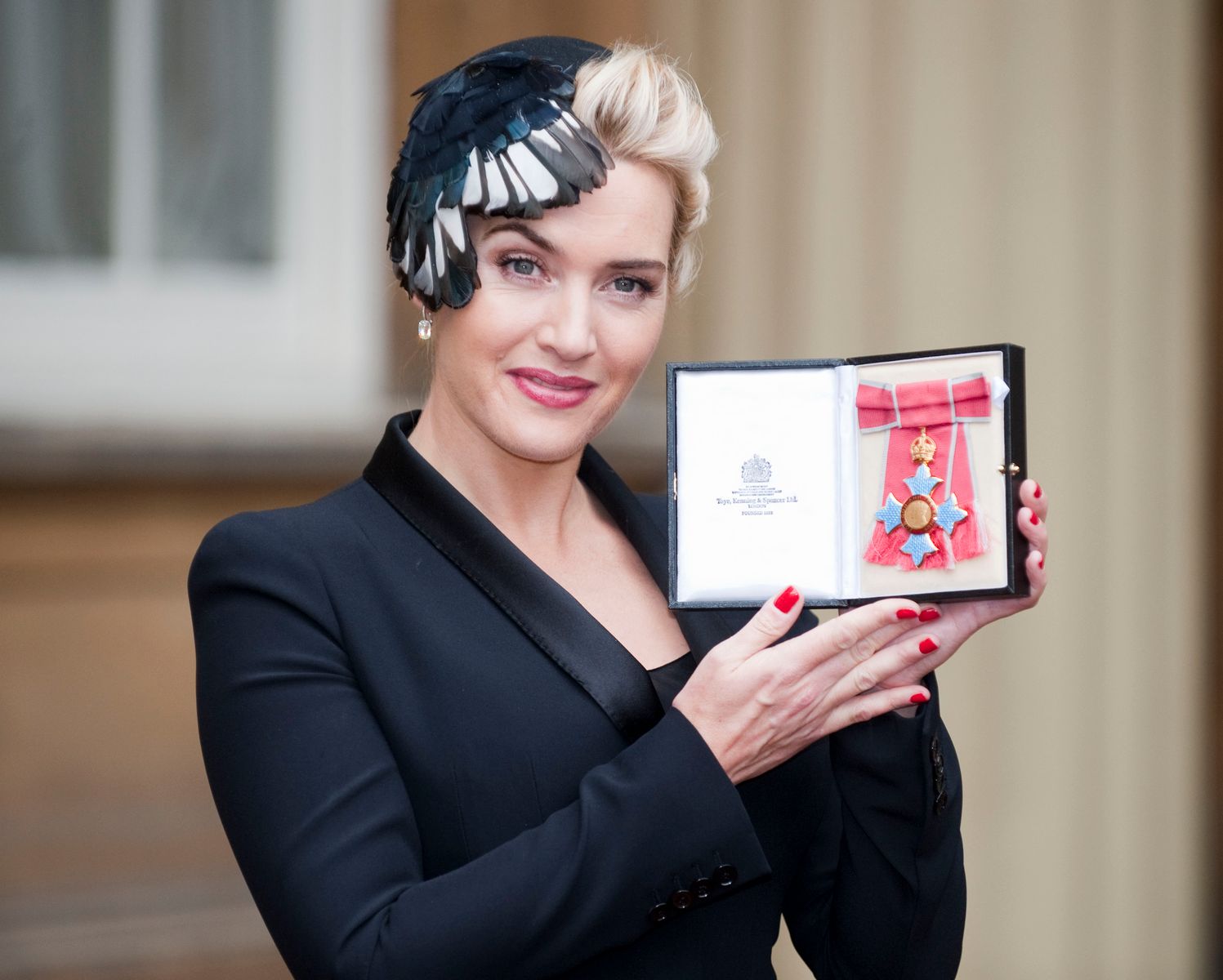 Looking back, Winslet said she could not change the fact that she was previously involved in their films. She starred in Allen's "Wonder Wheel" in 2017 and Polanski's "Carnage" in 2011.
Polanski and Allen are top film directors tainted with controversies. Polanski was convicted of unlawful intercourse with a minor while Allen faced accusations of sexual abuse filed by his adoptive daughter.
Winslet, one of the most sought-after celebrities in Hollywood, has kept most of her life under the radar.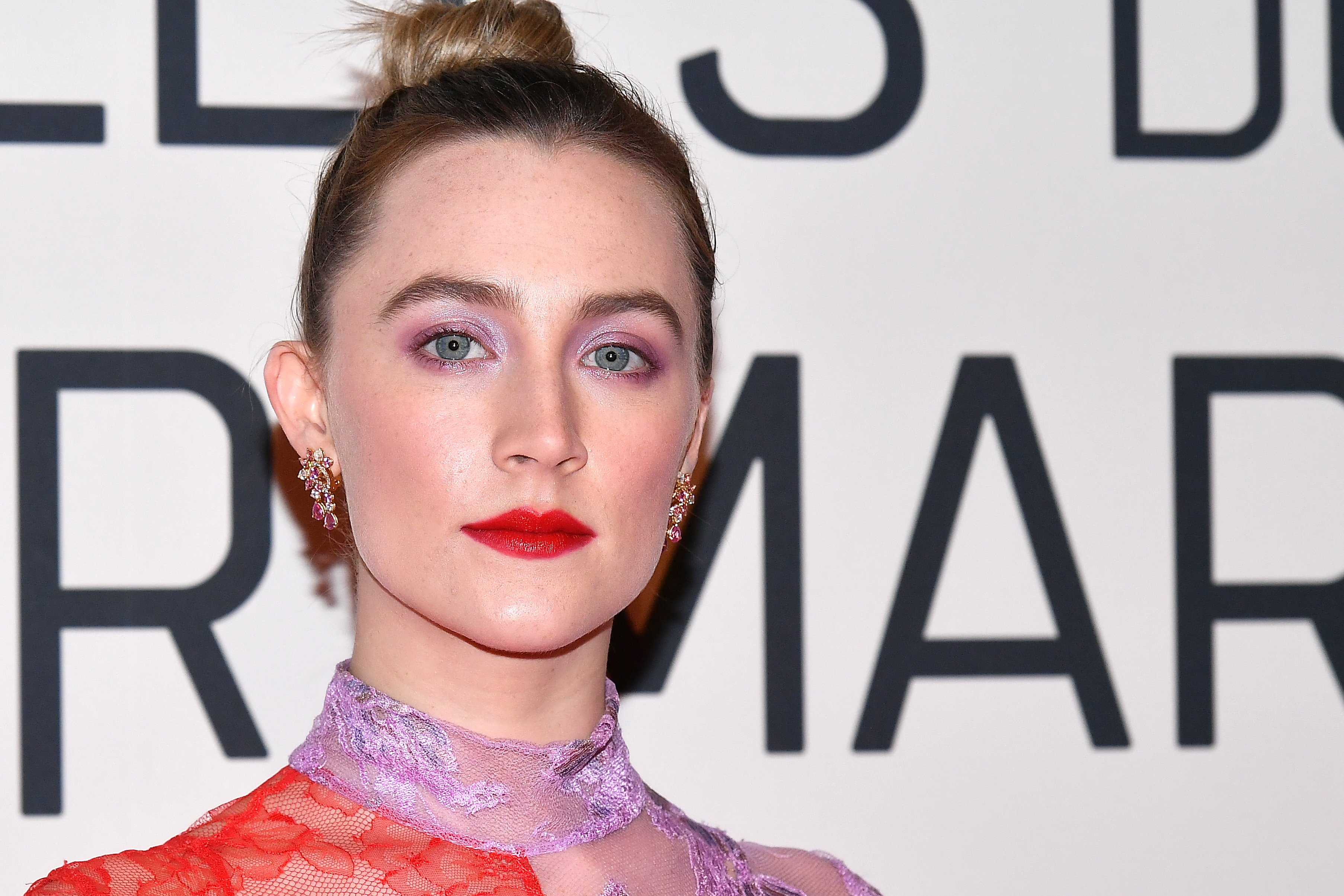 Winslet's new film, "Ammonite," is based on the life of paleontologist Mary Anning and explores her relationship with Charlotte Murchison, played by Saoirse Ronan.
For the "Titanic" star, shooting the drama-romance film was a turning point for her. She realized that she, too, can voice out her opinions on matters that are close to her heart.
Winslet also said the film gave her an awareness that women can do remarkable achievements just like their male counterparts. She is also committed to being a decent example for young women.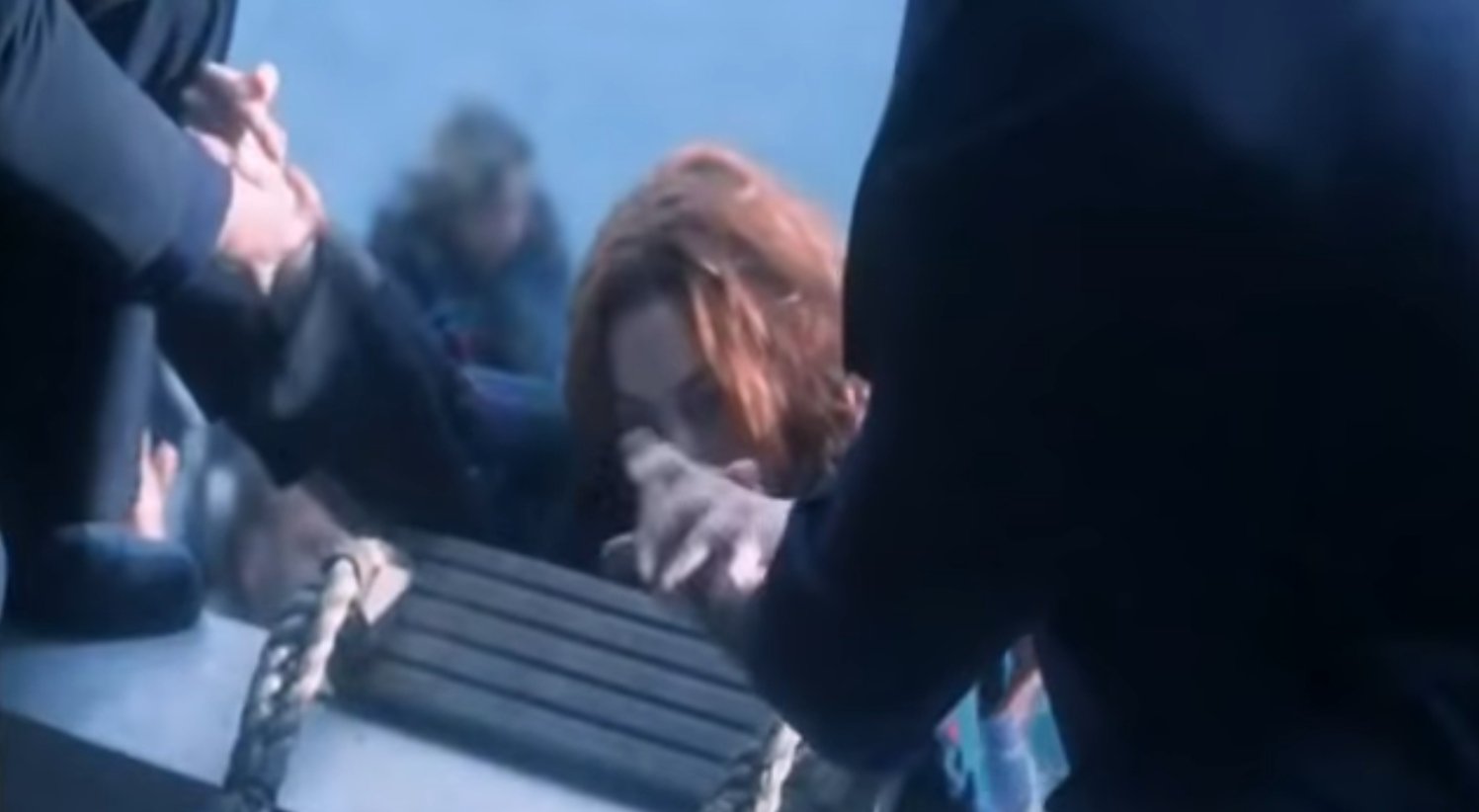 Not only did the movie make Winslet proud of herself as a woman, it also made her feel empowered as she appeared nude while being paired with Ronan.
Even in her 40s, Winslet said she is proud to show off her body while filming, especially in the love scenes. The mother of three said it was an opportunity for herself to be real.
It was a courageous moment for Winslet to have nude scenes as not all women could dare what she had done for the film, afraid about what society will think of them.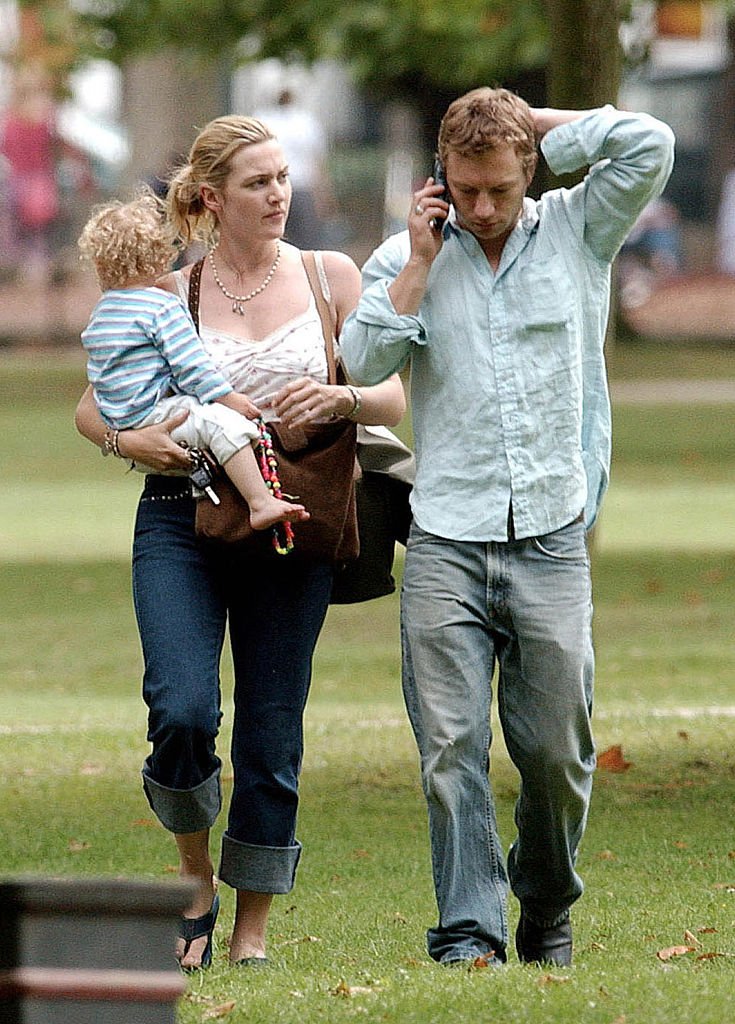 Amid her successful career and popularity, Winslet, one of the most sought-after celebrities in Hollywood, has kept most of her life under the radar.
Despite her absence on social media, many of Winslet's fans are all updated about her love life. The Oscar-winning actress has been married multiple times.
Winslet has been married to Ned Rocknroll since 2012. But before her current husband, she was married to assistant director Jim Threapleotn in 1998 until 2001 and to director Sam Mendes from 2003 until 2011.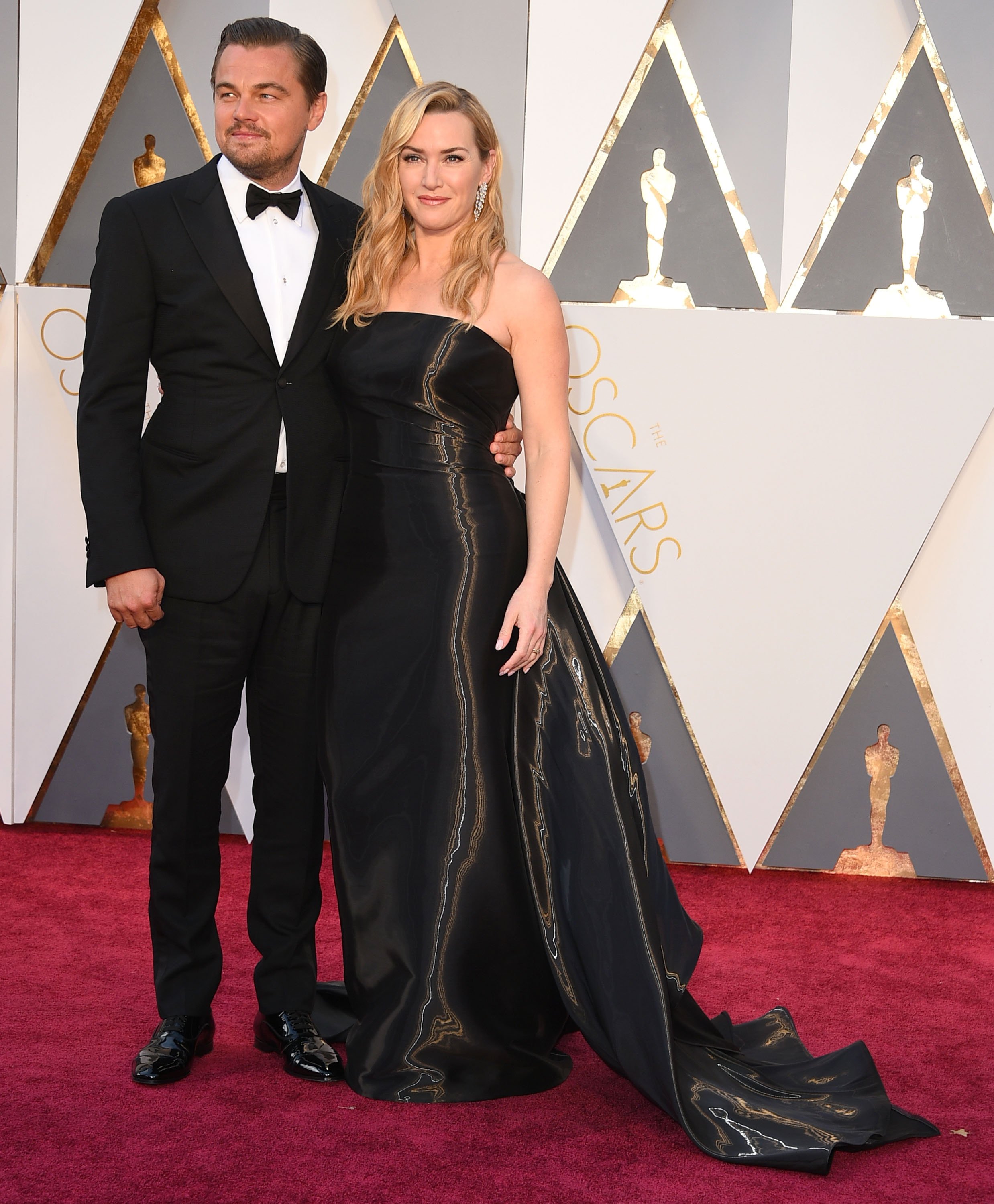 Meanwhile, even after the filming and release of the movie "Titanic," Winslet has maintained a tight friendship with actor Leonardo DiCaprio, her love interest in the classic film.
Although they did not take their bond into a romantic relationship, DiCaprio and Winslet have remained supportive of each other's personal and career endeavors.