Stephen Beatty Is Annette Bening's Transgender Son — Meet Warren Beatty's Hero
Actress Annette Bening has four children with actor and filmmaker Warren Beatty. One of them, Stephen Ira Beatty, once opened up on being a trans man.
Back in 2012, Stephen, who was born Kathlyn Beatty, recorded a video for the website WeHappyTrans.com. In it, he shared some details on his transition from a woman to a man.
[Stephen has] managed something that's very challenging with great style.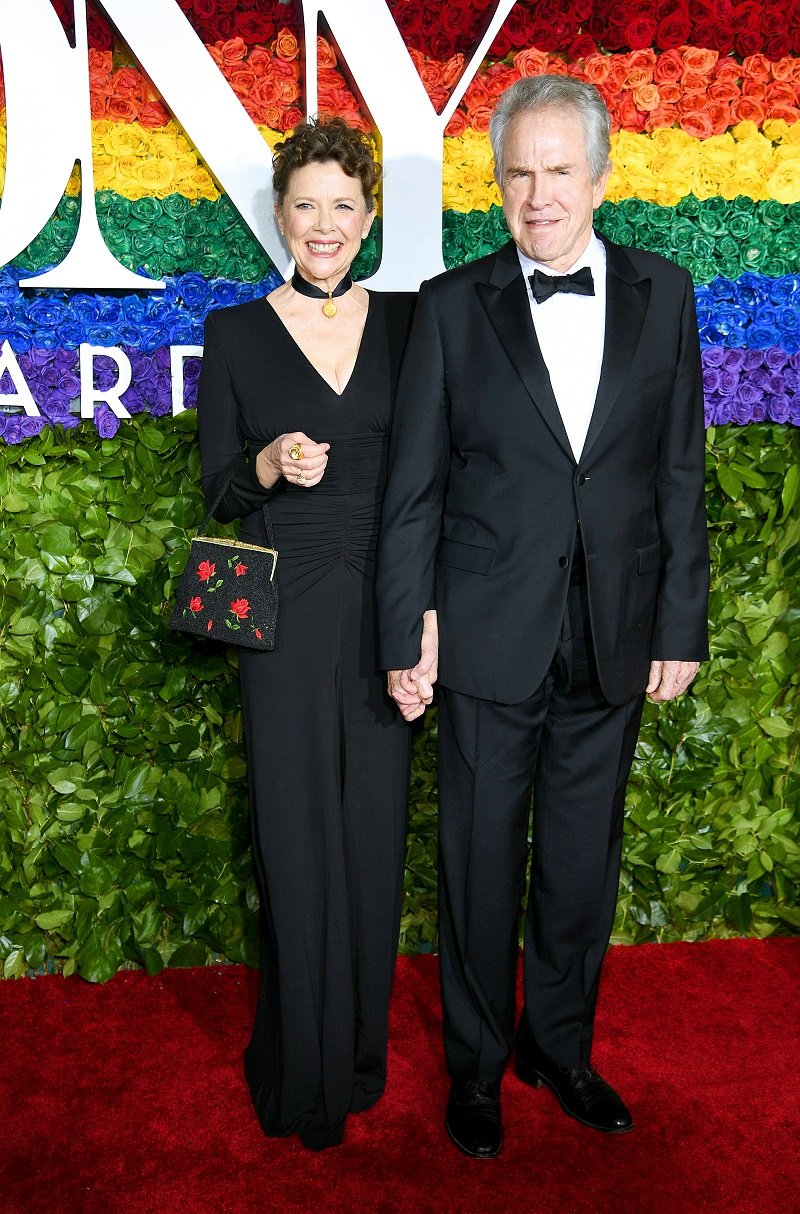 STEPHEN BEATTY'S TRANSITION
In it, the then-20-year-old man described himself as a trans man, a homosexual, a queer, a nerd fighter, a writer, and an artist who began the transition process when he was a teen.
He pointed out that his friends supported him during that time, but chose not to mention his parents. At that point, Stephen confessed that he was still under hormonal therapy and that he liked to present himself as a "fem," wearing necklaces, rings, and ribbons. He added that he wanted to teach English and write everything from poetry to fiction.
Warren Beatty's son was involved in some controversy in 2011 after he heavily criticized Chaz Bono, also a transgender person, calling him a "misogynist" who didn't represent the rest of the transgender community.
Stephen reacted in such a way because Chaz once said that transgenderism was "a birth defect," comparing it with a cleft palate. Chaz added that being a man with breasts was "the worst thing" he could imagine.
Apart from that, Cher's son claimed that before transitioning, he had never understood women. However, he had a "tolerance" for them, something that he lost after taking testosterone.
Stephen didn't like that statement either, so he labeled Chaz a "rich white trans guy," trying to tell the media that testosterone made him a "misogynist."
STEPHEN BEATTY ON LEELAH ALCORN'S DEATH
It was not the first time that Stephen Beatty was caught in a controversial topic. In 2015, he shared his thoughts on the death of Leelah Alcorn, a 17-year-old transgender teen from Ohio.
Leelah's parents took her out of school shortly after they learned that she identified herself as a girl, which unfortunately drove her to take her own life.
Stephen tweeted a heartfelt message about it and recommended that parents not have kids if they were not ready to deal with a trans child.
ANNETTE BENING'S THOUGHTS ON HER SON
Even though Stephen didn't mention his parents in his 2012 video, Annette Bening and Warren Beatty have been very vocal about how much they love and support their son in recent years.
Annette, for example, said during a 2019 interview that her son handled his transition with style and intelligence after he started identifying as a man when he was 14 years old. She added:
"He's managed something that's very challenging with great style and great intelligence. He's an articulate, thoughtful person, and I'm very, very proud of him."
The "American Beauty" star said during the same interview that she used to believe she could save her children from suffering. However, she eventually learned that they have to go through their own issues to grow up.
She also said that all of her four children – Stephen, Benjamin, Ella, and Isabel – were doing well and were their own people. Annette even revealed that Stephen had given her his published novel titled "Little Fish."
HAVING A TRANSGENDER SON EXPANDED ANNETTE'S WORLD VIEW
In it, Stephen wrote the story of a young transgender woman who finds out that her grandfather, a devout Mennonite, might have been transgender, too.
Most recently, Annette told the Telegraph that having a transgender son expanded her world view in terms of her casting choices and that sometimes, people see transgender folks as individuals putting on a performance.
For that reason, those people tend to believe that it is okay for cisgender people to take on trans roles. However, Annette pointed out that seeing trans people as folks putting on an act was a mistake and a misunderstanding.
As per Warren Beatty, he once called his son a revolutionary, a genius, and his "hero," so it is fair to say that Stephen Beatty is loved and supported by his two famous parents.