Nicole Franzel's Wedding to Hold on October 3 — inside Her Love Story with Victor Arroyo
Reality stars Victor Arroyo and Nicole Franzel met on the popular reality show "Big Brother," in 2016 and ended up dating and falling in love in real life.
Many couples who meet and fall in love on reality TV seem to fall apart when the cameras stop rolling, so Victor Arroyo and Nicole Franzel did it all the other way around.
The couple originally met during Season 18 of "Big Brother," but they weren't close. They only started dating when the show ended, and that was when the real-life love happened. Now real life is intruding on their dream wedding, and they've had to change their plans.
Franzel was very much in love with fellow contestant Corey Brooks and fans were sure that their romance would endure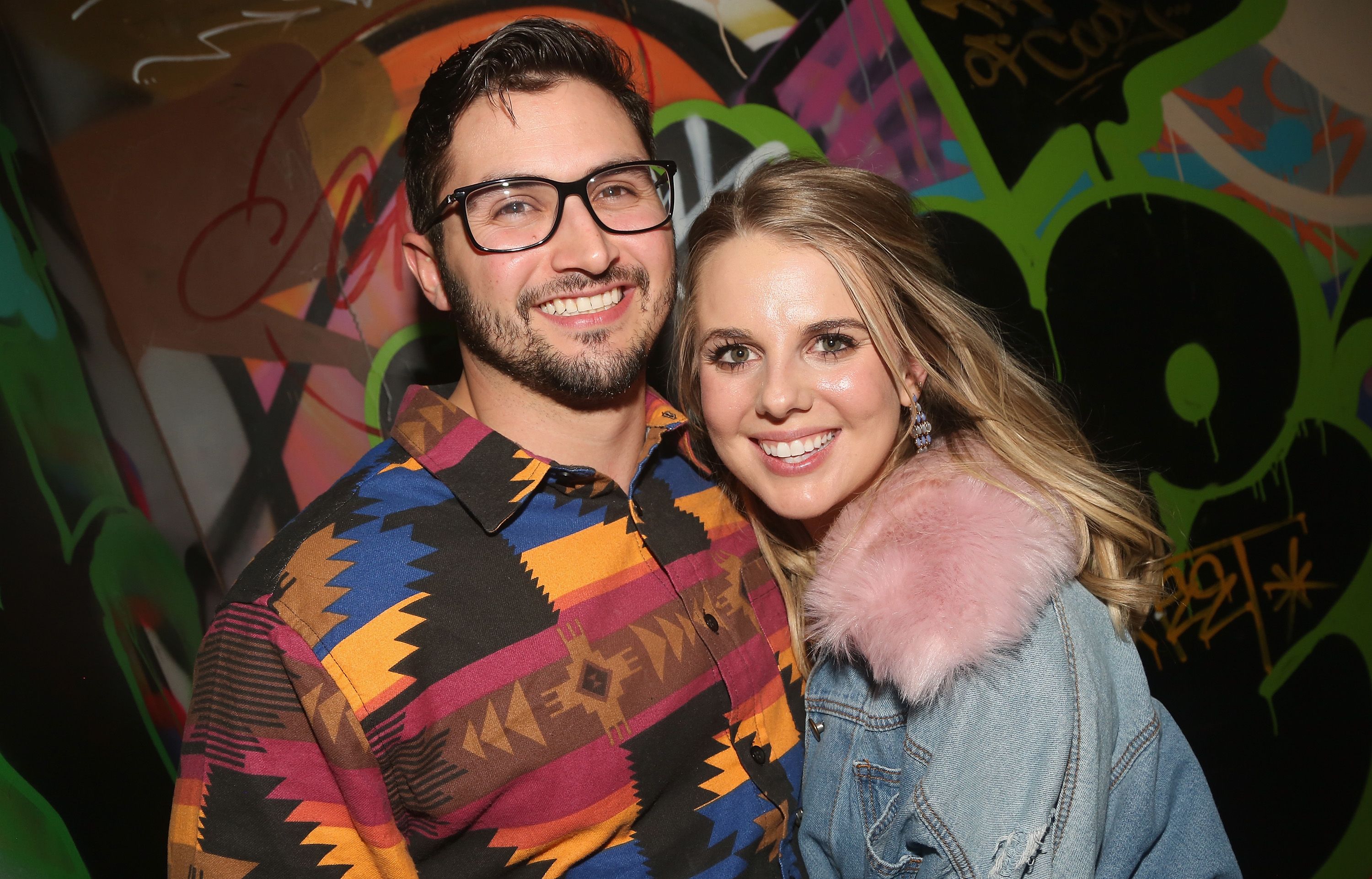 REALITY SHOW LOVE
Franzel didn't just win Season 18 of "Big Brother," she won Arroyo's heart and fans have been eagerly waiting for Arroyo and Franzel's wedding since Season 20 of "Big Brother."
Arroyo popped the question live, and Franzel said yes. That was two years ago, and a fairly long engagement which was about to come to an end before the end of this year.
Arroyo and Franzel had set the date for October 3, 2020, but they weren't counting on a world-wide pandemic disrupting their plans. Since COVID-19 would definitely not be a welcome guest, the couple has had to make some changes.
PANDEMIC WEDDING
Initially, Arroyo revealed that they were thinking about changing the date and the venue of the wedding, and possibly rescheduling for 2021, but Franzel has recently admitted the possibility of keeping the date, with a few changes. She wrote on Instagram:
"Suddenly having a small intimate wedding seems just as good to me."
Like so many couples who have married recently, Arroyo and Franzel will have to pare down the guest list to a handful, or maybe just the bride, the groom, and the minister.
For Franzel, who is tied up in the new season of "Big Brother," the scaling down may even be a relief since it will free her of the anxiety of planning a big wedding and juggling a reality show.
PLANNING A BIG FAMILY
For Arroyo and Franzel the only thing that matters is that they will be together, and they are already looking forward to starting a family together. Franzel shared on Instagram:
"The one thing making us especially excited to tie the knot is the idea of having a few munchkins running around in a few years." 
SEASON 22
Franzel is now a contestant in Season 22, and whether or not she gets evicted will be the deciding factor for the wedding date. Franzel, who invested part of her $500,000 winnings from Season 18 in her first home, may have the prize from Season 22 earmarked for a home upgrade suitable for a big family.
Arroyo and Franzel are not the only couple who met through "Big Brother" whose love has endured. Jessica Graf and Cody Nickson who met on Season 19 didn't just stay together, they are now the proud parents of a beautiful baby girl. 
Swaggy C and Bayleigh Amethyst from Season 20 were obviously inspired by Franzel and Arroyo, and are still together and very much in love.
TYING THE KNOT
Funnily enough, Arroyo was not Franzel's love interest in Season 18. Franzel was very much in love with fellow contestant Corey Brooks and fans were sure that their romance would endure. But even though those sparks were flying during the season, the romance fizzled out when the show ended. Franzel won the season, but Arroyo won the ultimate prize when he swept her off her feet.
Now all that remains is for the happy couple to tie the knot, hopefully, this October. And if they can't have any guests we hope they will sneak in a camera so they can share that special moment with all their fans.