See Hilaria Baldwin's Response to Haters after She Posted a Photo Breastfeeding Her Newborn Son
Hilaria Baldwin is less than a month into her experience as a mother of five. While she's a doting mother to her latest baby, she has also shown disdain to people trying to mom-shame her.
Hilaria Baldwin shared a picture of herself and her newborn son on Instagram. The snap was a mirror selfie, and it featured the author breastfeeding her child while she brushed her teeth. 
While Baldwin had planned to use the picture as a silly nod to her multitasking abilities, several fans began commenting about her social media activities.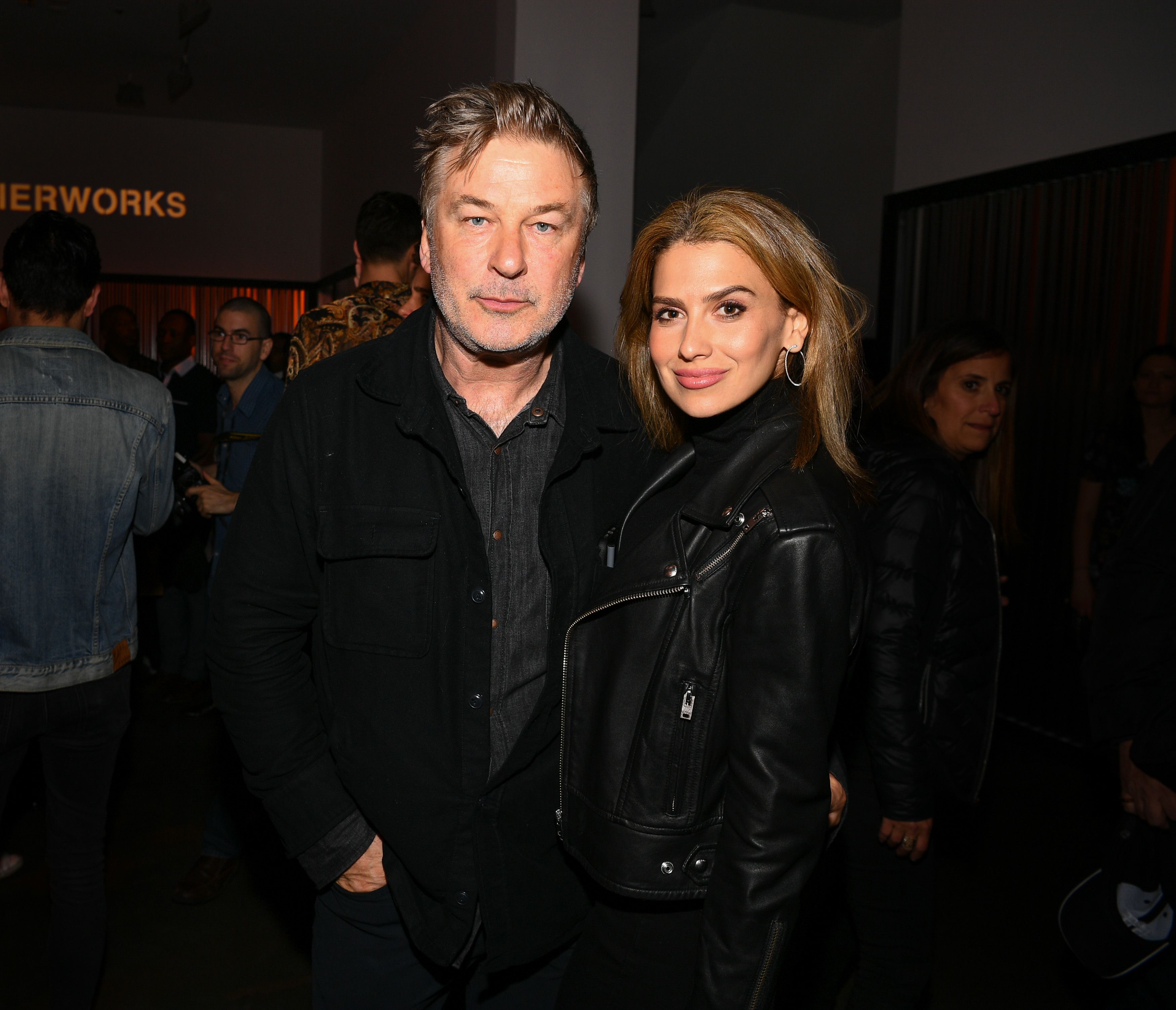 Baldwin's comment section got filled with comments from those who believed she was publicizing her motherhood journey too much. Others explained that the author was merely showing her "naked" body to get likes, while some made disparaging comments about her body. 
Not one to be bullied, Baldwin immediately responded with a lengthy post where she called out her haters. In part, she said: 
"...If you send me a comment telling me how much to post or how little, and I happen to see the message, I will just block you."
Baldwin added that she's currently focused on herself and her family, and she's not interested in haters' opinions. The author reiterated in her captions that she would be posting many baby pictures on her Instagram page. So, haters beware. 
From Ed Sheeran to J.K. Rowling, the list is extensive.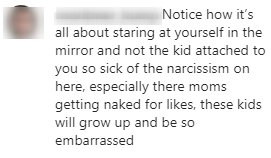 Hilaria and her husband — actor Alec Baldwin — welcomed their son, Eduardo Pau Lucas Baldwin, last week. The author is currently tending to her kids, with help from her husband and a few friends. 
However, there are times when a person just needs to get out all that hater negativity. She explained in her post that she primarily uses Instagram to stay in touch with her online family.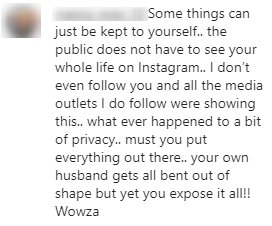 Baldwin is now entering a long list of celebrities to clap back at haters online. Over the years, some notable names have gained notoriety for their means of replying to unhelpful comments. 
Whether it's on the issue of race or body-shaming, celebrities do face a horde of negative comments across social media. 
However, some of them have also made the rounds to speak out and express their frustration with trolls. From Ed Sheeran to J.K. Rowling, the list is extensive. Hilaria Baldwin is now entering some truly hallowed company with her fiery Instagram post.