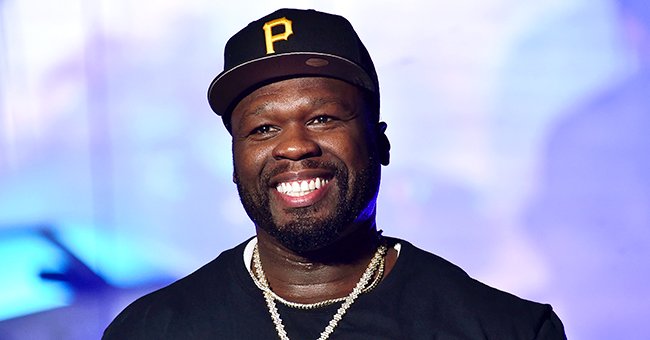 Getty Images
Watch This Touching Video as 50 Cent Gave Away $30,000 in Cash Tips to Burger King Employees
Star rapper, 50 Cent teamed-up with influencer Jay Mazini and showed love to "Burger King" employees with a cash donation of over $30,000.
The well-accomplished rapper and producer Curtis James Jackson III, popularly known as 50 Cent, who has always prioritized giving back to the community, went on a philanthropic adventure with Instagram influencer Jay Mazini.
Recently, Mazini posted a video of his latest adventure with 50 Cent. The Instagram influencer and the rapper pulled up in a Queens "Burger King," surprising unsuspecting employees with cash gifts over $30,000.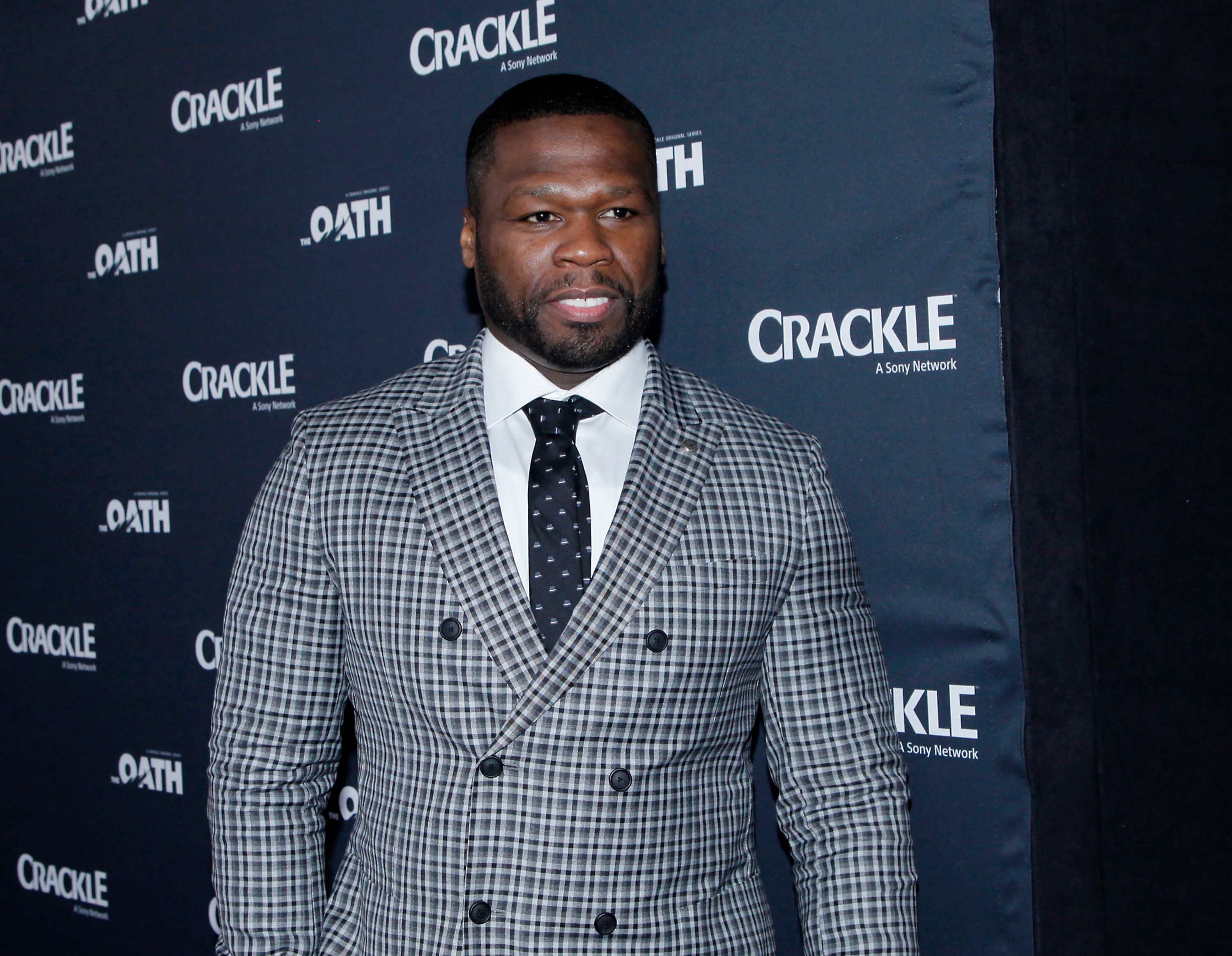 50 Cent at the premiere of Crackle's 'The Oath' at Sony Pictures Studios on March 7, 2018 | Photo: Getty Images
In the video, Mazini gathered the employees who looked shocked and confused, giving them cash gifts. The event took another entertaining turn as 50 Cent appeared with more cash gifts. Mazini captioned the cheerful and heartwarming video writing:
"ME & @50cent HAD TO SHUT BURGERKING DOWN IN SOUTHSIDE QUENS ??. PASSED OVER 30K..."
The famous "Power" producer, 50 Cent added the surprising final touch with his appearance. Before jumping into the purpose of their visit, the 24-year-old influencer conversed with the employees, asking questions about their welfare.
In the video, Gotti admitted that he blocked several record deals from reaching 50 Cent by blackballing him.
Before his mini-adventure in Queens, 50 Cent's show "For Life" was shooting in Queens but due to specific reasons, news surfaced that they were shutting down production after issues with COVID-19 testing on set.
According to reports, the rapper's latest project was paused on Friday even though the industry is gradually returning to its status quo with precautions and COVID-19 testing in place.
Representatives of Sony Pictures, the studio in charge of the show, said that it shut down production due to "some inconsistent test results, and out of an abundance of caution."
Recently, the rapper reposted an interview of record executive Irv Gotti. In the video, Gotti admitted that he blocked several record deals from reaching 50 Cent by blackballing him.
50 Cent captioned his post, saying at least people now know the reason behind his actions and it's no news the rapper and the Gotti have had a falling out in the past.
The event was co-hosted by Starz CEO Jeffrey Hirsch and Cinema Society's Andrew Saffir in Jill Rappaport's sprawling 50-acre Water Mill ranch. During the show, 50 Cent expressed that it was his first time doing an intro in front of 50 cars.
Please fill in your e-mail so we can share with you our top stories!