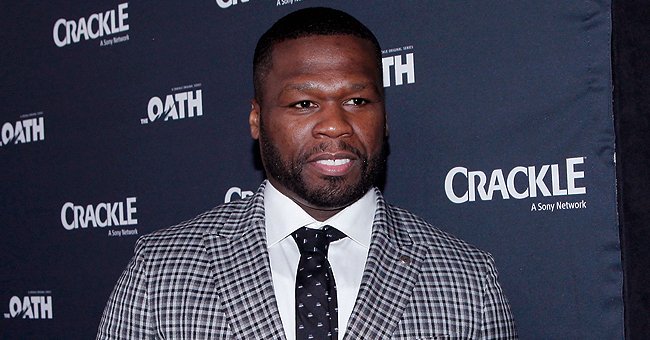 Getty Images
50 Cent Holds Youngest Son Sire Close to Him as They Enjoy a Precious Moment Together in a Cute Photo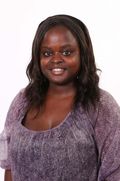 50 Cent shared a heartwarming moment with his youngest son as the two enjoyed a boat ride. The two were pictured smiling at each other as they engaged in a conversation.
50 Cent's youngest son, Sire Jackson seems destined for a life in the spotlight like his famous father. According to E!, the rapper's son landed a $700,000 contract to model for Kidz Safe at only 2-years-old.
It's easy to see where Sire got his modeling skills. Recently, he was spotted spending a day at the beach with his mother and model Daphne Joy.
The doting mom gushed over quality time she was spending with Sire as they enjoyed playing in the sand together. She posted a photo of herself starring at her son lovingly. Along with a heartfelt message about their bond, Daphne wrote:
"When you've felt the Love and Power of God Let's all be grateful today and every day. Amen!"
Recently, Sire was back in the water when he joined his father for a boat ride. "Me and little Big man SIRE," wrote 50 Cent in his caption.
The rapper posted a heartwarming photo from their trip. The two appeared to be having a joyful conversation as they smiled back at each other while Sire sat on his father's lap.
Fans gushed over the touching father-son moment. One person commented, "good time for dad and son." Another fan added, "like father like son may God be with you'll and protect ya'll."
Some fans commented on Sire and 50 Cent's uncanny resemblance. One person argued, "twins, but Sire looks better." Television host Tanisha Thomas commented on the bond she sensed Sire and 50 Cent shared.

Tanisha Thomas commented on a photo of 50 Cent and his son Sire Jackson on a boat ride | Source: instagram.com/50cent
While the photo had some people praising 50 Cent for his relationship with Sire, the picture had other people questioning him about his relationship with his oldest son, Marquise Jackson.
One commenter addressed 50 Cent's longstanding feud with Marquise and asked, "how do you think your oldest son feels about you constantly posting about your younger son?"
It's reported, 50 Cent's relationship with his oldest son started to fall apart when Marquise was 10-years-old. He had been involved in a bitter custody battle with his ex-girlfriend and Marquise's mother, Shaniqua Tompkins.
50 Cent accused Shaniqua of turning her son against him, while Marquise and his mother accused the rapper of being an absentee father.
Please fill in your e-mail so we can share with you our top stories!