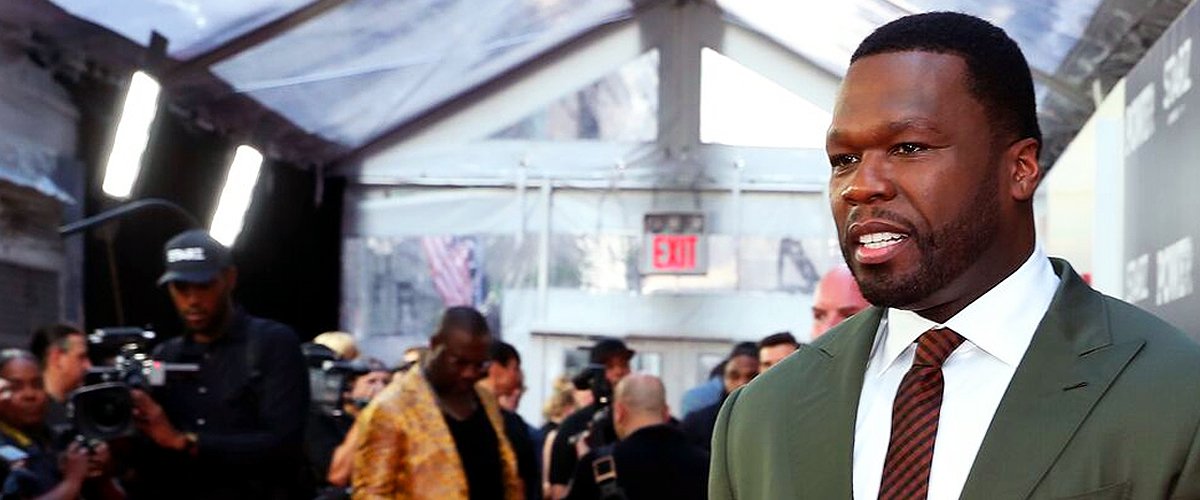 Getty Images
50 Cent and Oldest Son Marquise Jackson's Relationship Including a Long-Lasting Feud

Rapper 50 Cent is famous for his on-going feuds which include Tekashi 6ix9ine, Wendy Williams, Bow Wow, Jackie Long, Lala Kent, and of course, his own son.
When Rapper 50 Cent's close friendship with young rapper Tekashi 6ix9ine - whom he had referred to as his 'son - devolved into yet another very public feud, the fans were not surprised.
After all, 50 Cent has been estranged and feuding with his real son Marquise Jackson for years and for less cause.
Even though Marquise always turns away from his father's attacks with humor, it is clear he feels the pain of his rejection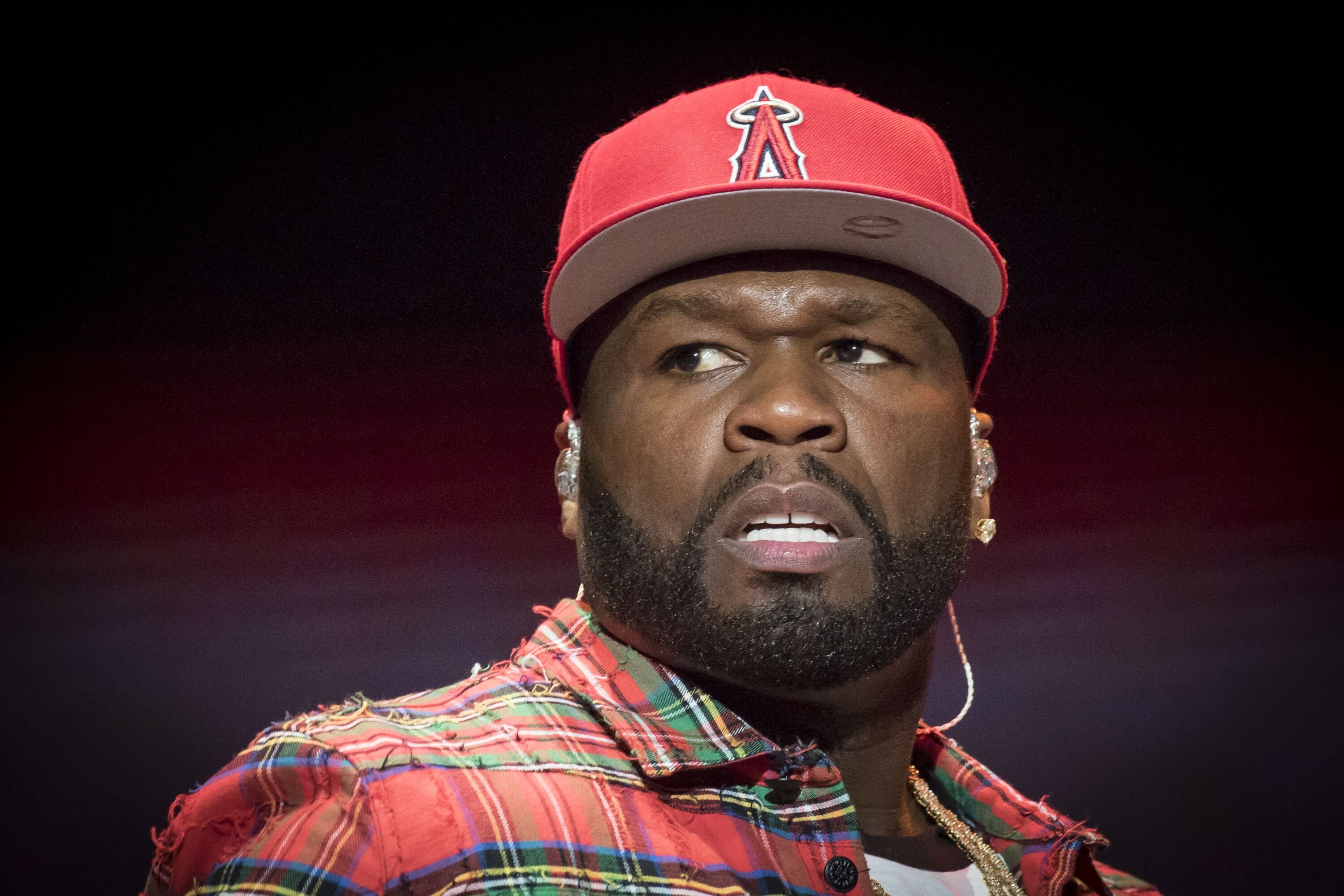 Rapper 50 Cent at RBC Bluesfest in Ottawa, Canada in 2017 | Source: Getty Images
ARRESTED RAPPER TURNS RAT
50 Cent's disappointment with Tekashi 6ix9ine is understandable after all the 23-year-old did become a federal informant after being arrested as a person of interest in a racketeering case.
Tekashi 6ix9ine ended up testifying in federal court against the Nine Trey Bloods gang and informed on several other illegal unrelated acts he had witnessed among his friends in order to reduce his own sentence. 50 Cent posted on Instagram:
"I ain't heard from 6ix9ine. (...) He better than Marquise, though. I'll take him before I take my actual biological son. [expletive] that [expletive]."
PREFERRING A CRIMINAL TO HIS SON
The reasons for 50 Cent's beef with his own flesh and blood are sadly clear: 22-year-old Marquise proked 50 Cent's parental wrath by defending his mother, Shaniqua Tompkins, from his father's frequent and very public trolling on social media.
BEEF WITH HIS BABY MAMA
As for 50 Cent's beef with his baby mama, the roots of that conflict are clear: money. Tompkins sued 50 Cents for 50 million dollars, child support, and her share of the family's $4 million home in Long Island.
The asset burnt down in what was ascertained as arson, but Tompkins still got her share: $2,4 million. Tompkins always pointed a finger at 50 Cent and his malice as responsible for the crime - and the then 10-year-old Marquise sided with his mom.
50 CENT'S "ONLY SON"
In 2012, 50 Cent and sometime-girlfriend Daphne Joy welcomed a child together, a son they named Sire. The rapper is a devoted dad to Sire, spoiling, and doting on the 7-year-old - and posting every detail on Instagram.
One of his posts elicited a comment from a fan, pointed out that spoiling one son while neglecting and ignoring the other made 50 Cent a bad father. The rapper responded by saying:
"I only have one son. I was mentoring the other little guy."
MARQUISE JACKSON RESPONDS
Marquise responded to his father's assertion that he preferred a criminal and a federal informer over his own biological son by posting a video on Twitter, in which he said:
"Did he just say he would claim a rat? Aww Nah, I want no part to that cheese. I don't know what y'all got going on over there. That's some other [expletive]. Stupid!"
The young actor, who has been making inroads in the Indie movie sector and in the music industry with no help from his famous dad, posted an even more to-the-point message:
"You're over 40+ you can grow up any day now."
FEELING THE PAIN
Even though Marquise always turns away from his father's attacks with humor, it is clear he feels the pain of his rejection. On Father's Day. the young man posted a snap of himself eating alone at a restaurant and captioned it:
"Father's Day Lunch lol!"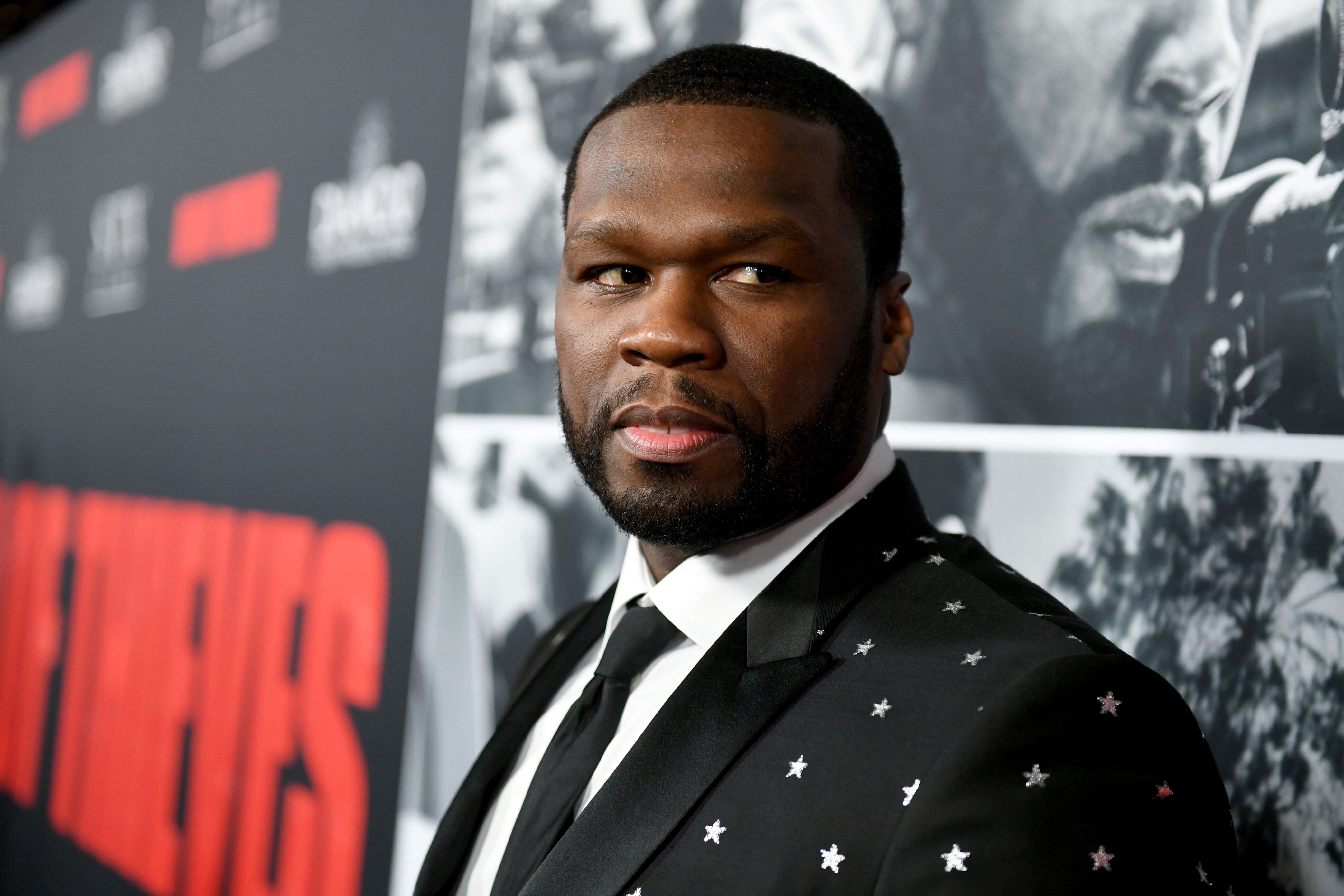 50 Cent attends the 2018 premiere of "Den of Thieves" in Los Angeles, California | Source: Getty Images
50 Cent's anger seems to be untouched by the decade since his separation from Tompkins, and he frequently posts rants and attacks at the mother of his oldest son.
Marquise who was raised by Tompkins alongside her daughter from a previous relationship, Mia, is naturally devoted to his mother - and that seems to be the one thing 50 Cent can't forgive.
Hopefully - one day soon - he will let go of his anger and realize that the respect and love of his son are worth more than any petty gesture of revenge.
Please fill in your e-mail so we can share with you our top stories!