Daily Joke: Two Married Friends Are Talking over a Drink
It's when the honeymoon phase passes that couples often face the real test of marriage. Romance may start to fade as husband and wife become deeply familiar with each other.
This stage of the marriage, nonetheless, can be a source of hilarious jokes. Take this story of two married friends enjoying a boy's night, away from their wives.
One night, these friends went out on a drinking session. In the bar, they openly shared about their marital woes after briefly reminiscing about the sweet early years of each other's marriages.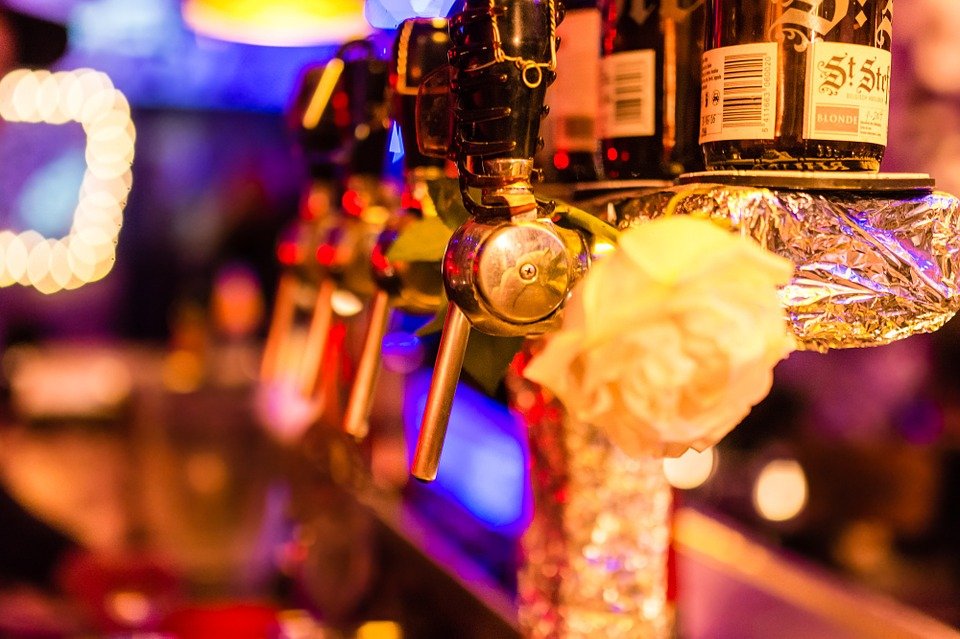 Their conversation turned to their wives' reactions every time they went home after a night out with friends. Shaking his head, one of the men told the other:
"You know, I don't know what else to do."
He told his friend that whenever he goes home after a drinking session, he would turn the headlights off before heading to the driveway.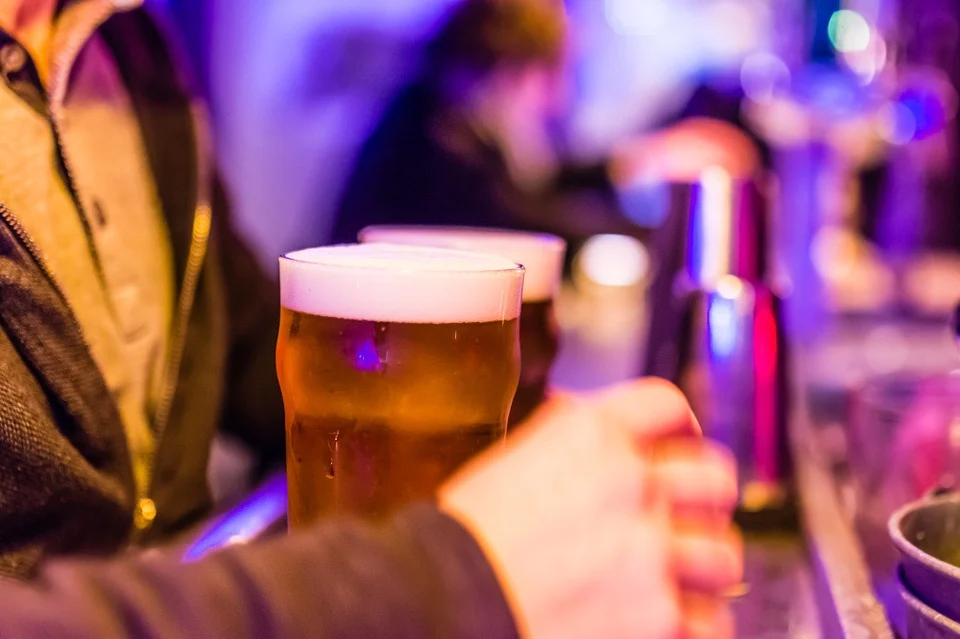 He said he would switch off the engine and very quietly coast into the garage. To avoid waking up his wife, he would also take his shoes off before stepping into the house.
He would sneak up the stairs silently and take off his clothes in the bathroom. But each time he lays down in bed, his wife still wakes up and yells at him for coming home late and drunk.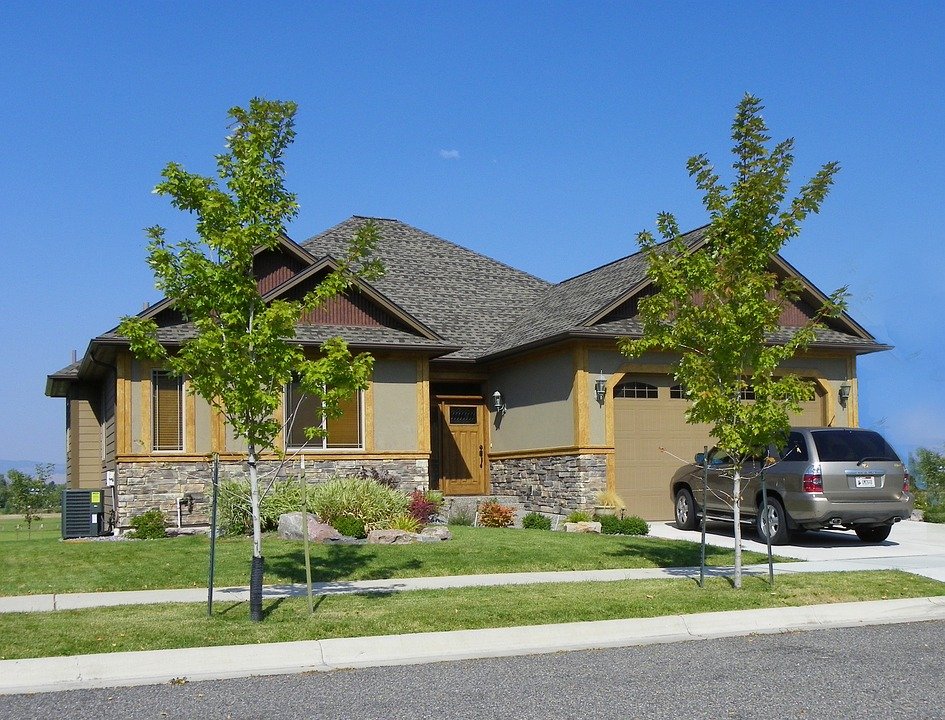 His friend was amused while listening to his frustration, and then offered a piece of advice. He shared how he gets away with staying out late without having to be so quiet when arriving home. 
He said that the first man was taking the wrong approach and that there was a better way of doing it. In his case, he would screech into the driveway, slam the door, and storm up the stairs.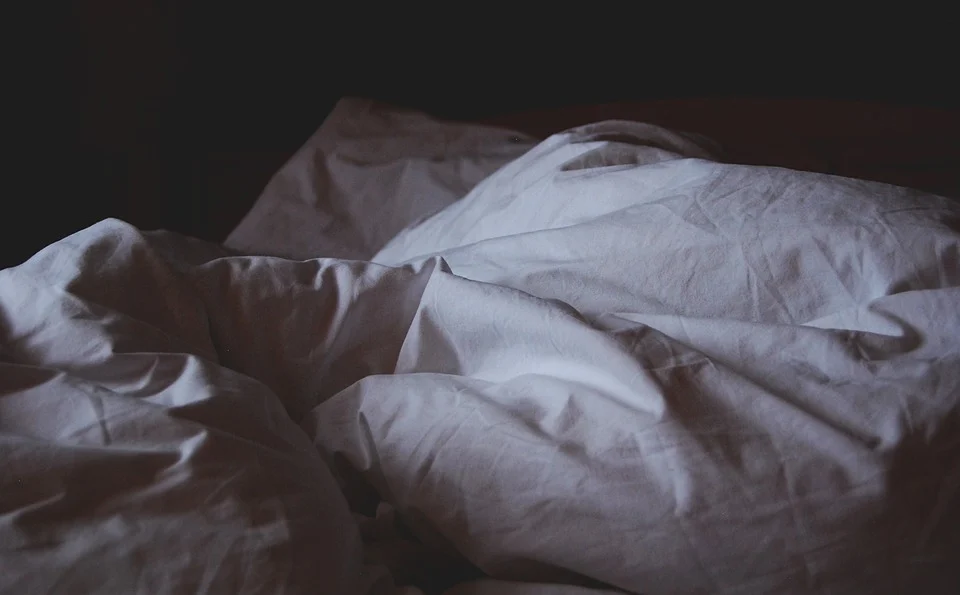 Without any effort to be more quiet, he would throw off his shows into the closet and jump into bed with his wife. He added:
"I then rub my hands on my wife and say, 'Let's do it!' And, she's always sound asleep!"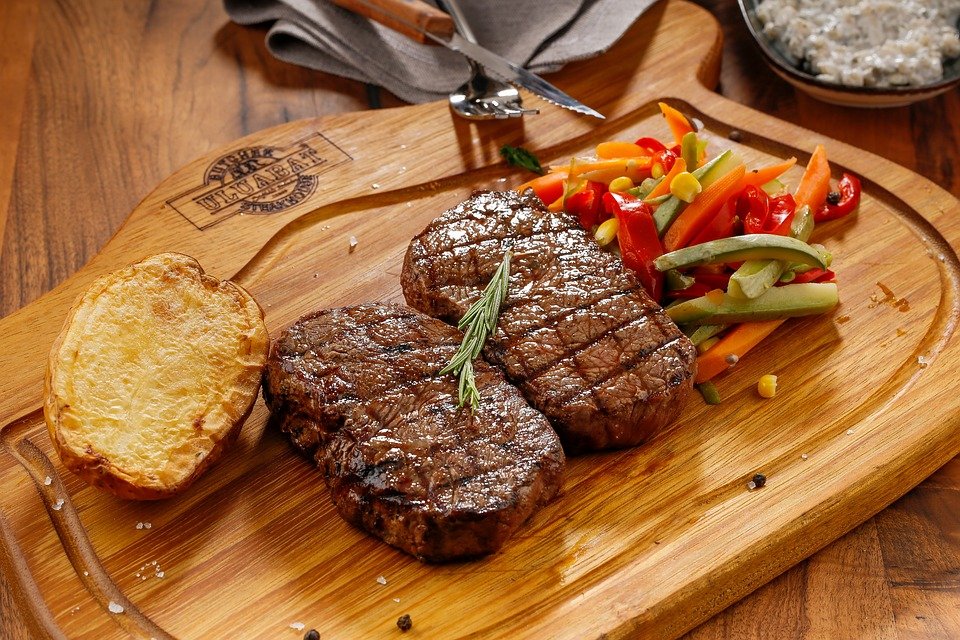 Too much familiarity does not only erode romance between a couple, but it also makes one less polite to his or her friend. Have another round of laughter by reading this story of Tom and Bill.
The two friends went to a restaurant for a fancy dinner. But Tom could not help but point out how impolite Bill was when the latter quickly picked the bigger steak as the waiter brought them their food.