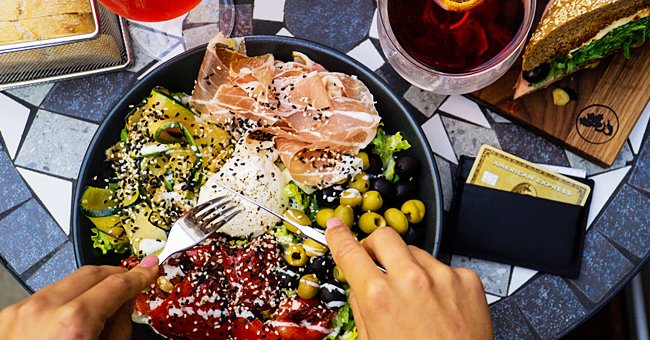 unsplash.com/foodguide
Daily Jokes: Two Friends Went Out for Dinner
There comes a time in friendship when the comfort level reaches a point where politeness goes away. Here's a hilarious story of two friends to illustrate that.
Bill and Tom have been friends since they were little. They have been through thick and thin, always supporting each other especially during trying times.
They also engage in banters like any close friends, taunting each other at every opportunity. One scenario that shows just how close they have happened in a restaurant.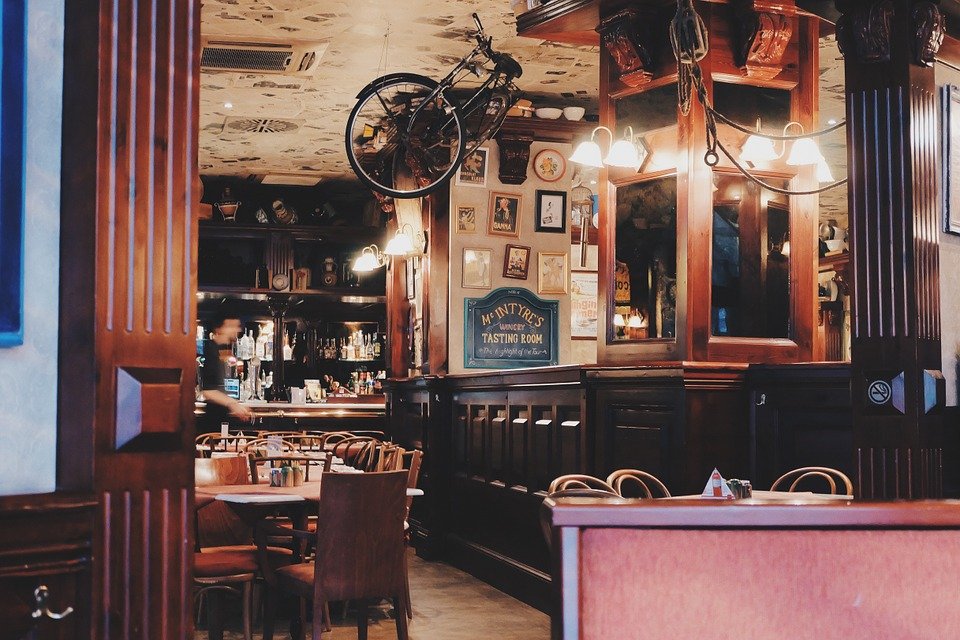 A fancy-looking restaurant. | Photo: pixabay.com
One evening, they decided to reward themselves after a hard day at work by eating out. They went to a fancy restaurant for dinner and to have some quality time together.
They both ordered steaks, their favorite fancy food. When the waiter brought them their order, Bill quickly took the bigger one for himself. Shaking his head, Tom said:
"When are you going to learn to be polite?"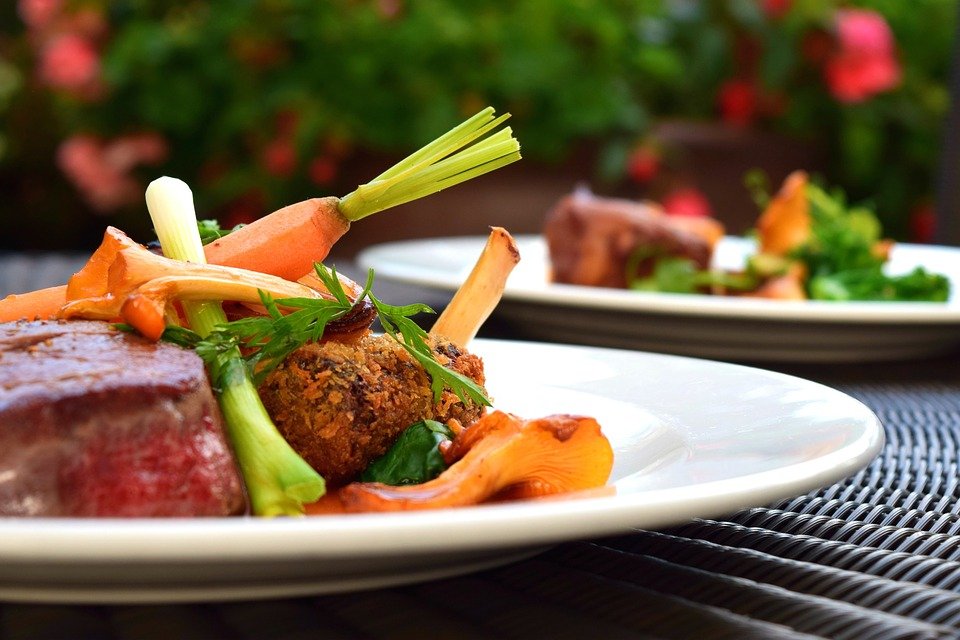 A close-up shot of a delectable steak. | Photo: pixabay.com
Bill was not bothered by his friend's question. He was pretty used to his friend pointing out his flaws. Bill replied with another question, asking Tom which one would he pick if he had the chance to pick first.
Tom replied, "The smaller piece, of course." Between them, Tom has always been the more polite friend. Smiling, Bill said there's no reason for Tom to complain after all. Bill said:
"The smaller is what you got, right?"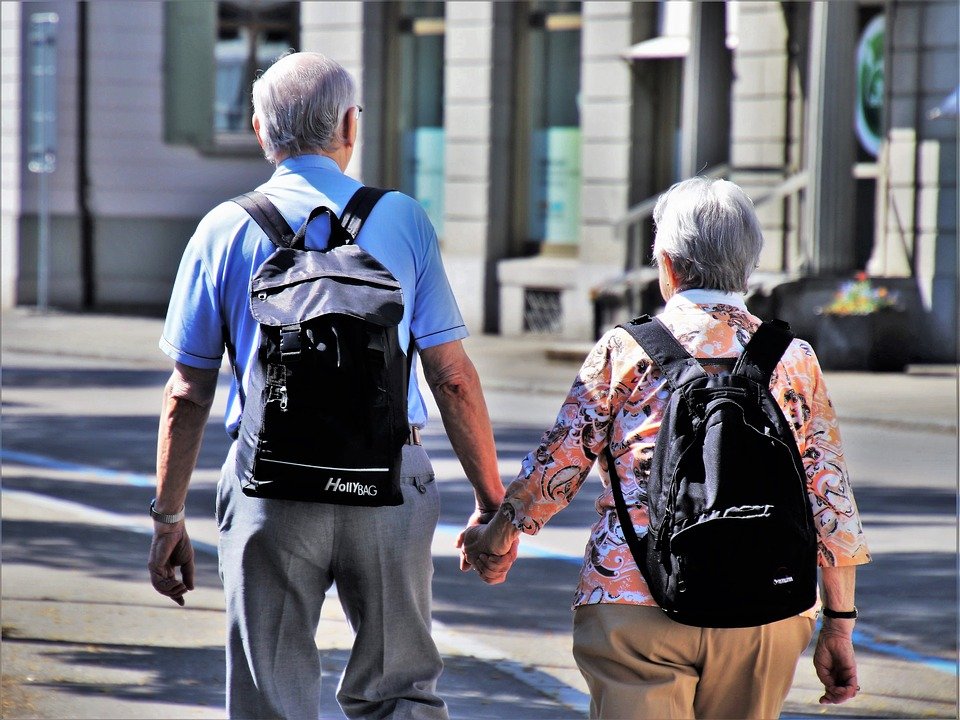 A couple walking down the street. | Photo: pixabay.com
Funny situations do not only happen between friends. Couples also have their fair share of hilarious scenarios. Like in this story of a couple celebrating their anniversary.
This middle-aged couple has been together for 40 years, and to mark their 40th anniversary, they came up with a rather naughty idea while having breakfast.
The husband recalled their first day together as a married couple. He said that 40 years ago, they sat naked at the same breakfast table after passionate love-making.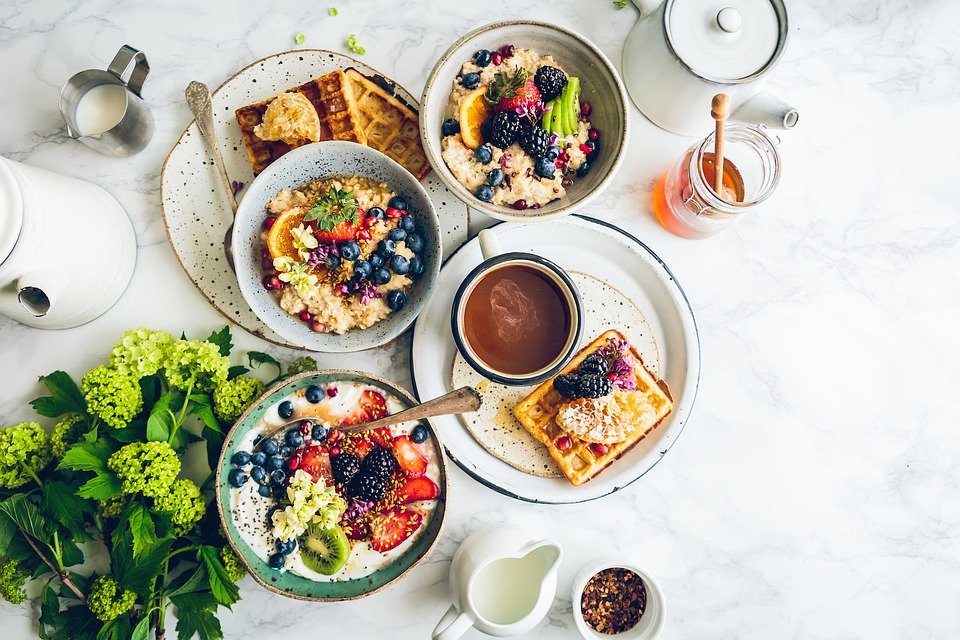 A breakfast spread on the table. | Photo: pixabay.com
Pleased with the memory, the wife suggested that they do it again - getting naked at their breakfast table and making love right there. The husband excitedly agreed.
They stripped off and sat back down at the kitchen table. The wife then said that her breasts "burn" for him as much now as they did in their early years of marriage.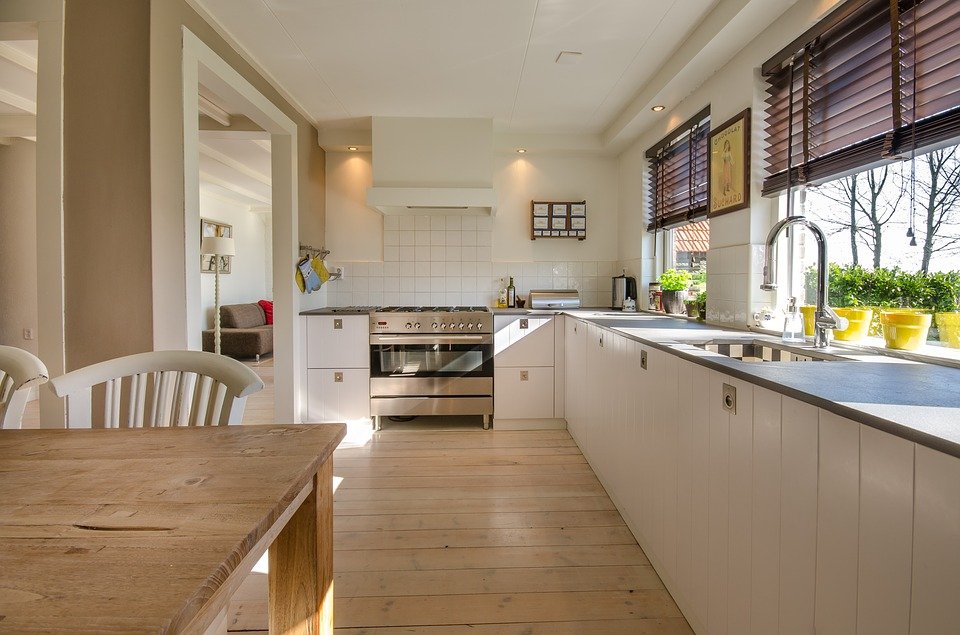 A wide and clean kitchen. | Photo: pixabay.com
The husband, amused by what his wife said, remarked that he was not surprised. He continued: "One is in your cup of tea and the other is sitting on your porridge."
Definitely not the sexy answer the wife was expecting! Have another dose of laughter with this other joke about an elderly couple who goes to an annual fair.
Please fill in your e-mail so we can share with you our top stories!