Britney Spears Reveals 'Candy Diet' Helped Her Get into Better Shape
The "Baby One More Time" singer might be the center of a controversial legal dispute over her estate and career, but that doesn't mean she has lost her humor and passion for dancing.
38-year-old singer Britney Spears has credited a mysterious diet as the reason for her recent weight loss, and she posted a short video of herself doing an energetic dance at her home's living room as proof.
Taking to her Instagram feed, Spears shared the clip, which shows her wearing black shorts and a matching top as she shows her dancing skills while barefooted, flaunting her toned physique.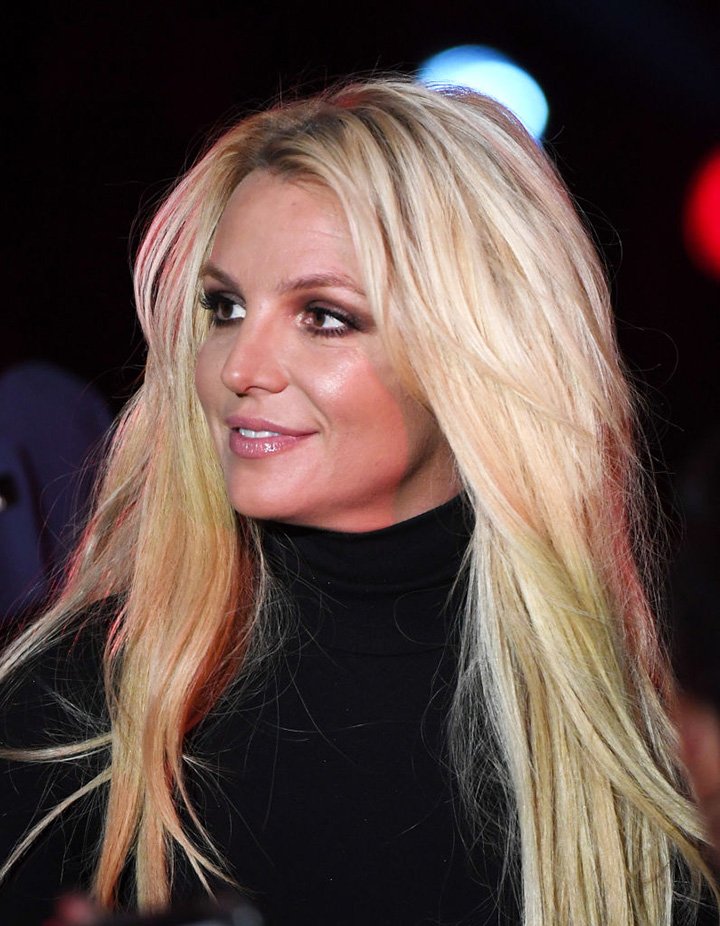 As delighted as her fans might have been to watch their beloved star hitting the dance floor with her signature moves, it was the post's enigmatic caption that stole all the attention.
Claiming that she has been getting into shape recently, Spears asked her fans to compare her figure in the aforementioned clip with how she looked in a previous video that she says was shot two weeks prior.
After revealing that she had "gotten smaller" recently, Spears wrote, "it's called the candy diet," something that was probably a joke but that has left us all thinking about it.
DANCING IN HER PAJAMAS
The previous video that Spears refers to, pictures the star dancing at the same spot in her house, and on it, the singer is seen wearing a black crop top and yellow floral shorts, and she shared how liberating it was for her to dance barefoot after so many shows in Las Vegas dancing in high heels.
After apologizing to her fans for her hair being "a hot mess," Spears opened up about how she took her shoes off to dance on any opportunity she has.
MAKING HEADLINES
Spears has been getting lots of attention lately after the legal battle over her conservatorship has hit the US justice system, and while she is seeking for someone other than her father to be responsible of her estate, she has shared that she wants to stay away from the stage for the time being.
Fans of Spears have also taken to social media to viralize the #FreeBritney protest campaign, to make her legal struggles known and to shape public opinion to her advantage, something that prompted her to thank them for their ongoing support.