Cassie Randolph Was Reportedly Stalked by Colton Underwood — a Look Back at Their Relationship
Colton Underwood and Cassie Randolph's romantic love story that began on "The Bachelor" ended up with a reported restraining order after the former NFL star stalked and harassed his ex.
By the time "The Bachelor" season 23 ended, Colton Underwood and Cassie Randolph were a fan favorite couple who endured several reality television romance challenges.
However, their on-screen love story continued to blossom even after the cameras stopped rolling. As the season came to a close, Underwood gave Randolph his last rose, signifying she was the one he loved.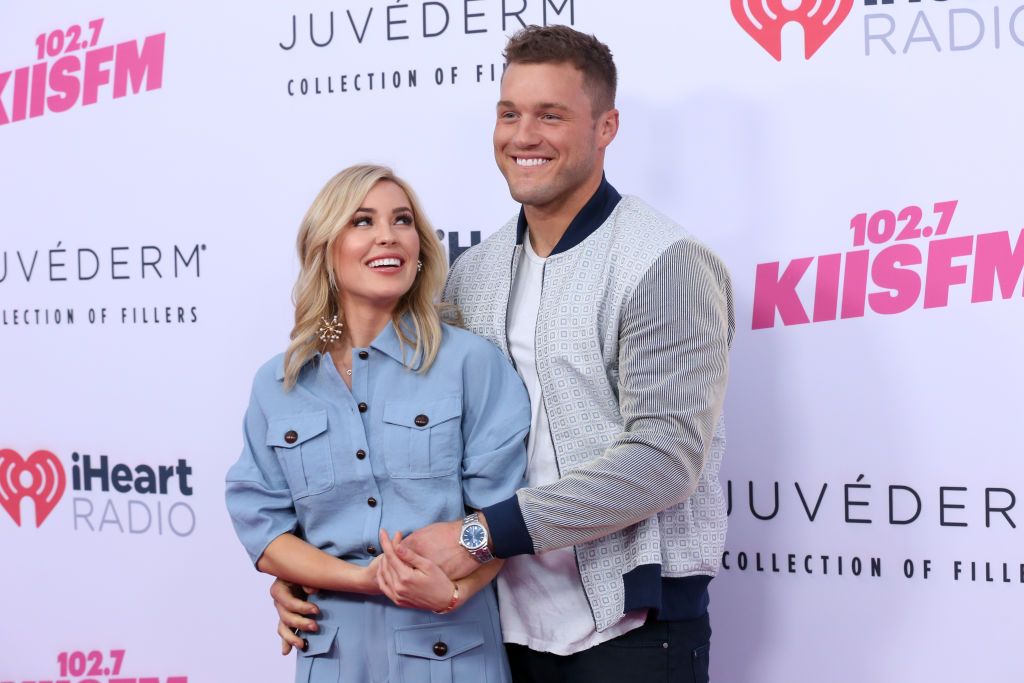 THEIR EARLY ROMANCE
The couple met on the show and instantly hit it off. Within the month, many deep conversations had taken place, making Underwood slowly fall for Randolph. However, Randolph's father did not give his full approval of their relationship.
After her father privately spoke to "The Bachelor" winner, Randolph confessed her love for Underwood but admitted that she wasn't entirely in love yet. Confused, she decided to leave the show.
Meanwhile, Underwood could not hide his emotions and tried to leave as well by jumping over a fence -- a plot twist in the whole show. Eventually, things fell into place, and the reality star chose Randolph among all other contestants.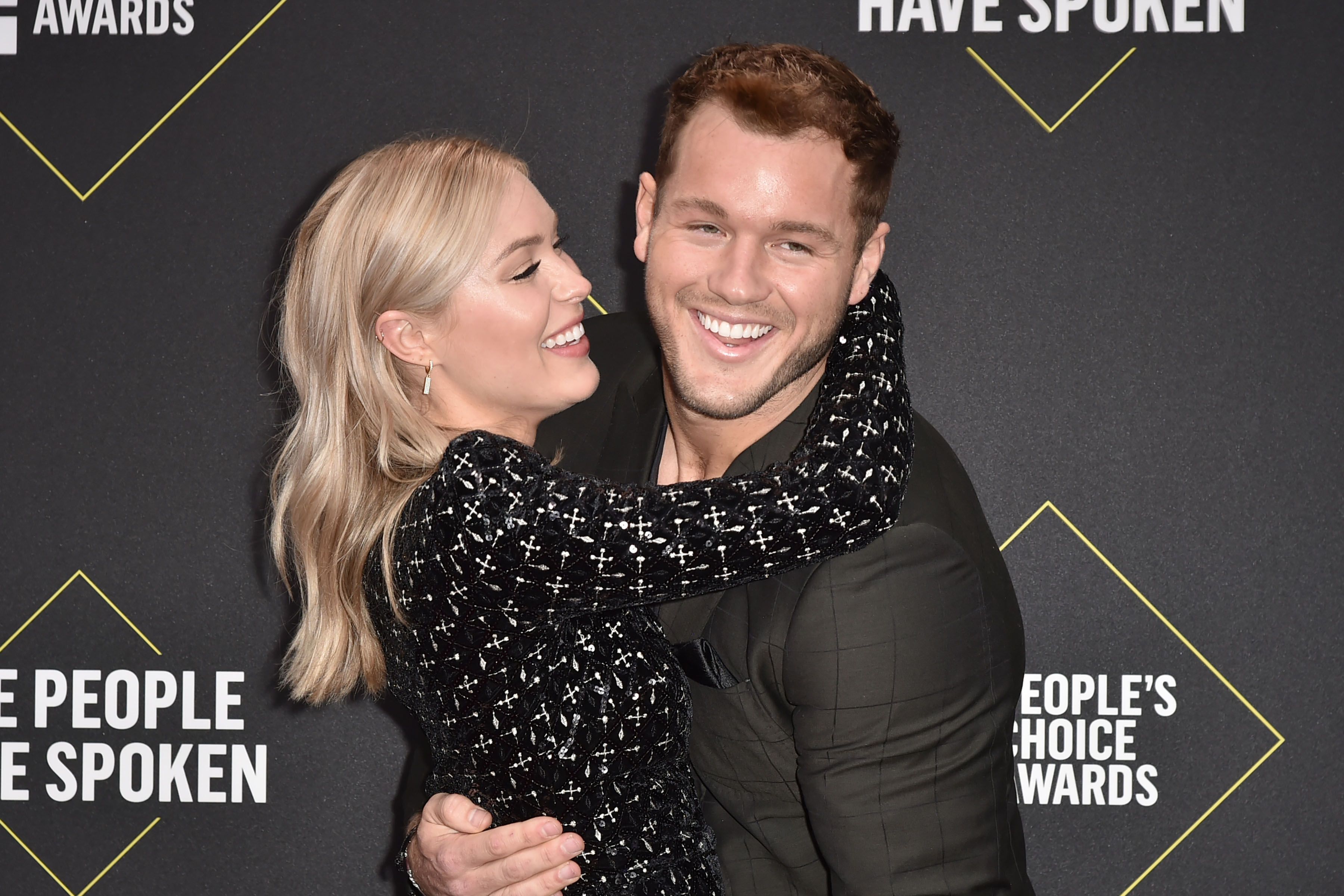 In hopes that their relationship would flourish, Underwood moved to Los Angeles, where his new girlfriend resided. The months after were beautiful for the couple, who revealed they were not rushing into marriage. 
In November 2019, the pair went to St. Lucia to celebrate their first anniversary, which would also be their last. The following months were still positive for the two, who often shared photos of them together on social media.
In March 2020, tragedy struck when Underwood was diagnosed with the coronavirus and had to be quarantined at home, under his girlfriend's care. Two months later, they ended their relationship.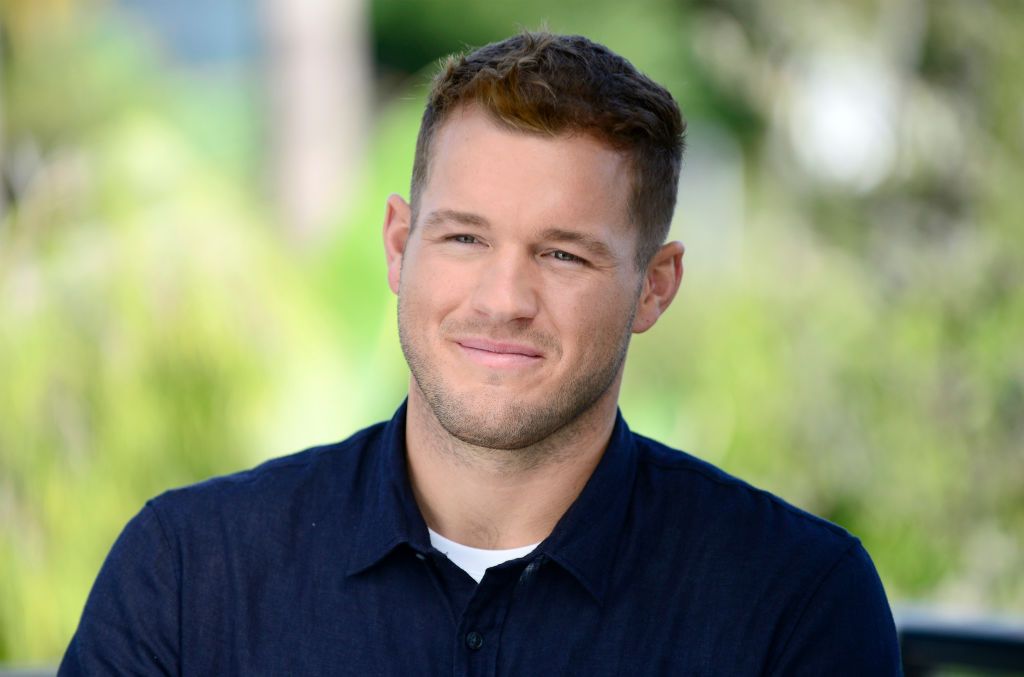 THE MESSY BREAKUP
The former couple announced their breakup on social media, making it sound like an amicable split. In his post, Underwood noted that "sometimes people are just meant to be friends -- and that's okay."
Randolph reportedly filed for a restraining order against Underwood at the Los Angeles Superior Court.
However, Randolph received the opposite of a comforting reaction from fans and ranted about the hate people have given her. In July, "The Bachelor" actor publicly spoke about their split for the first time.
He revealed that they agreed to keep their situation private, but many things changed in a few weeks. Underwood also took the time to thank his fans for the overwhelming support he received. A source said:
"Colton was truly in love with Cassie, and he hopes that they would one day get back together. But now, he's done. He's disappointed that she chose to speak out about the relationship."
The insider added that the former athlete hopes to move forward and continue seeing other people. However, their messy breakup went from bad to worse after Randolph accused her ex of making her look bad.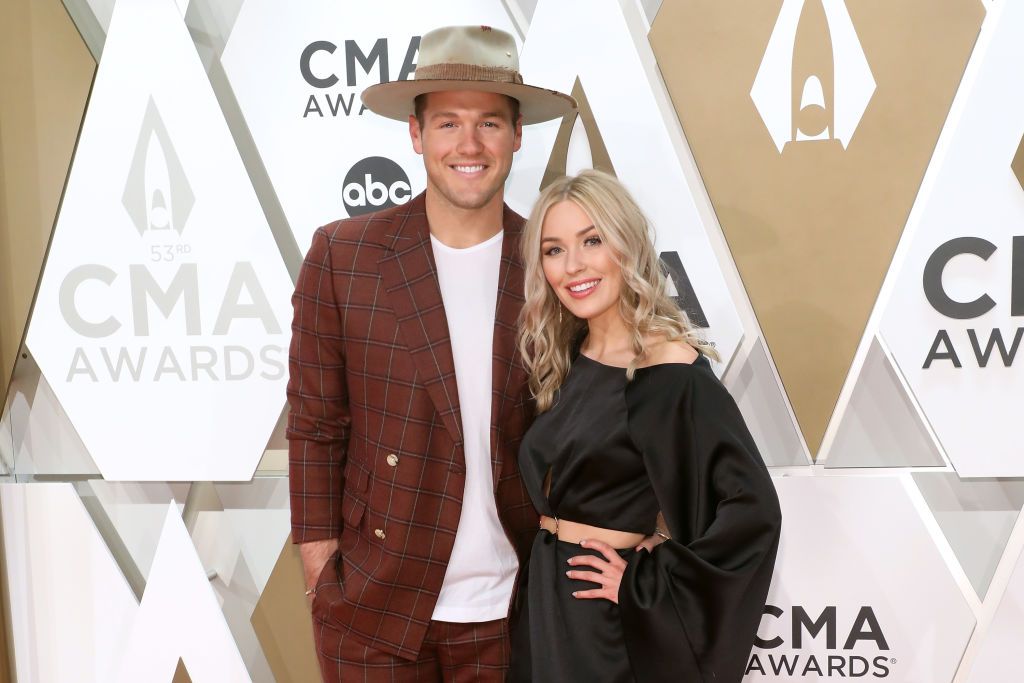 FROM BAD TO WORSE
Randolph went on her Instagram Story to call out her former partner's attempt to make her "look like the bad one" by "subtly engaging in a tactic that peppers in aggressive comments."
She added that Underwood intended to monetize their separation through his book without Randolph's blessing, which may compromise her future and how people see her.
The pair hit rock bottom a few days ago after Randolph reportedly filed for a restraining order against Underwood at the Los Angeles Superior Court. Although the situation is unclear, some facts were already reported on.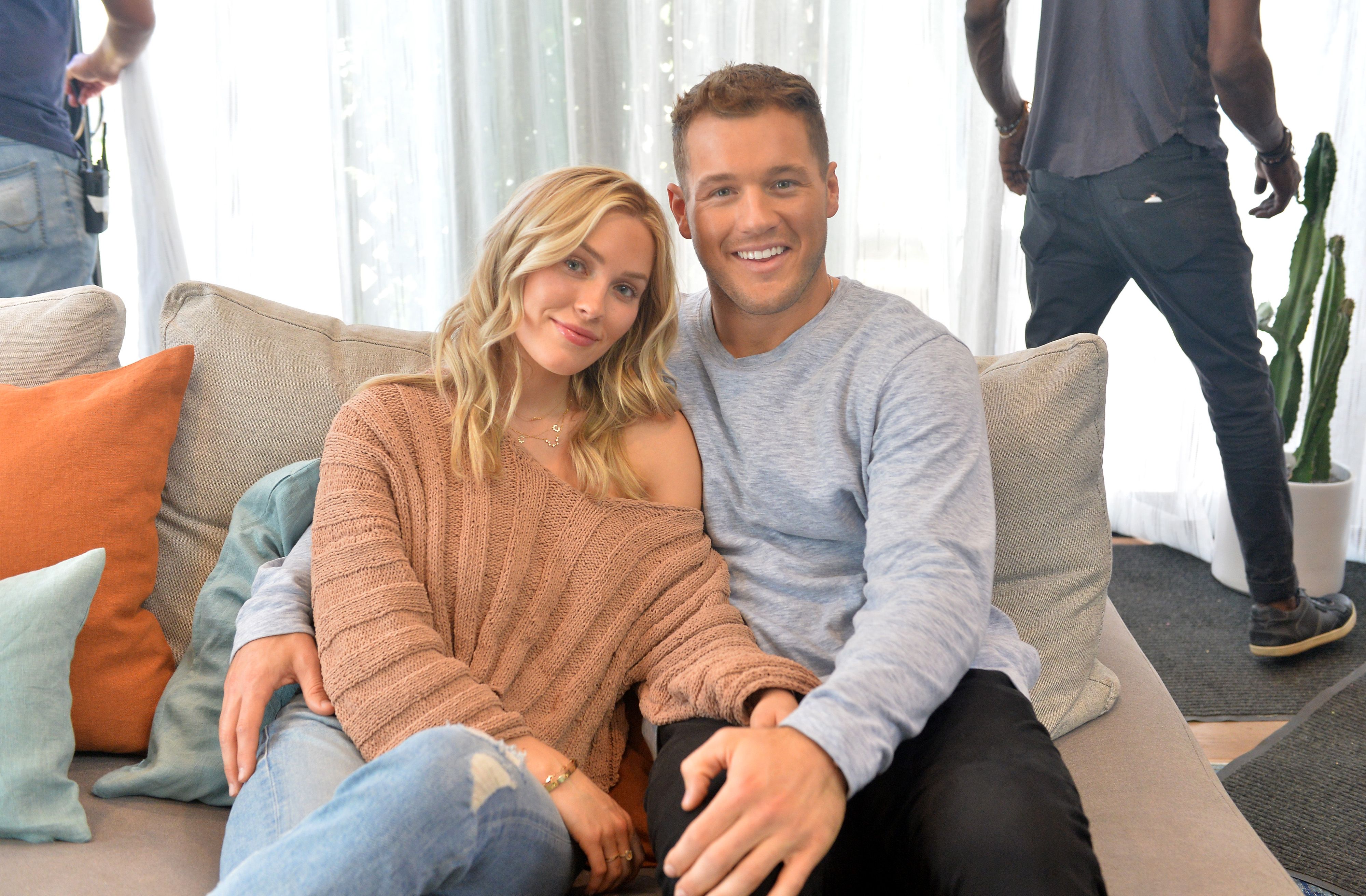 According to court documents, Randolph reportedly accused Underwood of stalking and harassing her through text messages pretending to be someone else. At one point, the bachelor allegedly planted a tracking device on Randolph's car to monitor her whereabouts.
She also claimed that he has been visiting both her apartment and parent's house, and lingering outside her residence during the wee hours of the morning. 
Although no one knows how valid Randolph's claims are, in a podcast released in August, Underwood revealed that he suffered mentally because of the reality show and previously battled anxiety and depression.