Man Cuts Elderly Parents off Financially after They Kicked Out His Gay Brother
A 24-year-old man, who is the breadwinner of their family, cut off financial ties with his Muslim parents after they disowned and kicked out his 16-year-old gay brother amid the pandemic.
Having traditional parents accustomed to cultural beliefs can be difficult to have in the modern-day era. Recently, a young software engineer sought advice from the Reddit community after choosing to side with his brother instead of his parents.
The 24-year-old began by introducing his cultural background, coming from an Arab Muslim country before moving to America with his parents as a toddler. He and his 16-year-old brother were raised in the US for most of their lives.
As an Arab in a white city, his younger brother often dealt with bullies and grew up shy and close to his older sibling. A year back, the teen came out to his brother as a gay man, which did not come as a surprise.
Several comments noted that the young lad was right for defending his brother and his parents
"I've known he was gay for years but I let him tell me when he felt comfortable," the software engineer said. The two grew up close to each other, and so the older brother immediately showed his support and reassured the teen that he loved him.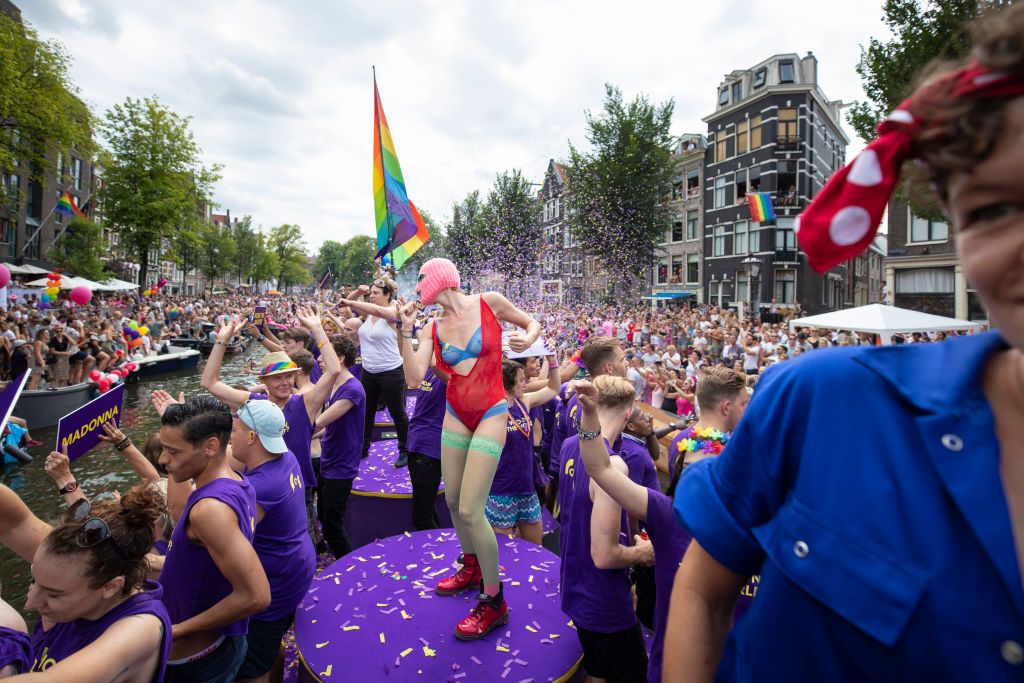 Overwhelmed and happy with his brother's reaction, the 16-year-old cried and hugged his sibling. However, their parents were traditional and had beliefs embedded in their country's culture.
In simpler words, they were the worst degree of homophones. Both retired and in their 70s, the man's parents relied on their son to make ends meet. Although they all lived in the parents' home, the software engineer ran the finances.
Since his job entails working from home, the pandemic did not have ill effects on his career. He made enough to support both his parents, his brother and himself. However, things changed when his younger brother decided to come out to their parents.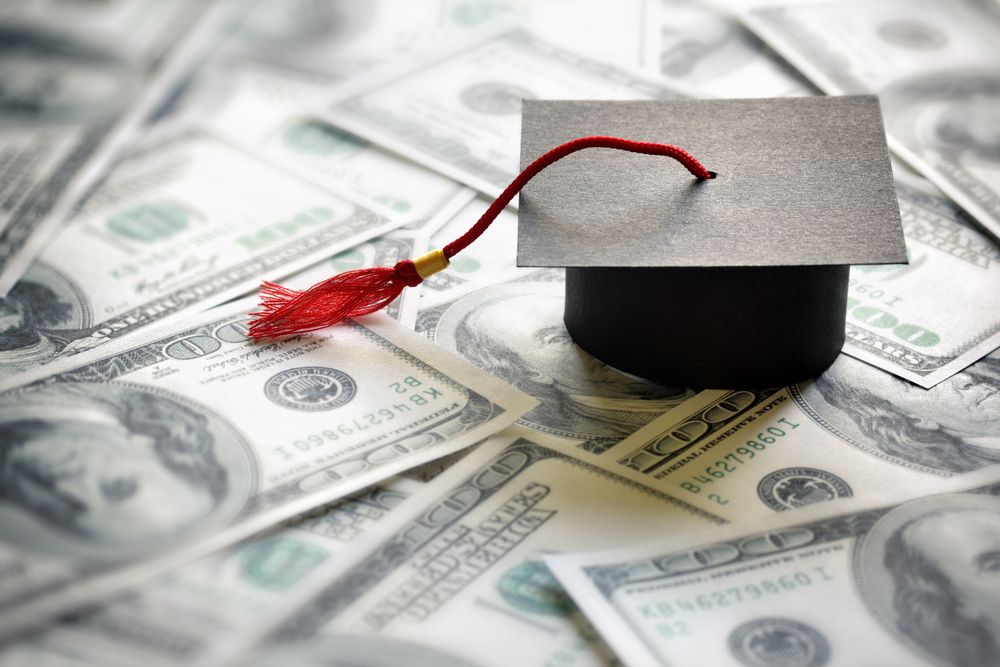 The 24-year-old knew the decision to come clean was well thought of, but the conversation did not end well as expected. Their parents disowned his brother and kicked him, a minor, out of their home amid the pandemic.
The teen resided with a friend as he had nowhere to go, with his parents having a firm stand on their decision. No words made the seniors change their minds, allowing tradition to overpower any persuasion. 
The young man stood up for his brother and stopped financing his parents. He also moved out into a two-bedroom apartment to take care of his younger brother.
Thinking their family feud would remain private, the 24-year-old's relatives began calling him out for deciding to cut off his parents during the pandemic. In response, he said they were just as cruel for kicking his younger brother out on the streets amid a pandemic.
Several comments noted that the young lad was right for defending his brother and his parents were bitter to taste their own medicine. One added that "it is illegal to kick out your 16-year-old son, pandemic or not."
However, there were also comments which elaborated on how some countries are very strict with their culture that no amount of reasons will overpower their judgment. 

Did you like this story? It can be challenging to be a parent sometimes, but your children are your children, no matter what. Find out what happened in another household when a teen's parents sided with her cousin.