Drew Barrymore Shares 2 Daughters with Her Ex-husband Will Kopelman — Meet Olive and Frankie
Here's a little detail on American actress, producer, and entrepreneur, Drew Barrymore's two beautiful daughters. The television personality shares her kids with her former husband, Will Kopelman. 
American television star, Drew Barrymore, shares her adorable young daughters Olive and Frankie, with her ex-husband, actor, and art consultant Will Kopelman.  
Kopelman was Barrymore's third husband. After dating for a year and a half, the pair tied the knot in 2012 and started a family after welcoming their first daughter, Olive, a few months later.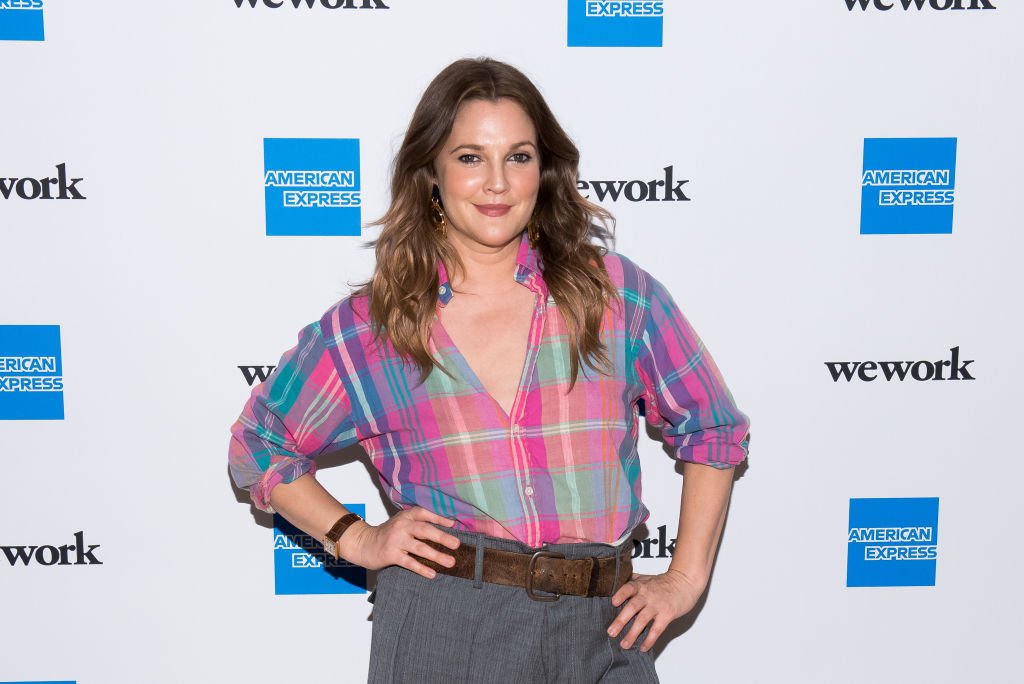 Two years later, the happy couple welcomed their second daughter, Frankie. With two beautiful kids and a blooming marriage, the pair appeared to have the perfect family.
Unfortunately, the couples divorced in 2016. However, they amicably decided to jointly raise their kids with love and honesty. In an interview, Barrymore had said: 
"Divorce was just, like, my worst nightmare as a parent...I wanted to raise kids in this ultra-traditional way and do everything so the polar opposite of my experience."
Her plans had sadly not turned out the way she hoped. After releasing public statements as they processed their divorce, the pair also divulged that they would be raising their kids in a positive environment. 
This has been going well so far. Barrymore revealed that the pair's co-parenting plan seems to be working out perfectly fine as they have successfully balanced raising their kids right. 
Barrymore has, however, successfully kept her little girls out of the limelight over the years, leaving the world guessing. 
Drew Barrymore on Keeping Her Girls Out of the Public Eye: 'I Won't Sell My Brand on My Kids'​ https://t.co/KYZac6QpJm

— People (@people) September 10, 2020
Despite being divorced, the parents have been spotted together many times, spending time with their growing little girls. The outings ranged from vacations to family shopping sprees. 
The girls live with their father in his gorgeous New York City home. In 2019, the house was reportedly featured in Architectural Digest magazine. Also, Barrymore frequently travels down to spend as much time with them as possible. 
Her first daughter, Olive, attends school in New York, and Barrymore is said to often allow her to join her on set. The adorable eight-year-old has also shown promising photography skills as she is mostly responsible for taking her mother's photos. 
Six-year-old Frankie also schools in New York, and like her sister, she loves being on set with her mother. It would certainly not come as a surprise to the world if the girls went into showbiz later in life. 
Barrymore has, however, successfully kept her little girls out of the limelight over the years, leaving the world guessing at who the beautiful angels are growing up to be. 
The star who debuted as a child star at the same age her daughters are now, no doubt understands what it means to live a life under the world's glare. In her case, it is safe to say that the mother knows best.