Martin Lawrence's Ex-wife Pat Smith Shares Snaps of Her Son Looking Excited Returning to School
American actor and comedian Martin Lawrence's ex-wife, Pat Smith shared adorable photos of her son Elijah looking excited to return to school on her Instagram page. 
Pat Smith, who is the founder and spokesperson of Treasure You, a show on "Good Morning Texas," recently posted heartwarming photos of her son Elijah on her Instagram feed. 
In the photos, Elijah, who would be turning ten in a few days, was captured as he was leaving for school looking immaculately dressed.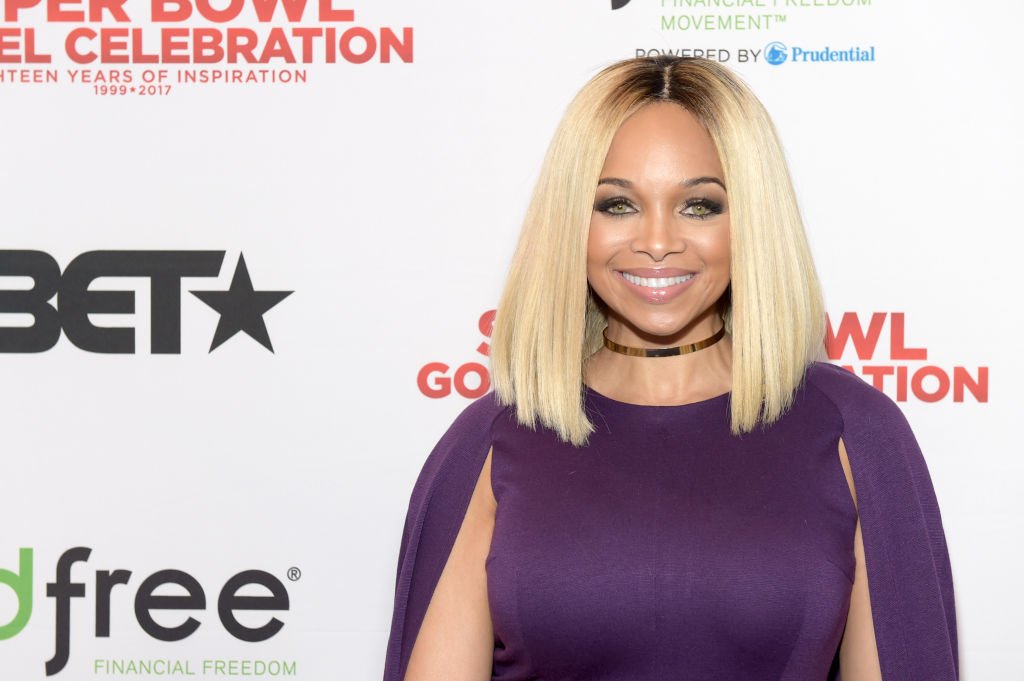 In the first frame, the handsome boy was evidently oozing with excitement as he was seen giving the camera a thumbs up and simultaneously smiling very widely. 
Due to the COVID-19 pandemic, Elijah had a nose mask on in all frames. Beneath the photos, the excited mom captioned: 
"I can't tell you how excited my baby was to get out of this house and #backtoschool this morning ‼️ ? LOL ???✂️?✏️."
Though Smith appears to be doing fine, sources have reported that the television star is currently undergoing a divorce from her husband of twenty years, veteran American football player Emmitt Smith. 
Pat, who had been previously married to Martin Lawrence in 1995, had met Emmitt on her self care trip to Aruba after her divorce in 1997. The couple had sailed the love boat peacefully until disaster struck one night. 
Another issue arose when Emmitt was cast on the fourth season of "Dancing With the Stars" in 2006. 
Emmitt confessed he had gotten his ex-girlfriend pregnant. It had been a blow on Pat's self-esteem as she had been struggling with rejection issues at the time. However, after much prayer and therapy, the couple tied the knot in 2000. 
Life had been beautiful for the couple but another issue arose when Emmitt was cast on the fourth season of "Dancing With the Stars" in 2006. The development had caused friction in their marriage. 
Pat revealed that she battled with trust issues and self-worth at the time, so it was hard to watch her husband dance with the young and beautiful professional dancer, Cheryl Burke. 
Though Pat was happy about his success on the show, she explained that she became resentful. In the end, however, the TV star came out of that state of mind, and the pair had been going strong ever since. 
Also, Pat announced the release of her new book, "Second Chances" on May 17, 2016. The book had detailed the life of the TV star and how she dealt with all the obstacles life threw her way. 
Four years later, the news of her split from Emmitt had come as a shock, mainly because they had celebrated their 20th wedding anniversary in April. However, her son's adorable photos had been a little ray of hope that the mother is doing just fine.