Man Demands Rent from His Parents
A man has demanded that his parents pay him rent for staying with him. This seemingly absurd decision was based on him receiving the same treatment from his parents.
A young man took to Reddit to share his current plight with his parents. He wanted to know if he was in the wrong for the decision he made as regards housing them.
The young man told the readers that just after his 17th birthday, his father told him that he would stop all financial obligations to him. The father said the 17-year-old would either have to move out of the house or start paying rent.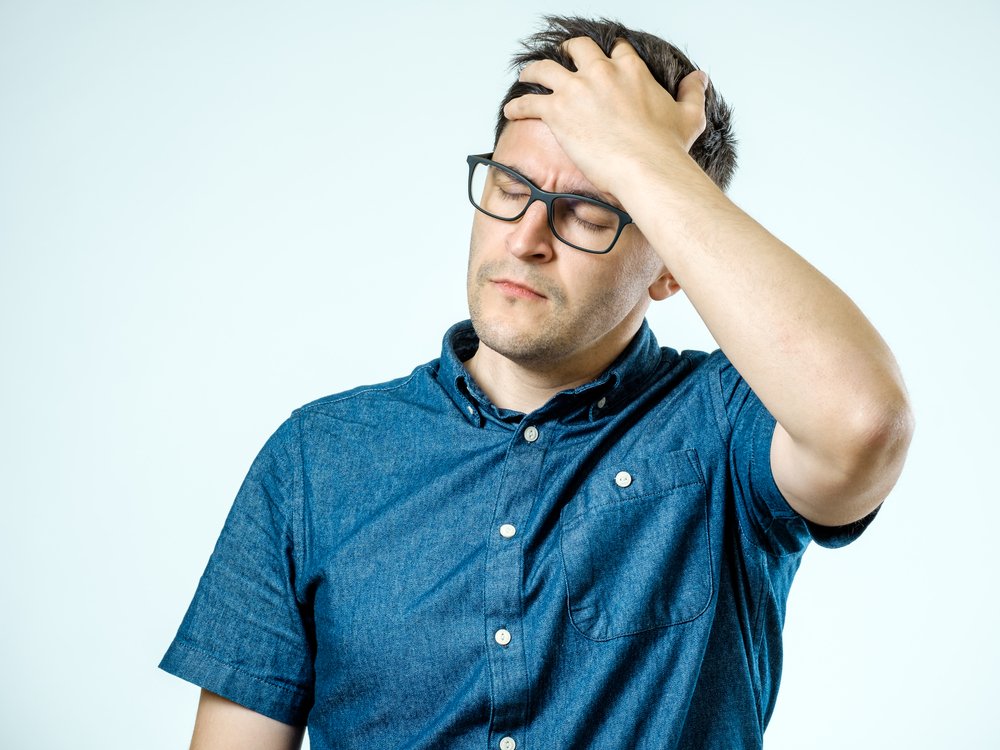 He also said he wasn't going to sponsor his college education. The young man told the readers that his family was well to do and could conveniently afford to sponsor his education.
However, his father said it was to build his character and learn independence. The 17-year-old had no choice but to agree. He pleaded with his parents to take off rent payment as he could not afford it.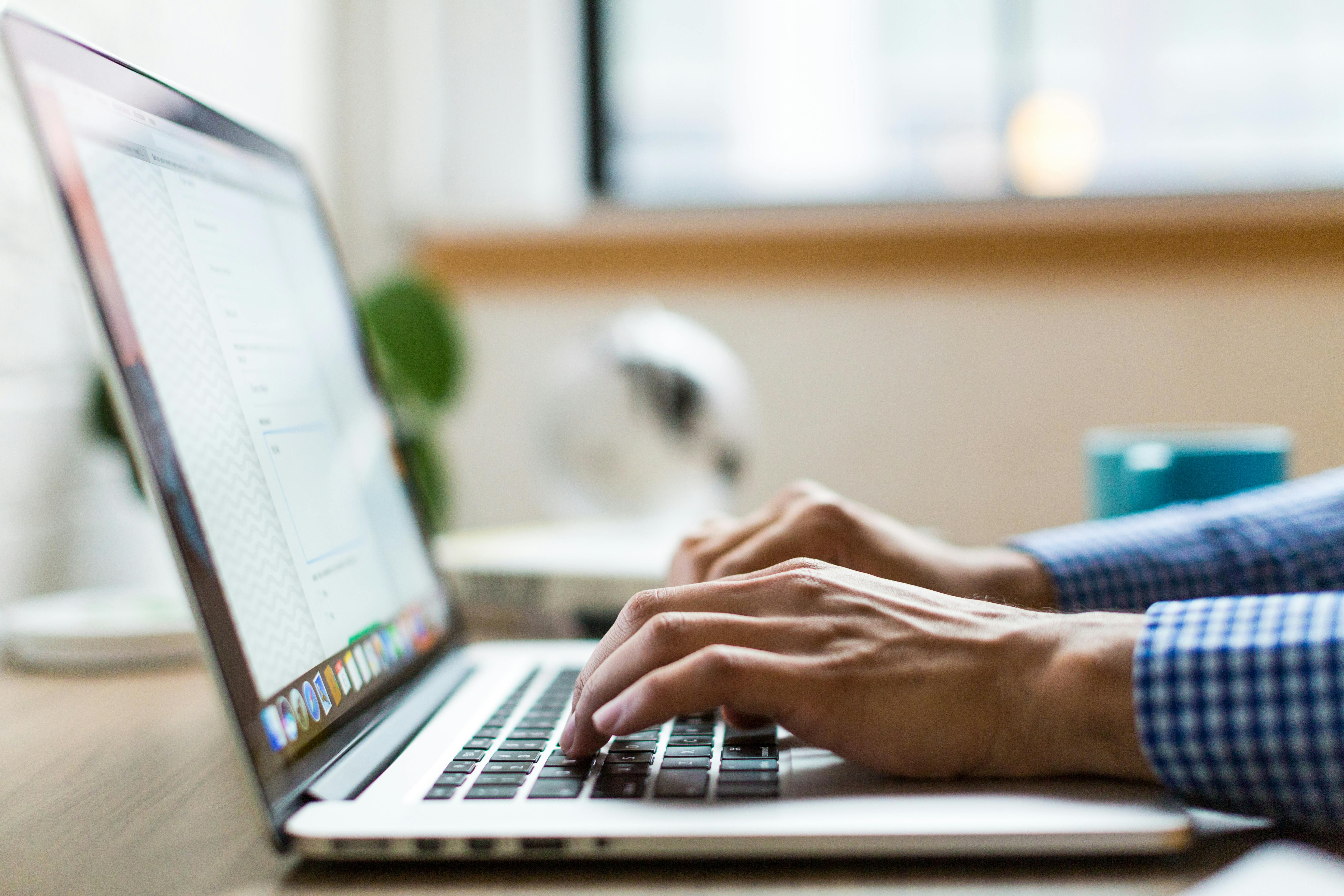 He added that he didn't want to worry about rent when he still had to take loans for the future. His father refused and the mother supported him.
The son was stuck at home for a while as he had to work to raise money while handling a large share of the chores in order to reduce his rent. Eventually, he was able to sponsor his college education.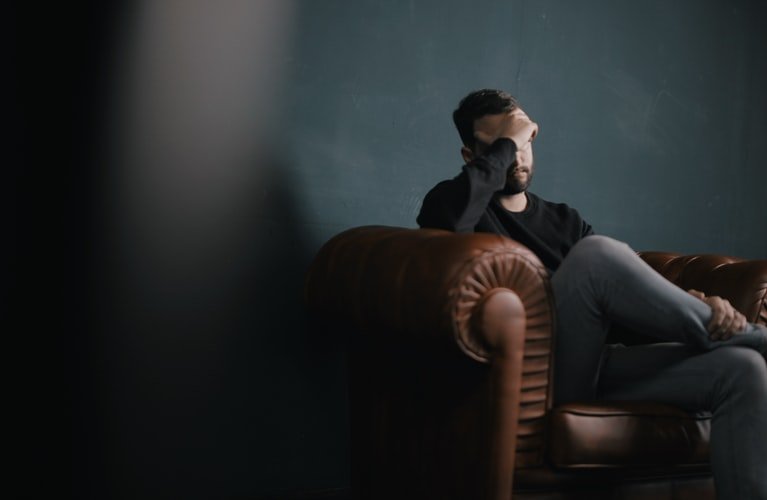 He got a degree and found a well-paying job. His life was somewhat settled and he had cut his parents off. A couple of months ago, after years of not seeking each other out, his parents called him after getting his contact from an extended relative.
His father had made some poor business decisions which had caused them to lose everything. They needed a place to stay and asked to stay with him.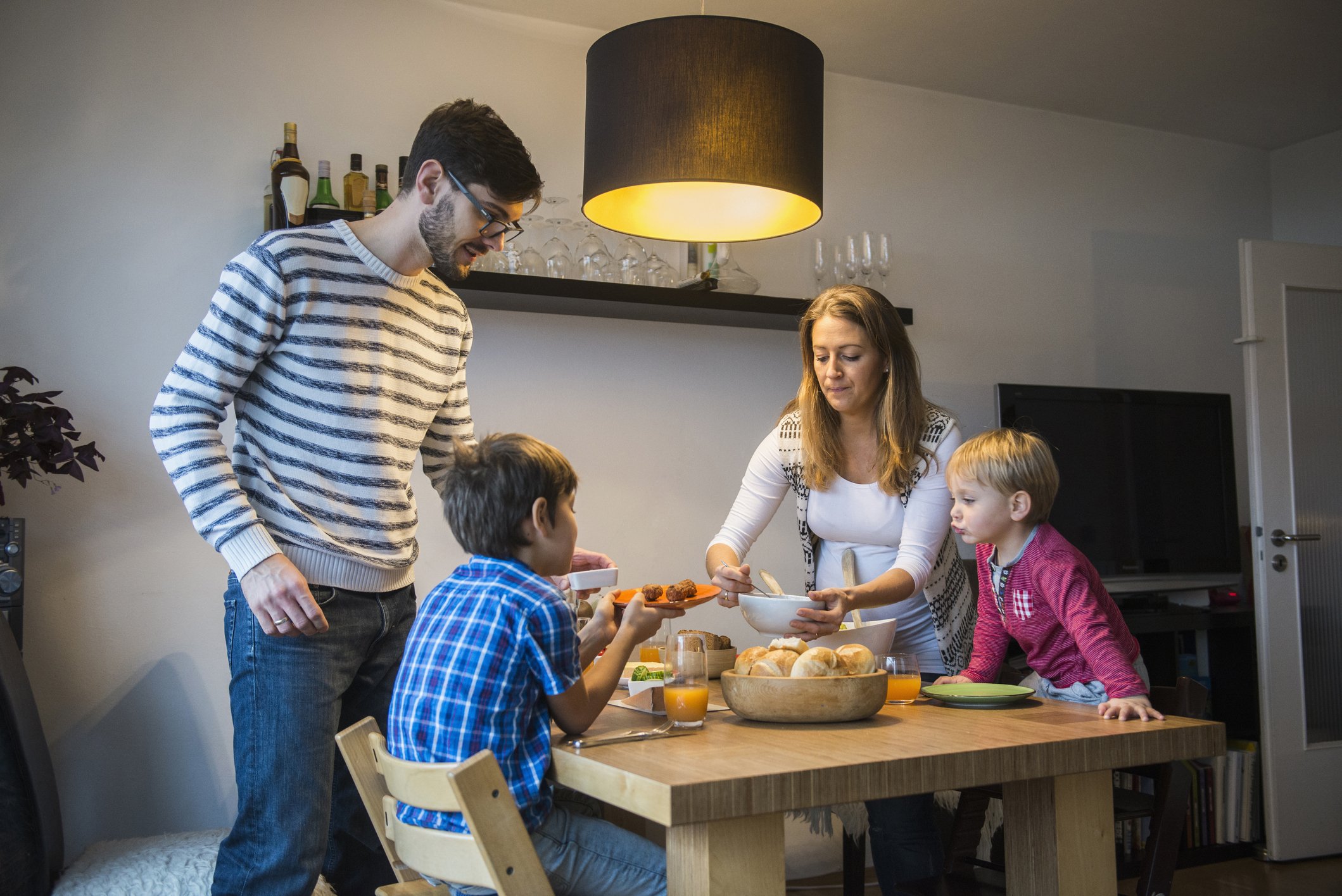 The son told them that he had a room above his garage that they could occupy. However, they had to respect his privacy and pay full rent to move into the room. 
The parents got angry and accused him of being a bad son. They said he was obligated to help them because they raised him. The young man said he laughed and hung up.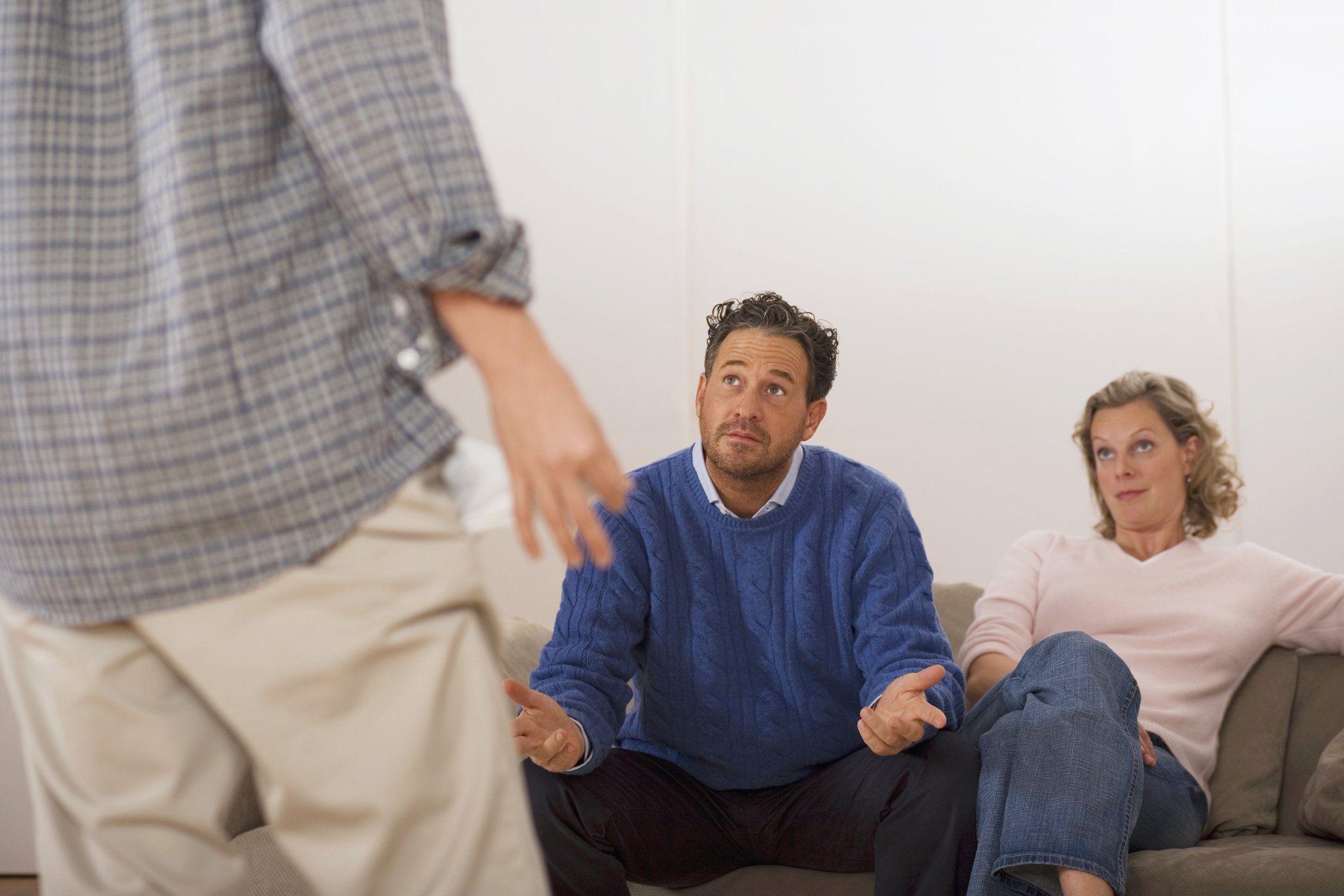 There were over 700 responses from the readers. A certain reader told him to tell his father that "it would help build his character" and everyone seemed to agree as it was quickly tagged the best response yet.
Another user was surprised that his parents had not tried to mend their relationship with him until they needed his help while a third wondered if they even knew they did anything wrong. Click here to read a similar story about a man who gave his daughter money for rent but gave his son nothing.