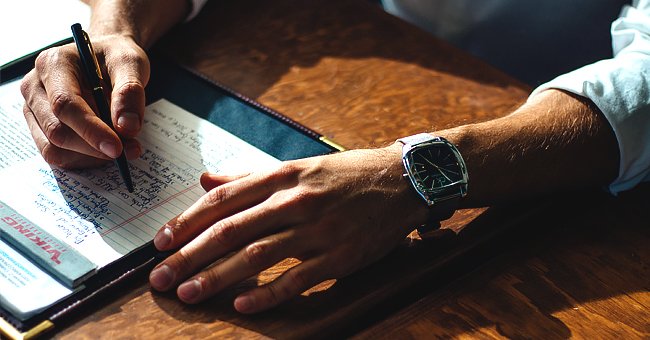 unsplash.com/adolfofelix
Man Gives Daughter $100k for a House and Gives Nothing to His Son
After giving $100,000 to his daughter, a father was accused of favoritism by his 27-year-old son. His son claimed he was being unfair to him.
A 55-year-old father took to Reddit to share his dilemma. He explained that because he has a high-earning job, he was able to save up a college fund for Ana, 30, and Alex, worth $100,000 each.
"Both my children knew I had $100k for their college education," the father said. After Ana was granted a full scholarship for college, he told her that he will save the money until she needs it for her wedding or for buying a house.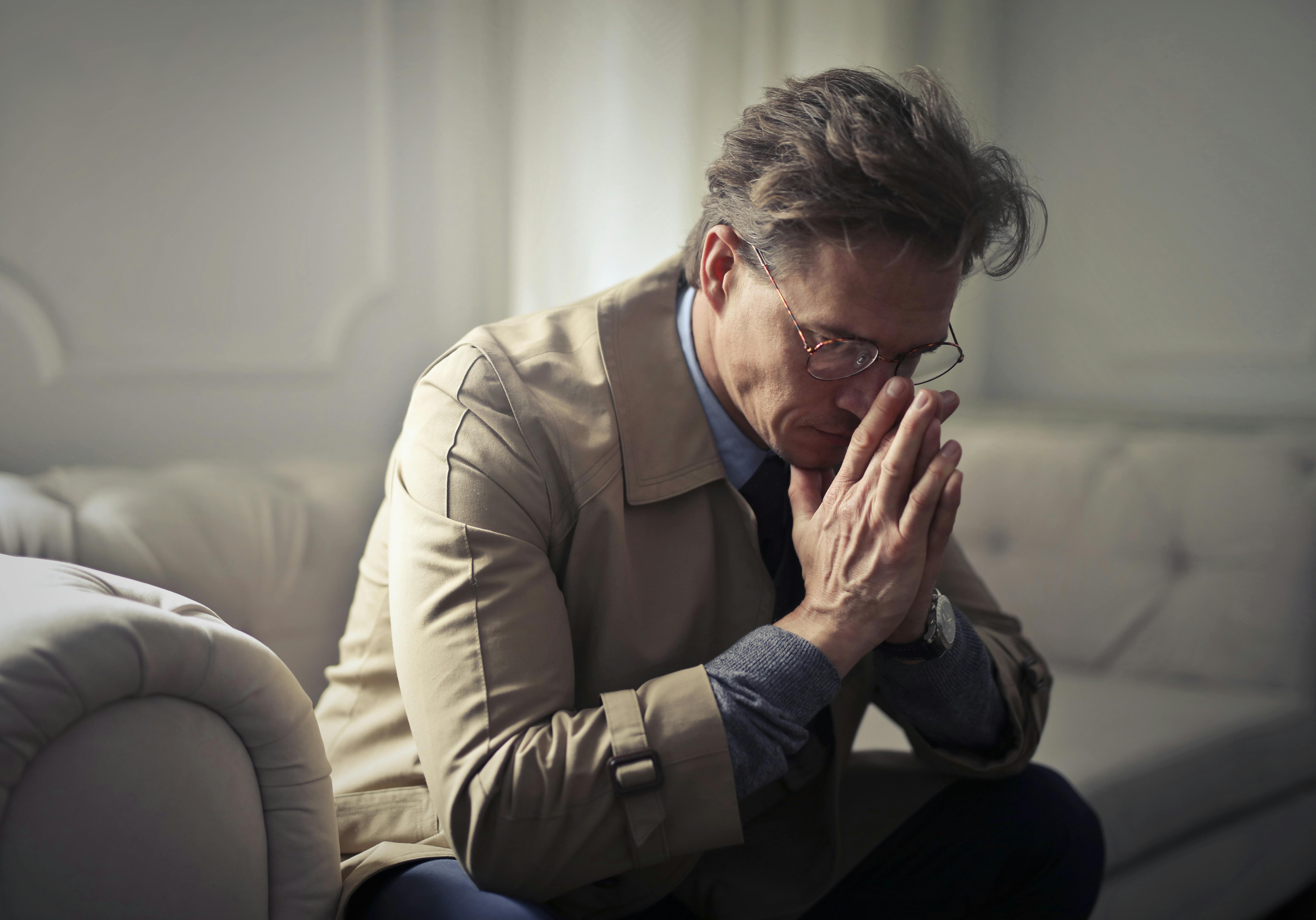 Man thinking about his problems in the living room. | Photo: Pexels
As for Alex's situation, he continued paying for his education and living expenses. Last week, he said Ana asked for the money to buy a house.
The father gladly gave it to her. After a few days, he got an angry call from Alex. He accused his father of having a favorite child.
He told the Reddit community that he explained to Alex that his sister was not able to use the money since she had a scholarship in college. He clarified to Alex that he and Ana have the same amount of college funds.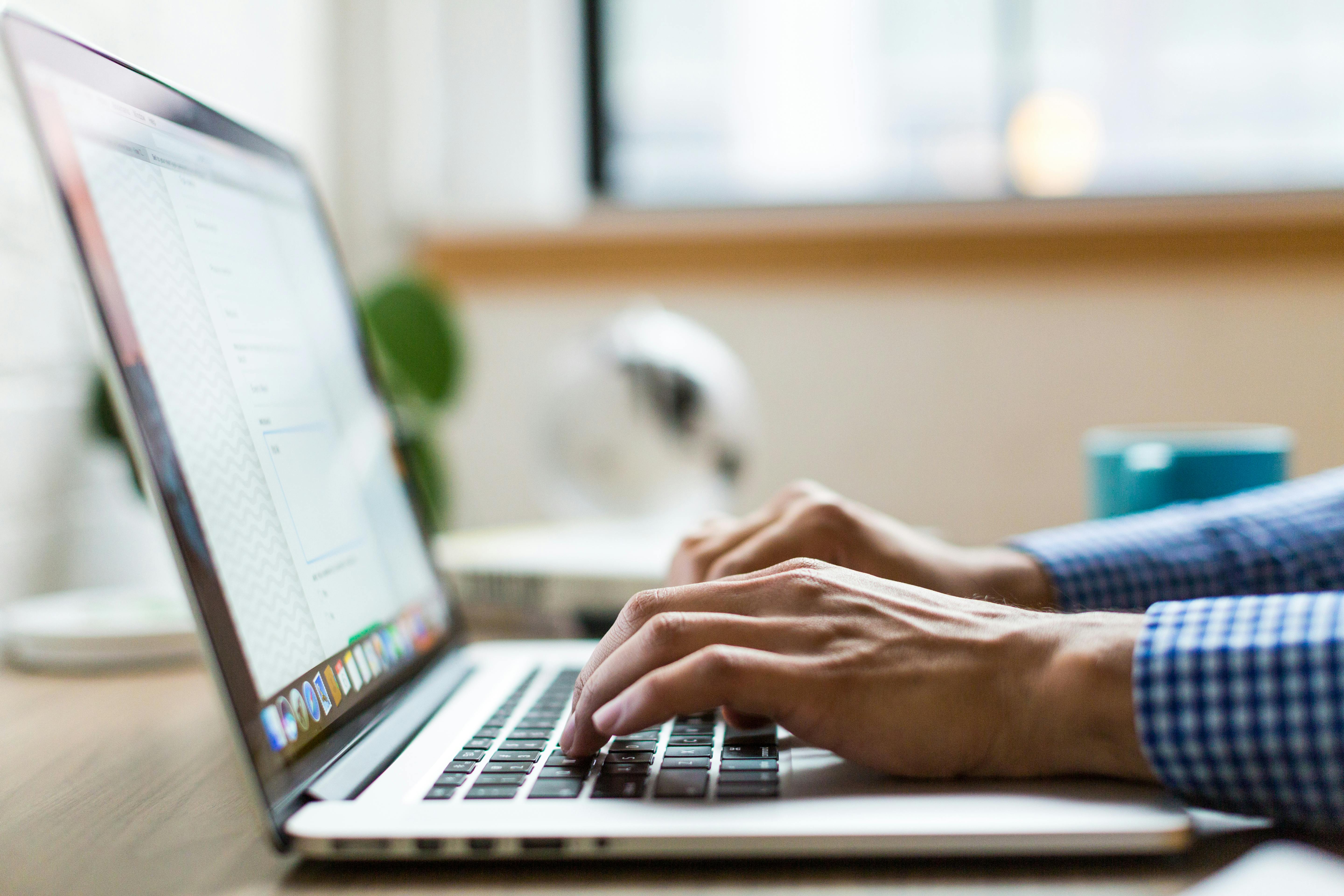 Man using a laptop on the wooden table. | Photo: Pexels
Alex was not convinced and insisted that it would be fair if his father shared the money evenly. Because of the conflicting situation, his children are now fighting over money.
After sharing his dilemma, the other Reddit users said what he did for Ana was right.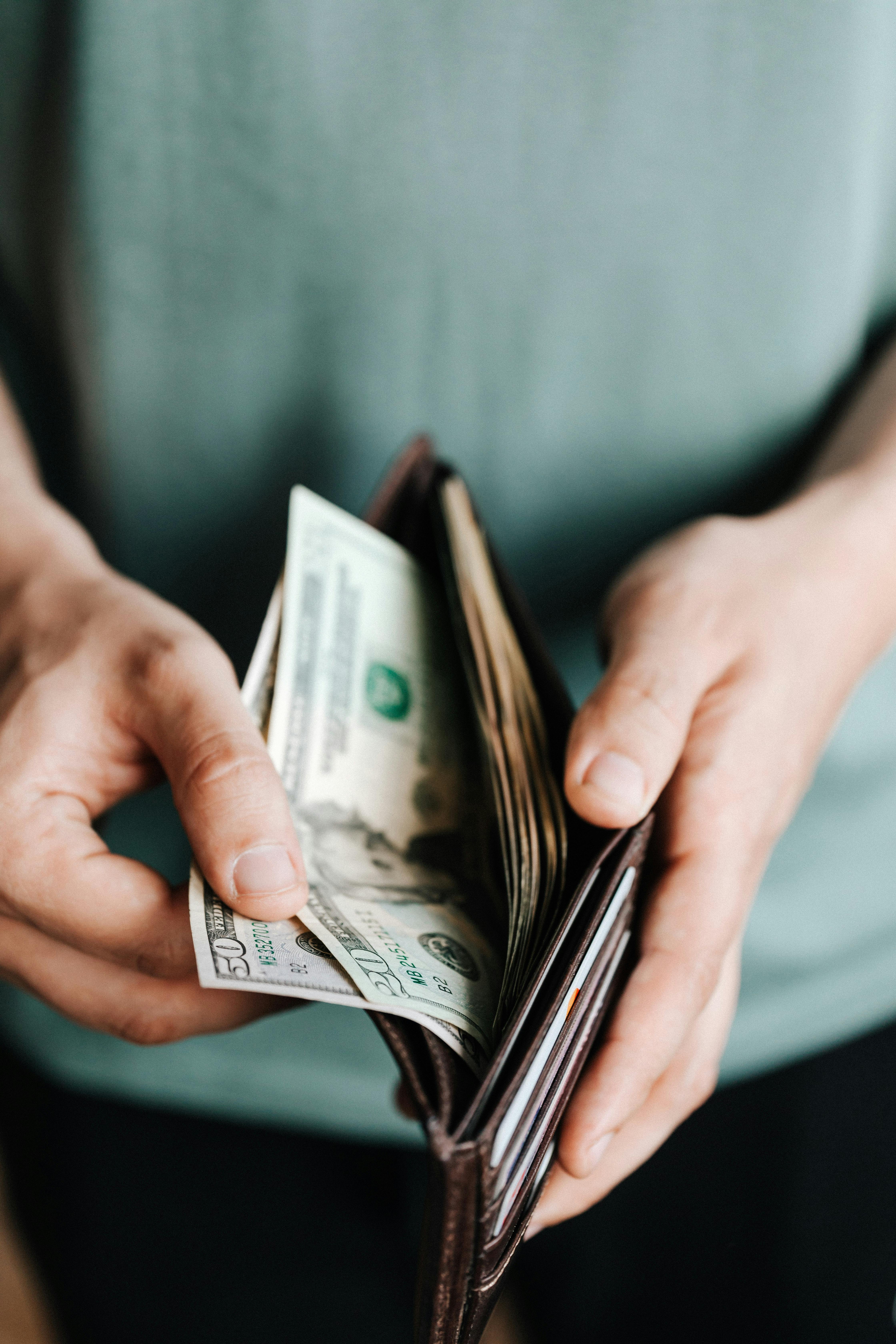 Man getting dollars from his wallet. | Photo: Pexels
The father wrote that Ana has been receiving calls from Alex, demanding for his share of the money. His step-wife told him that he was being unfair but he defended that Ana deserves to have that money after she worked hard for her scholarship grant.
"I already gave Alex his share to pay for his college expenses," the father said, adding that he has spent more than $100,000 for him including rent, bills, and food.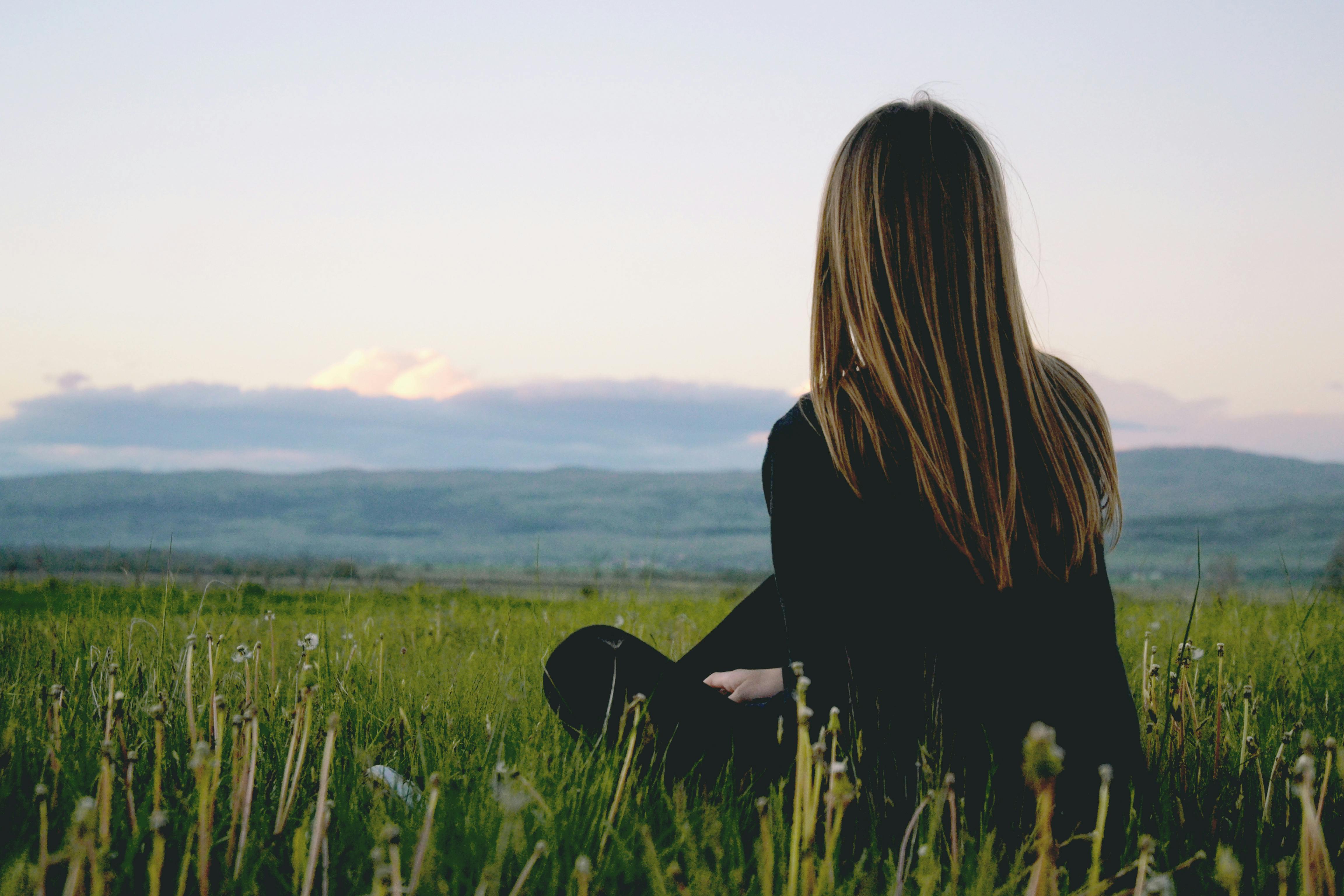 Woman sitting on a grass field. | Photo: Pexels
After sharing his dilemma, the other Reddit users said what he did for Ana was right. One Reddit user commented that Alex has an "entitlement problem" and does not realize how fortunate he was to have his father spend his expenses.
Another Reddit user wrote that it was not his fault that Ana was able to save her money on a later date. Other Reddit users agreed that Alex was just being greedy about money.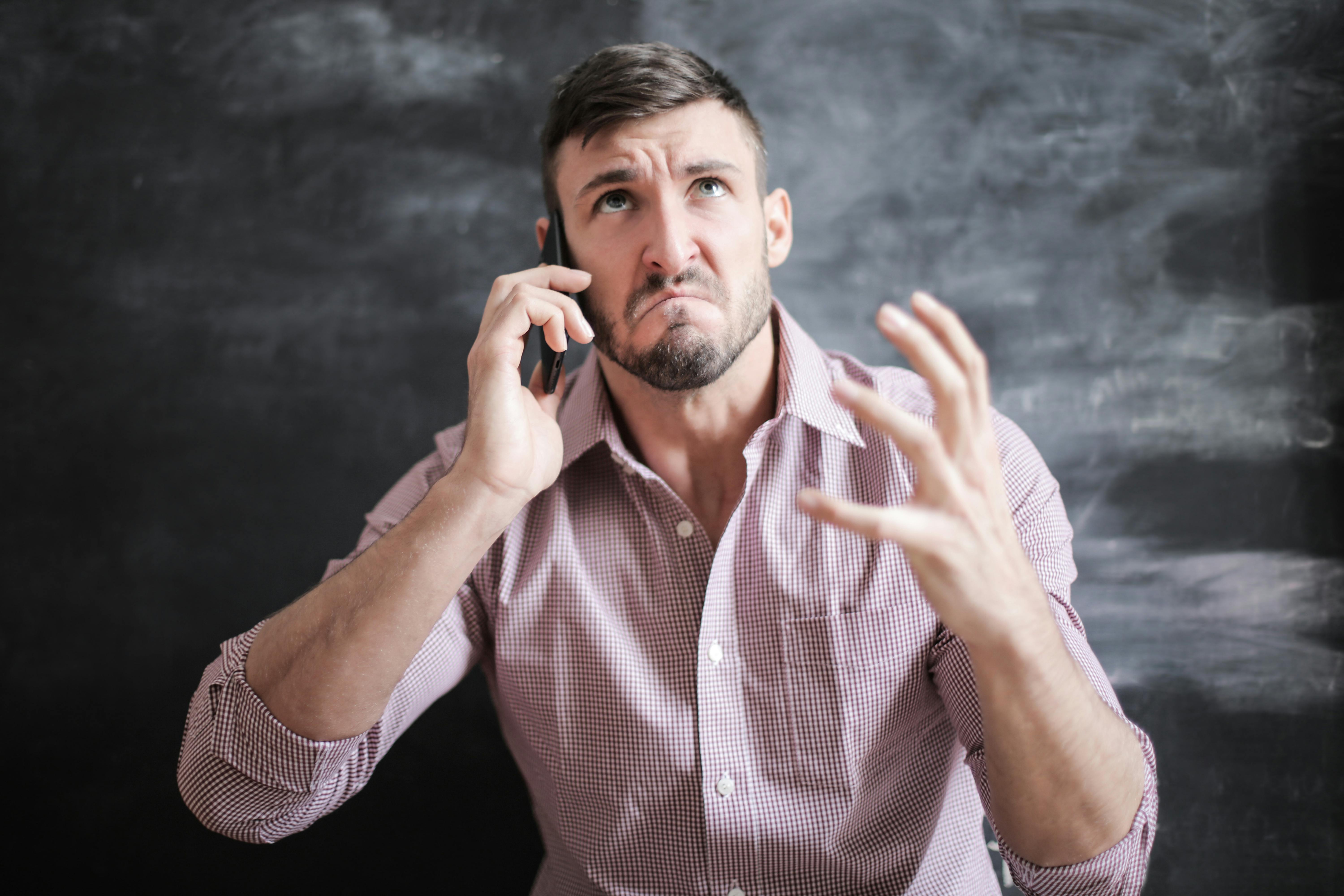 Angry man using a mobile phone. | Photo: Pexels
Here's another family drama shared on Reddit. One bride-to-be was in trouble with her family after she refused to invite her autistic nephew for her wedding day.
Please fill in your e-mail so we can share with you our top stories!