Erin Andrews Speaks Candidly on the Moment She Found Out about Her Firing from DWTS
TV personality, Erin Andrews, shared her candid thoughts on the recent development on DWTS, which saw to the end of her stint on the show. Andrews' talk took on an emotional turn while she expressed her dissatisfaction.
Sportscaster Erin Andrews' was featured on the latest episode of "Token CEO" podcast, where she talked about her showbiz career of over two decades. Andrews held nothing back as she opened up on her feelings concerning how she was replaced as a host on DWTS.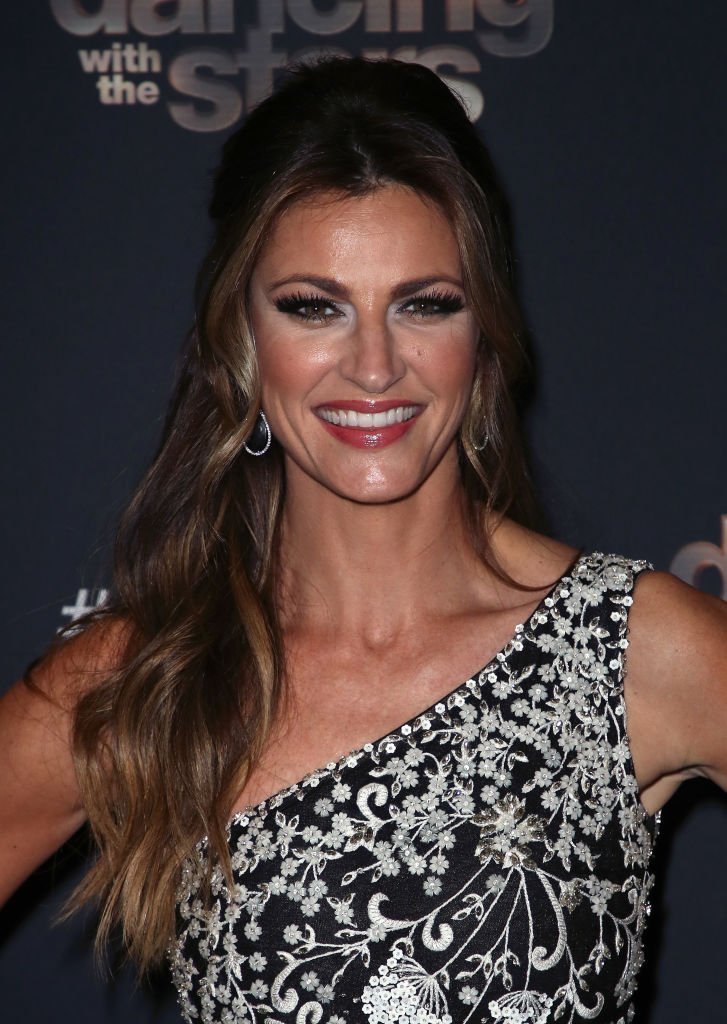 Andrew's made it known that the life-changing call from ABC came when she was enjoying family time, and she was not ready. She shared:
"I didn't have much time to deal with it. "I felt sorry for myself, and I kind of was like, 'This is a terrible time to lose my job... I was like, 'Oh no, I'm a loser, this is really bad'..."
However, Andrews found succor after speaking with some of her colleagues who reassured her that she would find another TV job. Andrews, a Fox NFL reporter, went on to talk about how she went into a fit while different thoughts ran through her mind.
The seasoned media personality added that she loved being on DWTS due to her love for dancing. Erin Andrews and co-host Tom Bergeron's contracts were terminated in line with DWTS's 29th season plans.
Other stars who have hosted with Bergeron include Brooke Burke, Samantha Harris, and Lisa Canning.
TV host Tyra Banks replaced the duo, while one of the show's judges, Len Goodman, was replaced by Derek Hough. Bergeron, who has been on the show since its beginning in 2005, was the first to break the news on Twitter.
He made it known that his fifteen-year stint on DWTS was impactful as he showed gratitude for years of phenomenal friendships with different stars. Last year, DWTS recorded low ratings during its Season 28 finale.
This could be a possible reason for the showrunners to want to switch things up and make several adjustments. So far, the new arrangements on DWTS have gathered reactions and peaked the interests of more fans. 
Banks' role as the show's host caught the attention of some critics who felt she was picked to show support for the Black Lives Matter movement. Erin Andrews started her DWTS journey when she competed on the show's 10th season.
Who says grocery shopping isn't enlightening? 🤣 pic.twitter.com/Rhzh7VDyoS

— Tom Bergeron (@Tom_Bergeron) July 30, 2020
In 2014, she and Tom Bergeron started working together. Other stars who have hosted with Bergeron include Brooke Burke, Samantha Harris, and Lisa Canning.