Jeannie Mai from 'The Real' Praised by DWTS Fans for Successful 1st Dance on the Show
The 29th season of "Dancing With the Stars" kicked off with many new faces and some incredible routines on September 14 and Jeannie Mai of "The Real" set the dance floor on fire with her amazing moves.
Jeannie Mai of "The Real" blew her fans' minds with her incredible salsa routine during Monday's premiere of "Dancing With the Stars" season 29. Her fans never really knew she could dance that well!
After witnessing her impressive moves, the netizens wasted no time to gush about her performance on Twitter. They thought she did amazing for someone who did not have much experience with dancing.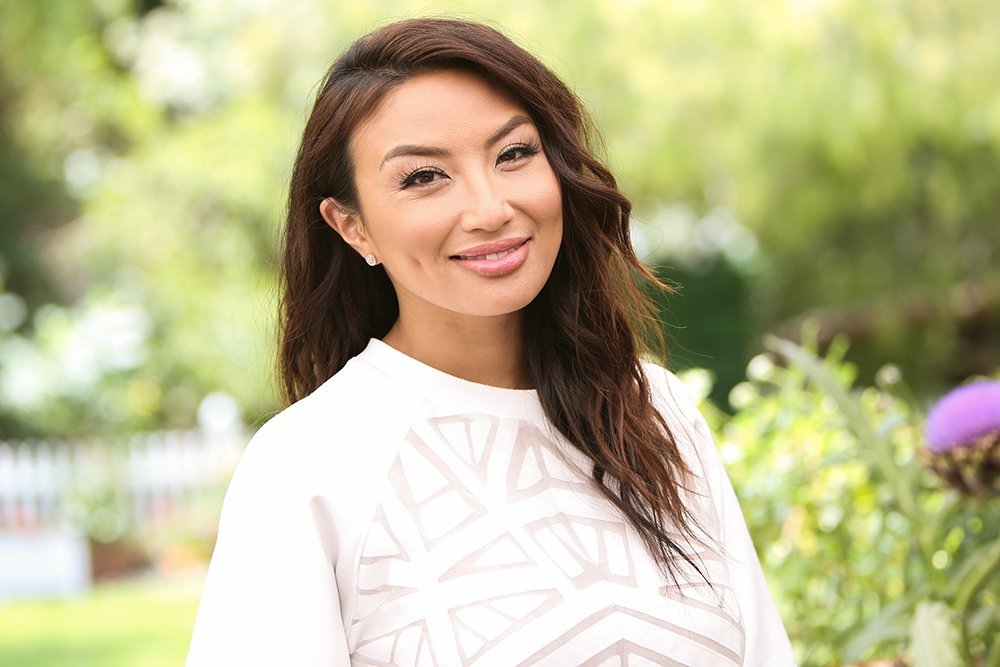 FANS WERE AMAZED
One of the fans was blown away by Mai's energy on the dance floor. "Yes! The energy you had tonight was unreal. Awesome first dance @jeanniemai & Brandon!" they wrote.
Another fan tweeted about how they thought Mai was the best dancer of the night. A third fan felt the same way about the TV show host's performance and said that it was the best so far. 
Maybe I'm bias cause I love me some Jeannie Mai... but she's been the best all night! #dwts pic.twitter.com/8JzotmG7qy

— @Dassah_Doll ✊🏿✊🏾✊🏽 (@sassyhassy17) September 15, 2020
Mai and her partner, Brandon Armstrong stole hearts with their enthusiastic salsa moves. They spun and twirled to "Tell It to My Heart" by Taylor Dayne and it was more impressive than anyone ever expected. 
Mai was also excited to work with Tyra Banks who is the host of the show.
A GREAT START
It was a great start for Mai and Armstrong and judges appreciated their energy and charisma. They all agreed that the number was an amazing start and they are pretty excited to see what is to come in the weeks that will follow. 
This season, fans witnessed a whole new ballroom in the beloved show. Precautions were taken to ensure the safety of the contestants as well as the staff members amid the pandemic. 
@jeanniemai IS ON FIRE TONIGHT. wow am i blown away. #DWTS

— Emma Rae❣️ (@Stay_Me_KRD) September 15, 2020
In an interview with Fox News, Mai shared that she was ready for a new challenge and "Dancing With the Stars" seemed like a perfect platform for that. She said:
"I'm being thrown across the dance floor, which was my request, by the way. And I also want to twirl underneath legs!"
SHE MISSES SOCIAL INTERACTION
The TV star further shared that that participating in the show was like giving America a group hug. She feels like she has not seen anybody for a long, long time due to the pandemic. 
Mai was also excited to work with Tyra Banks who is the host of the show. Besides DWTS, her hit talk show "The Real" is also airing on September 16 with Garcell Beauvais as the brand new co-host.