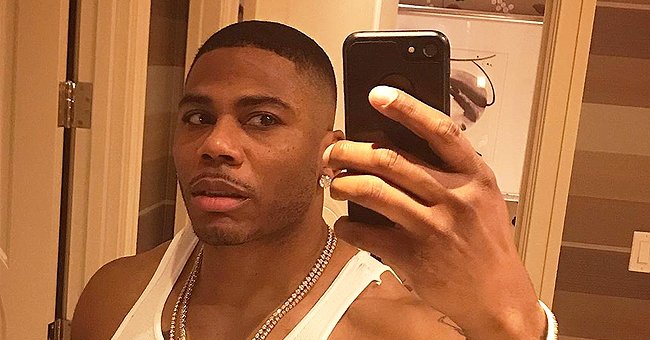 instagram/nelly
Shantel Jackson Flaunts Her Enviable Body in a Strapless Leopard Dress with Colorful Headscarf
Sensational singer Nelly's girlfriend Shantel Jackson looked fabulous in a strapless leopard dress and her fans could not help but compliment her over how gorgeous she looked.
Looking good is a profitable business and having a certain poise to rock some outfits comes with the confidence that cannot be acquired from anywhere.
Sensational singer and rapper Nelly's girlfriend Shantel Jackson took to Instagram to share a chic picture of herself dressed in a simple yet elegant manner.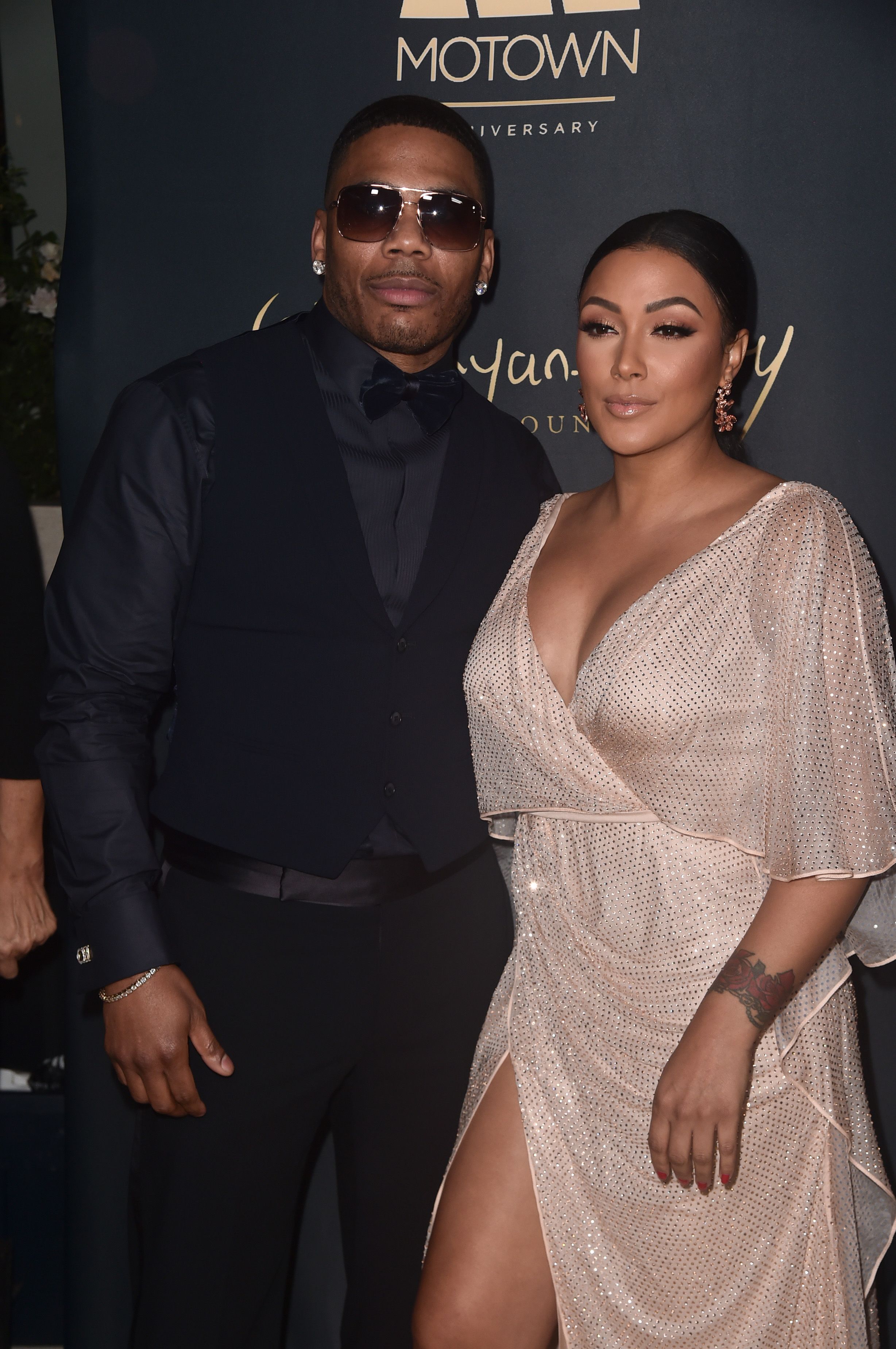 Nelly and Shantel Jackson at The Ryan Gordy Foundation's celebration of 60 Years Of Mowtown on November 11, 2019. | Photo: Getty Images
Jackson posted a picture of herself wearing a strapless leopard-print dress with a red headscarf and red sun shades. She looked gorgeous as the picture caught her trying to come out of a car with her hands lowering the sun shades. Captioning the image, she wrote:
"Tell me what I'm looking at?"
Her fans and lovers took to the comments section to share their thoughts and give answers to the question she asked. While some of her fans cruised with the answers, others tried to take it seriously and tried to guess the right one.
Their split was filled with lots of trouble, and even after separating, the pair still had spats with one another.
Meanwhile, others were dropping heartwarming compliments for Jackson. Some fans commented on how flawless and gorgeous her skin looked while some could not help but gush over how chic she looked. One fan said:
"Awwwwww you're are so cute and sweet and beautiful and cute and adorable and gorgeous and fabulous and wonderful I love you so much, sweetie."
Through all the dropped comments, it was evident that Jackson had the love of her fans and they were willing to compliment and give her all the necessary accolades she deserved.
Jackson and Nelly started dating as far back as 2014 and while some might expect that they might have been married or engaged right now, the pair has admitted that they are not in any hurry and were keen on enjoying their time together.
At some point, fans were confused if Nelly and Jackson had gotten engaged when they posted cryptic messages on their social media platforms and a rumor went around that Jackson was checking out engagement rings.
Before dating Nelly, Jackson was engaged to boxer Floyd Mayweather. Their split was filled with lots of trouble, and even after separating, the pair still had spats with one another.
An astute businesswoman, Jackson has proven over the years to have a head for business while balancing and branching into other career and business opportunities.
Please fill in your e-mail so we can share with you our top stories!