UFC's Viral Security Guard Hired by Dana White Reveals She Wants a Career as an MMA Referee
Security guard Summer Tapasa-Sataraka, who went viral for knocking out a suspected shoplifter at a Best Buy store in Hawaii last December, revealed that she wants to have a career as an MMA referee.
Summer Tapasa-Sataraka, 24, who started her new job as UFC's executive security officer early this month, said UFC president Dana White supports her in her choice of career. She added:
"Now that I'm in the UFC, now that I'm in the security position, I was actually thinking about becoming a referee."
White's prestigious mixed-martial arts organization expressed support for Tapasa-Sataraka and vowed to help her get the right training to achieve her dream to become an MMA referee.
With her physical strength, Tapasa-Sataraka can even become one of the MMA fighters. But when asked if there would be any chance she would join a combative sport, she said fighting is not her forte. 
Still fresh from her post as the corporate security officer, she hopes to expand her career and move up to a higher ambition.
Tapasa-Sataraka added she is more interested in being a referee than a fighter as she could not imagine herself on the octagon ring fighting another experienced mixed-martial artist.
White has been a blessing in her life. After a surveillance video captured the moment the security guard beat a shoplifter in December, Tapasa-Sataraka's former boss at Best Buy fired her.
When he learned that she lost her job, White immediately flew her to Las Vegas from Hawaii and hired her as a full-time security staff. He also shared on Instagram Tapasa-Sataraka's viral video.
Tapasa-Sataraka showed off her bravery while guarding the Best Buy's store in December last year. Based on the security footage, a suspected male thief was trying to get away from the store.
Left with no choice, the man charged Tapasa-Sataraka with a large box he allegedly stole from the store. What he did not realize was that she had long prepared for this situation. 
The vigilant Tapasa-Sataraka repeatedly pushed the man away from the door to prevent him from escaping the store. She was able to corner the man into a nearby sign and beat him.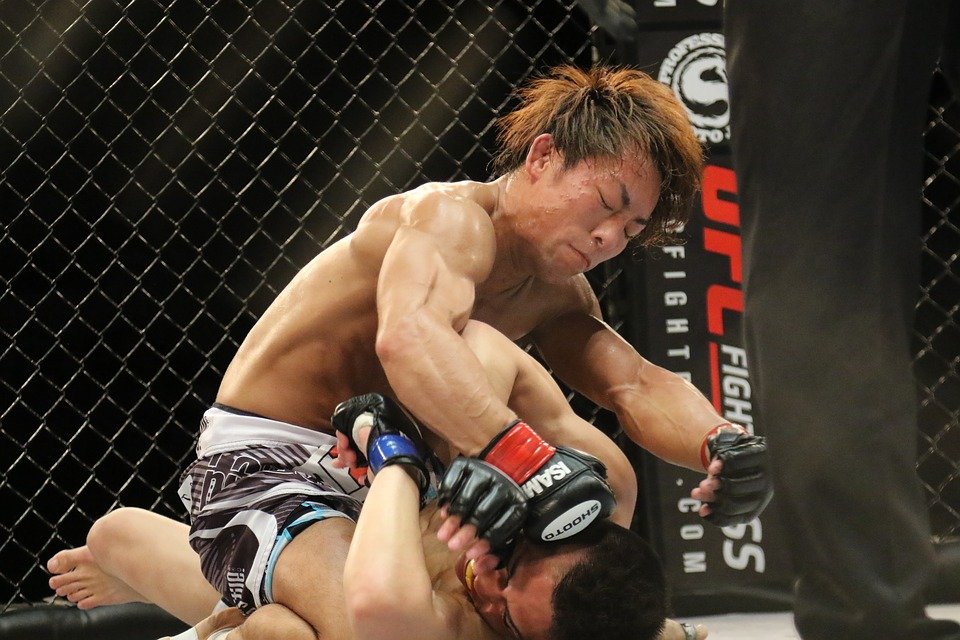 White was
impressed
at how she looked calm during the stressful situation. The UFC official Instagram's post has amassed more than 1 million reactions as of this writing. 
It felt surreal for Tapasa-Sataraka to land a job that most people find impossible. Still fresh from her post as corporate security officer, she hopes to expand her career and move up to a higher ambition.
Like Tapasa-Sataraka's heroic act, a six-year-old boy named Bridger recently became an online sensation after rescuing his little sister from a charging dog in Cheyenne, Wyoming.
Bridger's aunt, Nicole Walker, took to Instagram to share her nephew's courageous act. Many Instagram users commended the boy's bravery. Even "Captain America" Chris Evans praised him for saving his little sister's life.