Jude Law Becomes a Father for the 6th Time — Look through His Announcement
Star actor Jude Law is officially a father of six. The happy dad did not hold back on his excitement as he shared the big news with fans on The Tonight Show with Jimmy Falon.
Congratulations are in order for British actor Jude Law who welcomed his sixth child with wife Phillipa Coan. The new baby is their first child together. 
The "Sherlock Holmes" actor's announcement was quite unusual but no less profound as he joined Jimmy Falon on the virtual airing of "The Tonight Show."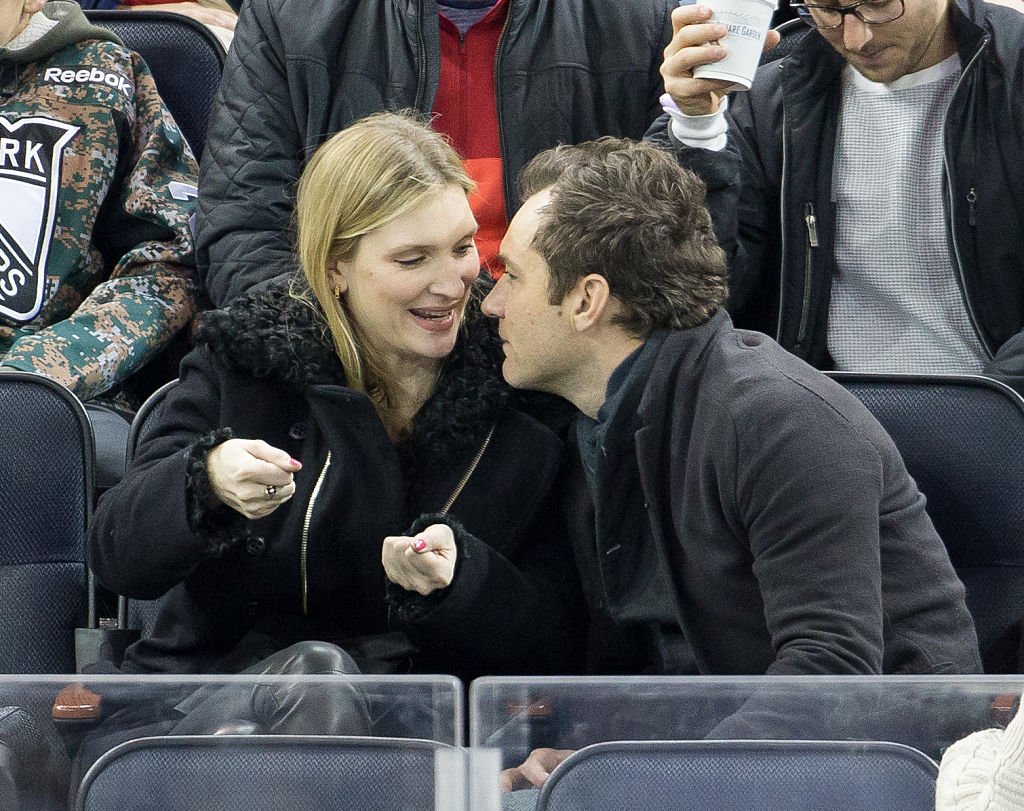 While Falon asks the "Hamlet" actor how his family was faring amid quarantine, Law took the opportunity to share that his wife had just given birth.
While this is the "Hugo" star's first child with Coan, he has five kids from older relationships.
CONGRATS to Jude Law! The actor is officially a father of six after his wife, Phillipa Coan, gave birth to their first baby together https://t.co/fYVHiFhnuW

— HollywoodLife (@HollywoodLife) September 15, 2020
The "Contagion" star went on as he made it known that his family felt blessed despite the unusual birth. Law termed his baby's birth as uncommon due to the novel Coronavirus pandemic. 
He also reassured the host and fans that both mother and child were doing well. Law did not share the baby's gender or give any further information.
Jude Law welcomes sixth child as wife Phillipa Coan gives birth https://t.co/UkQJotxnpI pic.twitter.com/JM5XCrT6dN

— Page Six (@PageSix) September 16, 2020
A few months ago, fans speculated that Coan was expecting when she and her spouse were spotted in public, she rocked a fitted outfit that outlined her baby bump, no official announcements were made. While this is the "Hugo" star's first child with Coan, he has five kids from older relationships.
With his ex-wife and fellow TV star, Sadie Frost, Law fathered three kids, Rafferty, 23, Rudy, 17, and Iris, 19. He has two daughters, Sophia and Ada, with ex-lover Samantha Burke and Catherine Harding, respectively.
Before the award-winning actor's announcement, a close source confirmed that they were expecting their first child together and were excited about the impending birth.
Law and Coan, who are known for keeping their lifestyles private, tied the knot in 2019. The psychologist and businesswoman married the love of her life in a ceremony in London.