Carole Baskin's Missing Ex-husband's Family Run Commercial Asking for Information during DWTS
The family of Carole Baskin's missing ex-husband, Don Lewis, ran a commercial requesting information about his whereabouts during the animal activist's debut on "Dancing with the Stars."
Carole Baskin made her debut on "Dancing with the Stars" on September 14, but the spotlight was taken from her by the family of her ex-husband, Don Lewis.
While Baskin entertained fans with a tiger-theme costume as she and pro partner Pasha Pashkov danced to "Eye of the Tiger," Lewis' family ran an ad asking for his whereabouts.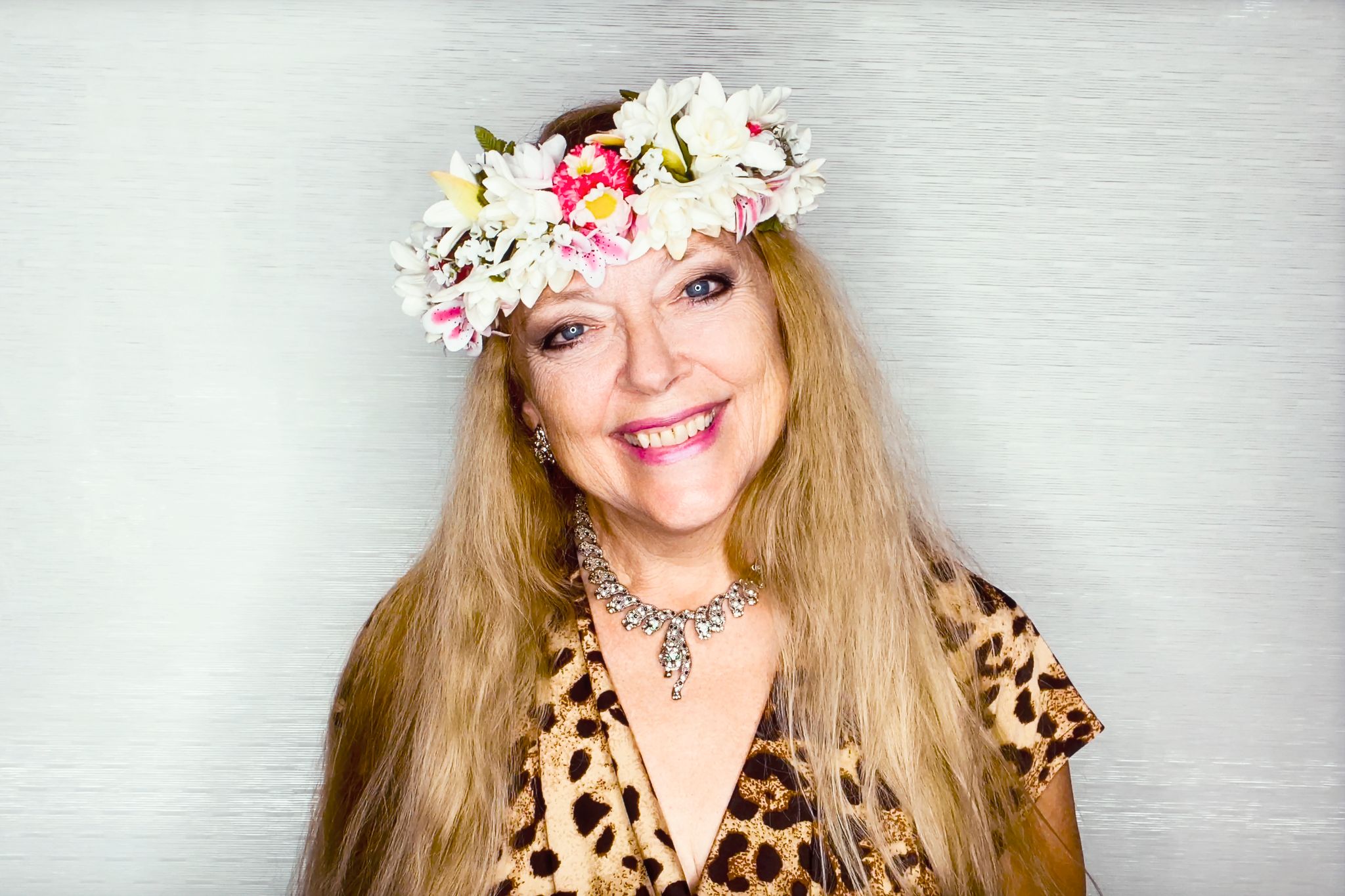 The family aired the commercial in several television markets asking viewers to give up any information they had. It featured his daughters, Gale, Lynda, and Donna, alongside his former assistant Anne urging viewers to help get justice for Lewis.
Six years into [Baskin and Lewis'] union, Lewis filed a restraining order against his wife because she [Baskin] threatened to kill him.
While "Tiger King" star Carole Baskin made her debut on ABC's "Dancing With the Stars" Monday night, the family of her missing husband debuted a commercial asking for information about the disappearance of Don Lewis. https://t.co/HnbwAF46od

— News 4 Buffalo (@news4buffalo) September 16, 2020
Their attorney, John M. Phillips, also took a jab at the big-cats rights activists as he pleaded with people to help Lewis' family. He said:
"Do you know who did this? Or if Carole Baskin was involved?"
Baskin and Lewis's controversial story came to light in the Netflix series, "Tiger King." The docuseries focused on the feud between Baskin and Joseph Allen Maldonado-Passage— famously known as Joe Exotic— who accused her of killing Lewis and feeding him to her tigers.
Carole Baskin's Missing Husband's Family Buys Commercial During 'DWTS' https://t.co/vg1KvVQHqh

— TMZ (@TMZ) September 15, 2020
Although the 59-year-old denied the allegations, Joe Exotic was convicted on two counts of murder-for-gore after hiring a hitman to go after Baskin. He is currently serving 22 years in prison. 
Lewis and Baskin were married and together they founded the animal sanctuary, "Big Cat Rescue." Unfortunately, he mysteriously disappeared on August 18, 1997.
Although it has been 23 years since he was last seen, Lewis' family hasn't given up hope as they keep searching for the millionaire. They even offered a $100,000 reward for anyone who has information about his whereabouts.
There are also reports that his will was forged, making his disappearance more suspicious. One of Lewis' daughters revealed that they are searching for closure, and finding the truth has become their mission.
Baskin and Lewis' relationship dates back to 1981 when they first met. According to Baskin, the older millionaire approached her while she was strolling and offered her a ride.
Carole Baskin goes to Dancing With The Stars practice after calling ad from her first husband's family' a 'huge publicity stunt' https://t.co/j7zPOO5Q8b

— Daily Mail Celebrity (@DailyMailCeleb) September 16, 2020
They tied the knot a decade later at a courthouse ceremony, after which they founded their animal sanctuary. Unfortunately, six years into their union, Lewis filed a restraining order against his wife because she threatened to kill him.
There were rumors that they regularly fought because of money and animals. Two months after the restraining order was filed, Lewis went missing. According to Baskin, he told her he was on his way to Costa Rica the day before. 
"It's a huge publicity stunt on their part": Carole Baskin hits out after her late husband's family launched an appeal ad during her Dancing With The Stars debut https://t.co/9SZlRLWUO1

— HuffPost UK (@HuffPostUK) September 16, 2020
On August 19, 1997, she reported her husband missing, and his vehicle was found at an airport. However, the police found no evidence of foul play. In 2002, he was declared dead after five years of finding no clues leading to his whereabouts.  
Baskin became the executor of his will and that same year found her third husband, Howard, and they have been together since 2004.