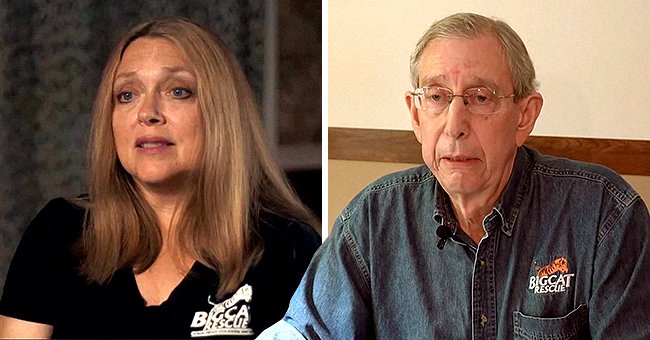 YouTube/DailyBigCat YouTube/E! News
TMZ: 'Tiger King's Carole Baskin's Husband Don Lewis Was Killed by More Than 1 Person Says Sheriff
The Don Lewis mystery unravels further in the Netflix series "Tiger King." Sheriff Chad Chronister now suspects that more than one person murdered Don, and Carole is not left out.
Don vanished over twenty years ago, but his case is still being investigated, and the latest development is that the sheriff thinks the alleged murder was not a one-person job. Chad believes that someone got paid to kill Don. In an interview with TMZ, the sheriff said:
"This had to be extremely planned out. This had to be well thought out. There's someone else involved in this."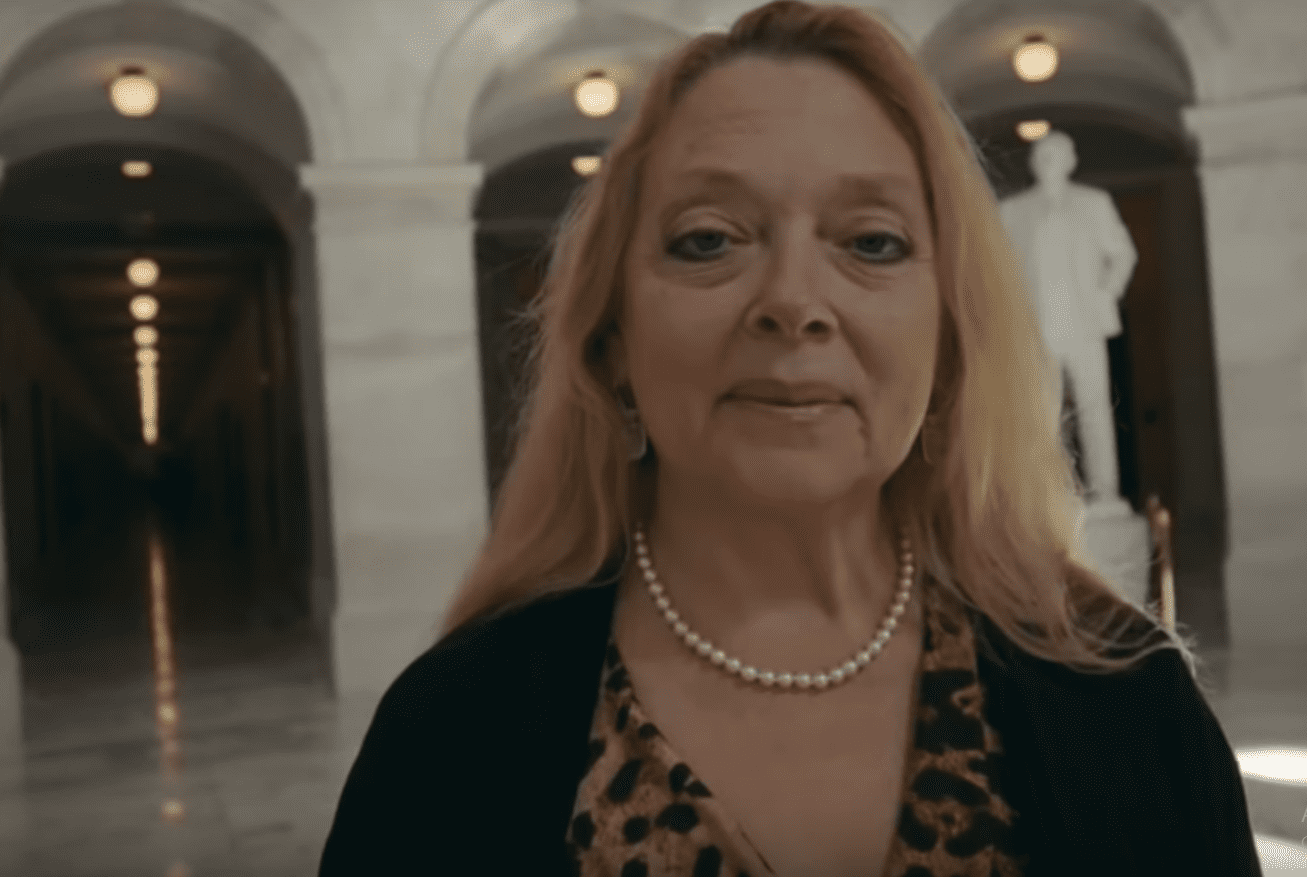 A photo of Carole Baskin on a YouTube documentary. | Photo: YouTube/NickiSwift
Don's wife, Carole Baskin, has denied all accusations of any involvement in the events surrounding her husband's death, but Chad remains wary of her and some others.
The county sheriff hopes to get a confession out of someone who might be living with guilt due to involvement in the incident one way or the other. He is offering the provision of immunity for anyone who chooses to come forward with a confession.
"Tiger King" is a Netflix production that follows Joseph's story along with his crimes.
Back in March, the Florida sheriff took to his Twitter page to source for any new leads on Don's case. Chad was taking advantage of the publicity provided by Netflix.
Lewis, who vanished mysteriously on the 18th of August 1997, was wealthy. He owned a large cat sanctuary and also had an arch-enemy — Tiger King, Joseph Maldonado-Passage.
Joseph is currently serving a 22-year sentence for conspiring to kill Carole and other offenses. Joe is said to have been obsessed with Baskin. The Tiger King started his feud with her, based on animals, but it soon became extreme hatred for Carole.
Although Carole denies any link to Don's disappearance, his family is not convinced. In a 1998 interview with People Donna Pettis, Don's oldest child accused Baskin of feeding her father to one of the big cats. She said:
"a perfect scenario to dispose of someone. We were upset that the cops didn't test the DNA on the meat grinder."
It is not just his family, who believes Carole is responsible for the incident. O.J Simpson, who is suspected of having gotten away with murder, also accused Baskin of murdering her husband after he watched "Tiger King."
"Tiger King" is a Netflix production that follows Joseph's story along with his crimes, and it seems to have woken Don's case.
Please fill in your e-mail so we can share with you our top stories!