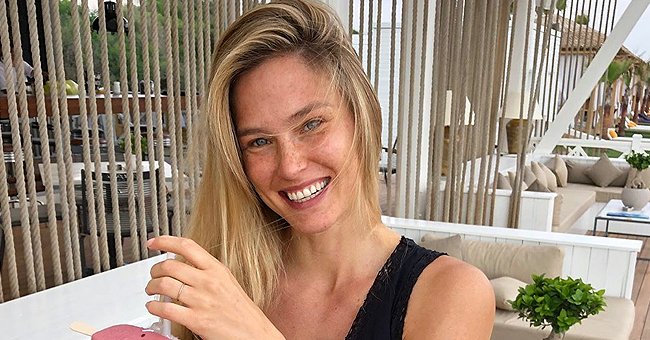 instagram.com/barrefaeli
Israeli Court Sentences Supermodel Bar Refaeli to 9 Months of Community Service for Tax Evasion
Bar Refaeli, an Israeli supermodel, will be serving some community service while her mother will spend some time in prison in a tax evasion case in her home country.
On Sunday, September 13, 2020, Bar Refaeli, 35, was sentenced to 9 months of community service for a prolonged tax evasion case. The Israeli court also sentenced her mother, Tzipi Refaeli, to 16 months in prison in the same case.
The supermodel arrived at a courthouse in Tel Aviv accompanied by her father, Raffi Refaeli, her mother, and her lawyers. In July 2020, she and Tzipi, who also acted as her agent, were convicted of evading paying taxes on an income of almost $10 million.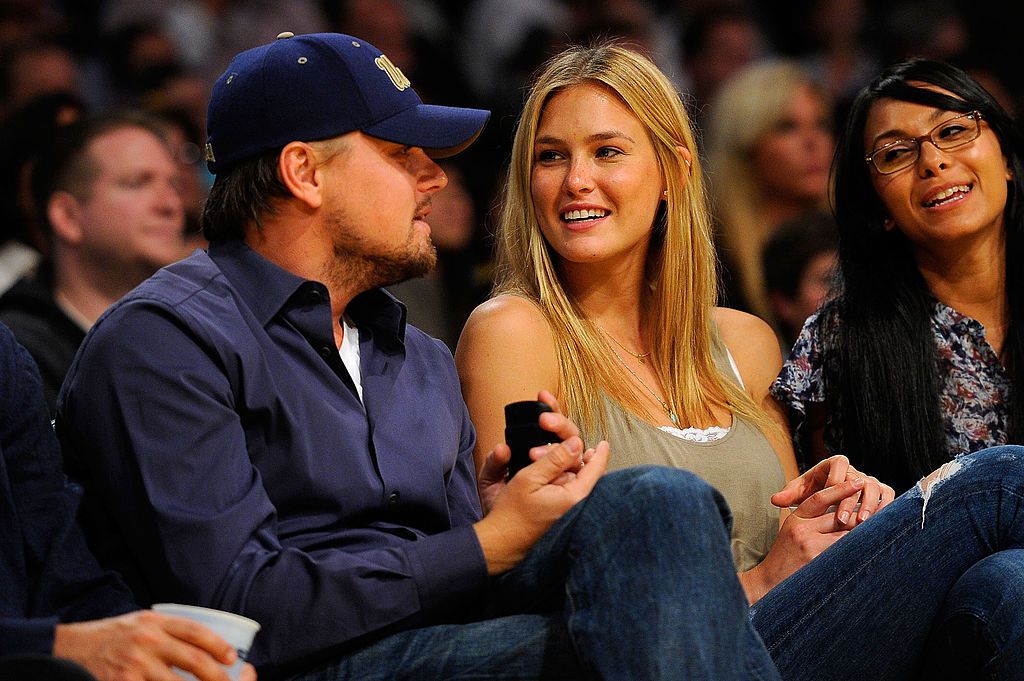 Leonardo DiCaprio and Bar Refaeli during the Western Conference Quarterfinals of the NBA Playoffs on April 27, 2010, in Los Angeles, California | Photo: Kevork Djansezian/Getty Images
Tzipi was accused of signing leases for Bar under the names of other family members.
Over the past years, the supermodel traveled around the world for modeling work. She also featured on the cover of "Sports Illustrated's" swimsuit edition.
Bar was an unofficial ambassador for Israel and had a long relationship with actor Leonardo DiCaprio. She disputed the tax evasion case noting she wasn't in residence in Israel for most of her time.
The star claimed she didn't need to declare her income during certain years because of her work. Her claims were rejected and prosecutors charged her with providing incorrect tax information.
HER MILLION DOLLAR EARNINGS
Her indictment noted that she'd earned around $7.2 million between 2009 and 2012. However, she alleged that she was residing overseas to avoid paying Israeli taxes on her income.
Tzipi was charged with avoiding paying taxes, failure to report income, and aiding someone else in evading tax payments. She was accused of signing leases for Bar under the names of other family members to confuse her daughter's actual residency status.
TZIPI FAILED TO DECLARE HER INCOME
Tzipi also didn't declare her own income and she's set to start serving her short sentence sometime next week. Bar's lawyers released a statement about the case saying:
"In the relevant time period, Bar was in her early 20s, was working as an international model, and was not involved in financial matters."
The supermodel's attorney's lamented her having to take responsibility "for mistakes that were made." Besides being a model, Bar is also a mother to two young daughters.
She has siblings Liv and Elle Ezra and her third child, a son named David, was born in January 2020, at the Tel Aviv Sourasky Medical Center. She shares her children with her husband Adi Ezra.
Bar and the businessman began dating in 2013, after being reportedly introduced by a mutual friend at a party. Two years later they got engaged in the Caribbean before getting married a few months later in Israel.
Please fill in your e-mail so we can share with you our top stories!