US Weekly: Lori Loughlin's Daughters Are Proud of Mom's Decision to Plead Guilty
Reports state that Lori Loughlin and husband Mossimo Giannulli have decided to plead guilty for their involvement in the college admissions scandal. Now a source has revealed that their daughters support their decision.
According to a source that spoke to "Us Weekly," Loughlin, 55, and Mossimo's daughters, Olivia Jade, 20, and Bella, 21, support and respect their parents pleading guilty in their case. The insider said: "They're proud of their mom and dad."
The source shared that the pair were relieved by the decision taken by their parents. Pleading guilty will see the couple going to prison for several months instead of years.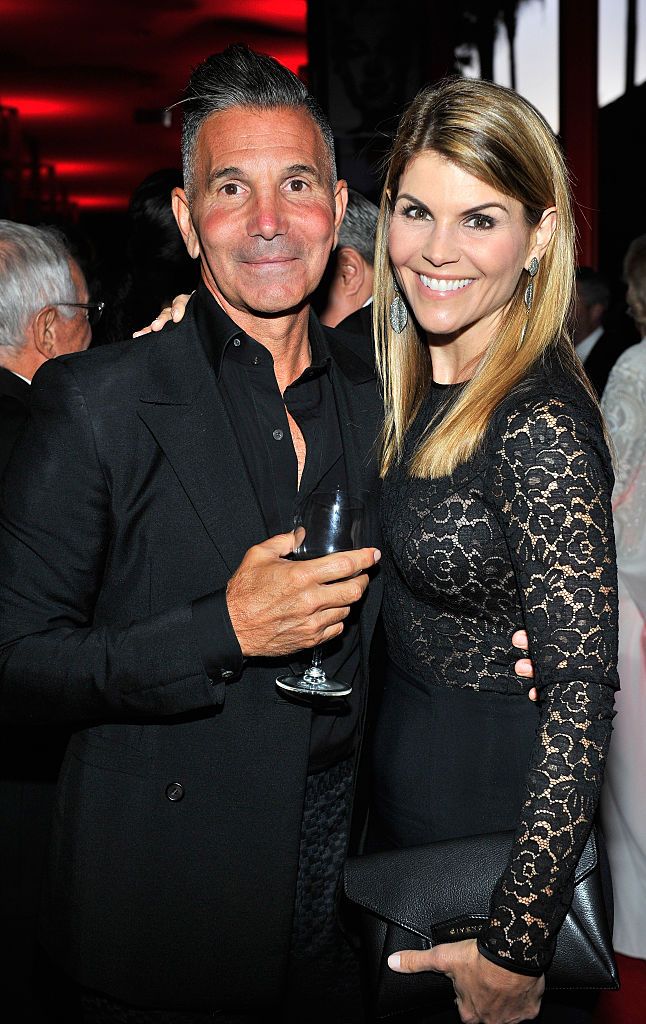 OLIVIA & BELLA STILL LOVE PARENTS
The informant added: "It will be surreal for Isabella and Olivia to visit them behind bars." However, the insider noted that the months in prison would be "much better" than what they anticipated.
The source also revealed how the siblings were handling the negative attention from the case stating: "As embarrassing and awful as it's been, Olivia and Isabella still love their mom deeply, and it pains them to see her suffer."
PLEADING GUILTY
On May 22, 2020, Loughlin and her husband pleaded guilty to fraud charges after their March 2019 arrests. Since agreeing on a plea deal, the pair will be sentenced on August 21, 2020, at 11:30 a.m.
The "Full House" star is set to plead guilty to one count of conspiracy to commit wire and mail fraud. Her husband will plead to the conspiracy to commit wire fraud.
LORI'S CHARGES
Mossimo, 56, will also admit to mail fraud and honest services wire. If the judge agrees with the terms, the "When Calls the Heart" star will only serve two months in prison.
She will also be serving 100 hours of community service and two years of supervised release. The actress will also need to pay a $150,000 fine.
PAYING A FINE
The fashion designer will be in prison for five months and spend two years of supervised release. His sentences will include 250 hours of community service and he'll pay a $250,000 fine.
WHAT THEY'RE ACCUSED OF
The couple was accused of paying a bribe of $500,000 to get their daughters into the USC as part of the crew team "as purported athletic recruits." However, neither child ever took part in the sport.
POSSIBLE DISMISSAL OF THE CASE
Loughlin and Mossimo are the 23rd and 24th parents to plead guilty in the case. Before the latest development in the couple's case, the actress lawyers thought there was a very strong chance of the charges being dismissed.
SCANDAL'S RING LEADER
The lawyers believed that because prosecutors had withheld key evidence that the scandal's ringleader, Rick Singer, was being convinced by the FBI to lie against Loughlin and her husband.