shutterstock.com
Woman Doesn't Talk to Deceased Boyfriend's Mom after She Broke Her Promise
A woman who decided to cut ties with her late boyfriend's mother for treating her poorly wants to know if she is being selfish.
A concerned and grieved woman has taken to the court of Reddit to judge her relationship with her late boyfriend's mother. The 23-year-old explained in her post that her 25-year-old boyfriend passed away last month after four years of being together.
She defined their relationship as wonderful, noting that they were very close and deeply in love with each other. Unfortunately, he was diagnosed with cancer and had to deal with constant immune system problems. His chemotherapy wasn't also helping his health.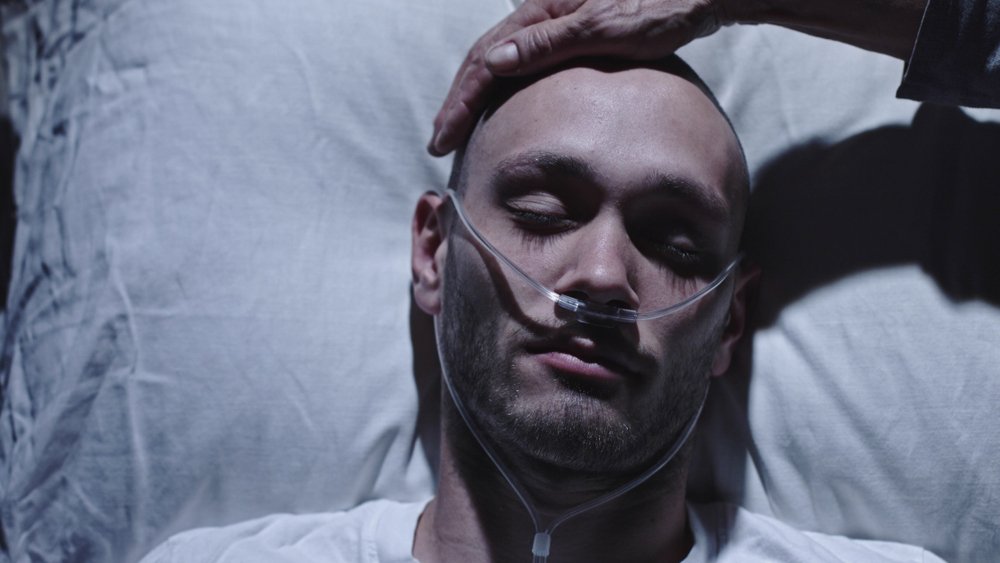 A cancer sick patient on hospital deathbed. | Photo: Shutterstock.
During the first few weeks of his health crisis, the poster noted that she was by his side taking care of him. However, his mom stepped in and began treating her with disdain.
She didn't allow her to feed her boyfriend with meals that she cooked. She also went against the doctor's orders and stopped his treatment, undermining the girlfriend's decisions.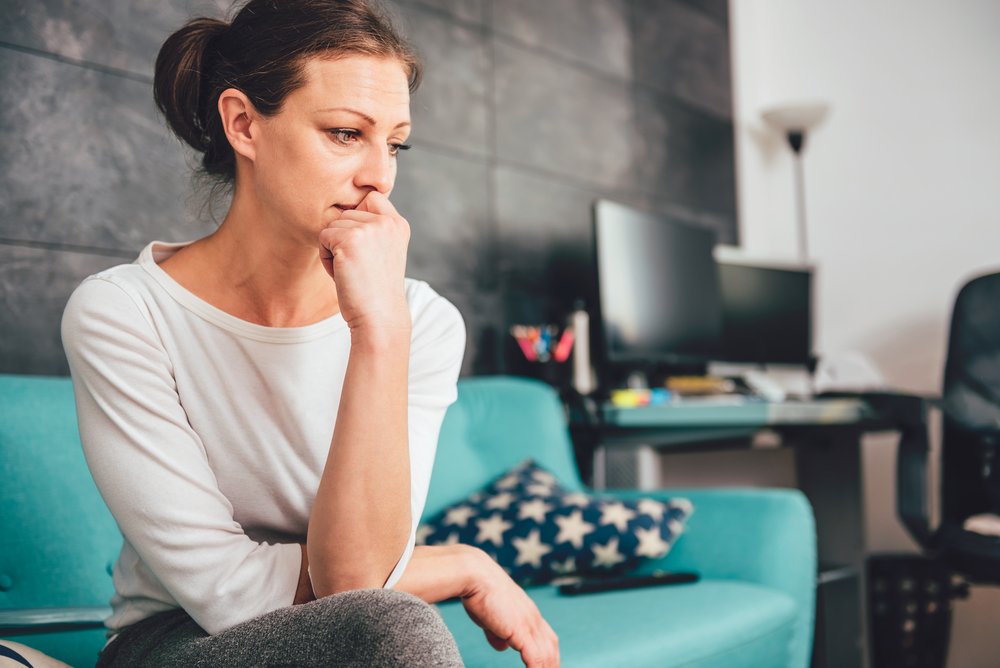 A photo of a sad woman sitting on a sofa. | Photo: Shutterstock.
His condition worsened, and he suffered from severe infections that affected his heart and placed him on a ventilator. On hearing the news, his mom moved to stay beside him but refused to let her see him as the decision-maker.
The poster recounted that she begged the mother to see her boyfriend for a few minutes, but she refused, telling her that she would get her chance later.
Sadly, she learned that her boyfriend had passed away the next morning when she saw his mother outside his room, crying. She had hoped she would be able to say goodbye.
The poster broke down in tears and laid on the floor wailing, but the mom ignored her and didn't even bother to console her. She walked past her with her boyfriend's father.
The girlfriend then confronted the mother about breaking her promise to see him later, but she lashed out at her calling her selfish for thinking she would step away from her son for a relationship of four years.
To make things worse, the mother began calling her last week, but she refused to pick up. She then sent her nasty messages asking for a return of all the things that belonged to her son.
Several Redditors assured the poster that she was right for staying away from the woman. They advised her to file a restraining order and see if she can file a civil suit.
Others, however, suggested that she shouldn't burn the bridge but take time to grieve before reconnecting with the mother. What do you think she should do? To read a story about a woman who refused to take care of her sick father who abandoned her as a child, click here.
Please fill in your e-mail so we can share with you our top stories!