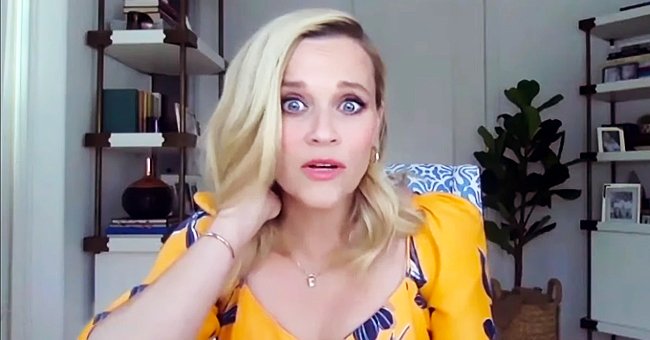 youtube.com/The Drew Barrymore Show
Reese Witherspoon Opens up about Parenthood & Her Fears When She Become a Mom at 22
Being a mother and an Academy Award-winning actress might seem a difficult thing to manage, but the actress knew how to overcome her fears when she became pregnant at a young age.
In a recent interview, 44-year-old Academy Award actress Reese Witherspoon revealed her feelings on being a mother when she was only 22 years old and also talked about how she managed her professional life with motherhood at the time.
"The Drew Barrymore Show" hostess and actress asked Witherspoon how she could balance her working life at the time. The Oscar winner confessed that she actually was terrified when she found out about being pregnant, especially since she did not have a steady job yet.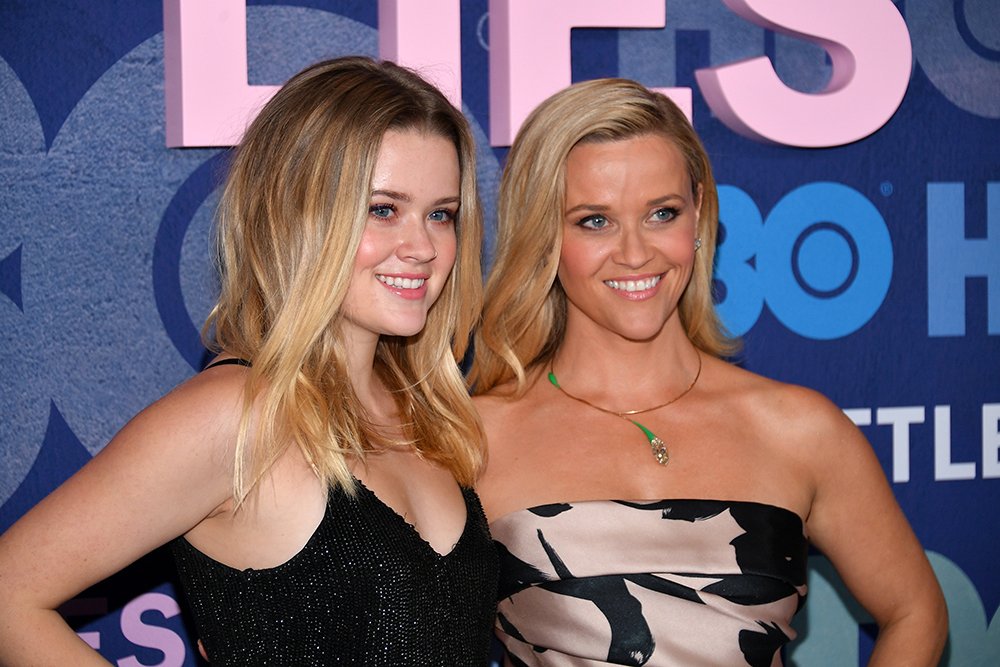 Ava Phillippe and Reese Witherspoon attending the "Big Little Lies" Season 2 Premiere at Jazz at Lincoln Center in New York City in May 2019. I Image: Getty Images.
"I got pregnant when I was 22 years old and I didn't know how to balance work and motherhood. You just do it, you know?" she added.
Witherspoon talked candidly about her fears back then, since she was barely getting into the Hollywood scene and was not still known as the solid actress she later became. However, she assumed her motherhood and forged her way into the industry at the same time. "I was just like every other mom trying to figure it out," she confessed.
YOUNG MOTHER
Back in her twenties, and right before success came in, Witherspoon became pregnant from her ex-husband, actor Ryan Phillippe. They share two children, a 21-year-old daughter, Ava Phillippe, and a younger son, 16-year-old Deacon.
On Ava's 21st birthday, the actress took to Instagram to post two snapshots that show the close bond that mother and daughter have. Witherspoon once revealed that it was very hard for her to say goodbye to Ava when she went to college and that she cried in her daughter's room when she left.
On another hand, her son Deacon is starting to pursue a career in music, as he recently produced a new single called "Long Run." Nowadays the actress is also the mother of a 7-year-old son, Tennessee, who she helps homeschooling amid quarantine, and who she shares with her husband since 2011, Jim Toth.
SUCCESSFUL CAREER
Witherspoon's efforts to balance work with motherhood started to pay off a few years later when she started to be part of the top actresses in Hollywood. After her supporting role in "Cruel Intentions," she starred in her signature role in "Legally Blond" and its sequel, and the jobs never stopped coming.
The actress later starred in "Sweet Home Alabama" but it was in 2005 when she portrayed June Carter in "Walk the Line," that she earned an Academy Award for Best Actress. She later became a producer for film and TV, and more recently in drama series such as "Little Lies," "The Morning Show," and "Little Fires Everywhere."
Please fill in your e-mail so we can share with you our top stories!