DWTS Contestant Carole Baskin Explains Awkward Moment with Tyra Banks during Show's Premiere
The big cat-enthusiast, made famous by Netflix's hit documentary mini-series "Tiger King," was betrayed by her nerves after a recent performance on "DWTS," and she revealed what actually happened.
59-year-old media personality and animal activist Carole Baskin debuted as a contestant in the dance competition series "Dancing With The Stars" on September 14, 2020, and she is already giving a lot to talk about.
Baskin is so excited about her "DWTS" journey that she has been sharing every detail of it, including behind-the-scenes stories and her own impressions as a contestant on the show's 29th Season.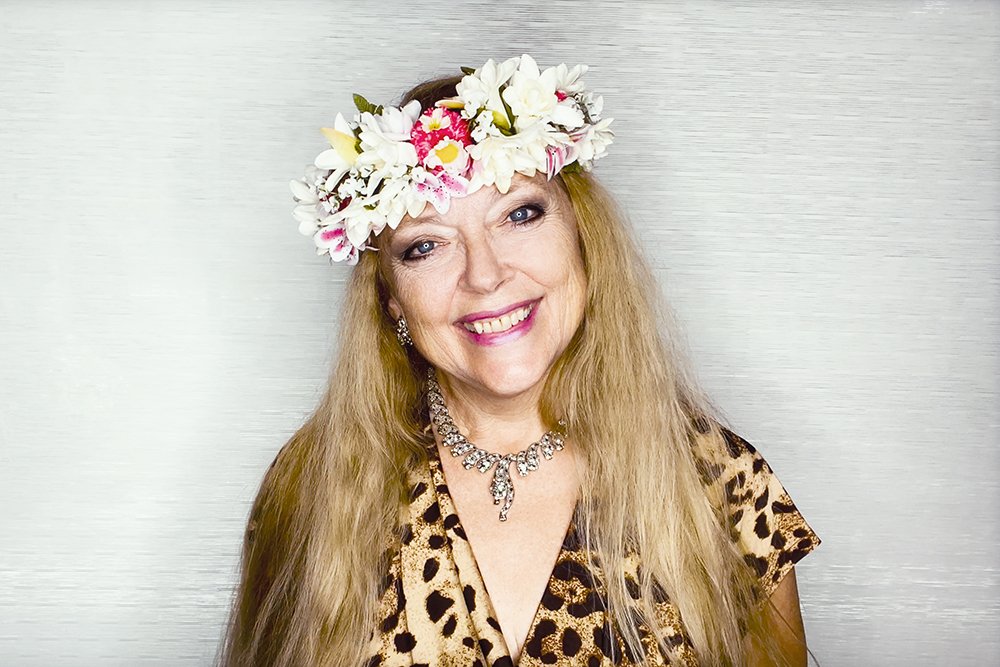 Guest blogging on ET, Baskin explained what happened during an awkward moment she had with the series' new host Tyra Banks that went viral right after it aired, with Baskin apparently dodging one of Banks' questions on live television.
HER INNER TIGER
Right after Baskin and her professional dancing partner Pasha Pashkov danced the Paso to Survivor's "Eye of the Tiger," which earned them lots of applause from the other contestants, Banks asked Baskin whether she had "tapped into her inner tiger."
Tyra blink twice if you're in danger #DWTS pic.twitter.com/4eK6qprrIl

— Chicks in the Office (@ChicksInTheOff) September 15, 2020
Baskin gave no response to Banks' question, and all the big cat-enthusiast did was to smile and to keep looking at Banks, who went on to cut away to the show's judges after repeating the question once.
Baskin's curious reaction to Banks' question made fans imagine all kinds of meanings to it, but now that Baskin has addressed it, it all seems to be just a technical difficulty.
"I wasn't able to hear Tyra Banks ask me a question after our live dance. Her face was turned to the camera, so I couldn't read her lips," Baskin wrote on ET.
"I felt awful that I put her in a spot of having to ad lib based on my not hearing her. I realized she had said something, but didn't want to waste precious TV time asking her to repeat the question," Baskin added.
HER PAST HAUNTS HER
As Netflix's documentary series "Tiger King" made widely known, Baskin's former husband Don Lewis went missing in 1997, with Lewis' family and Baskin's sworn enemy Joe Exotic accusing Baskin of having killed him.
Baskin has repeatedly denied any involvement in Lewis' disappearance, and no charges have been made against her, but that hasn't prevented Lewis' family from keep trying to bring her to justice.
In a brilliant media move, Lewis' daughters Gale, Lynda, and Donna, and his former assistant Anne McQueen appeared in an ad along with attorney John M. Phillips to ask the public for any information about Lewis.
"Do you know who did this, or if Carole Baskin was involved?" Phillips asks in the ad, which aired in local Florida markets during the premiere of the current season of "DWTS."