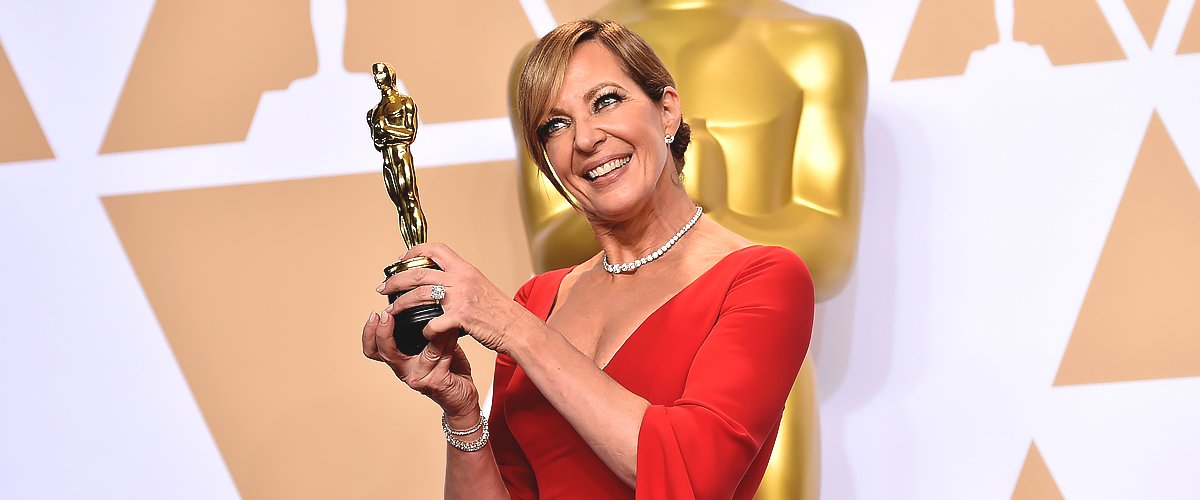 Getty Images
Allison Janney Is 60 with Age-Defying Looks — Glimpse into the Actress' Career and Activism
At 60, American actress Allison Janney has an age-defying look that has helped see her through life, philanthropic works, and career success.
Actress Allison Brooks Janney has a successful career that has spanned several decades. Known for her versatility, charms, and role-playing prowess, the 60-year-old has several awards and accolades as proof of her years on the screen.
However, given her age-defying looks and youthful vibrance even at sixty, it is almost impossible to picture Janney as the decades-long Hollywood legend at first sight.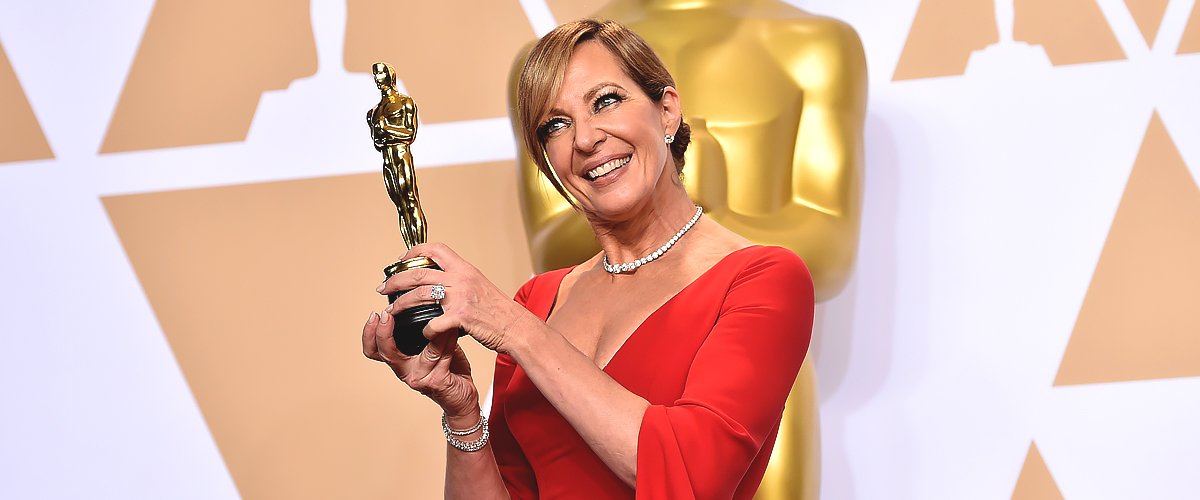 Allison Janney, winner of the Best Supporting Actress award for 'I, Tonya,' poses in the press room at the 90th Annual Academy Awards at Hollywood & Highland Center on March 4, 2018 | Photo: Getty Images
ALLISON JANNEY'S CAREER SUCCESS
The icon developed an interest in the arts from a young age, thanks to her mom's career as an actress. She also nurtured dreams of becoming a figure skater but gave up the dreams following an accident in high school.
Janney graduated from Kenyon College in Gambier, Ohio, with a degree in theatre. She studied at the Neighborhood Playhouse School of the Theatre in New York and the Royal Academy of Dramatic Arts on a scholarship.
In the late 40s, the actress snagged her first television role in the comedy series, "Morton and Heyes," as Eddie Heyes' wife. Gradually, she eased into soap operas, landing parts in "As The World Turns," "Guiding Light," "Law And Order," "Big Night," and "Wolf." She soon became a highly recognized actress, garnering her more significant roles.
SOME OF JANNEY'S MOST SIGNIFICANT ROLES
Snagging a role in the NBC political drama, "The West Wing," marked the entertainment icon's big break. She landed another major role in 2010, as Allison Pearson on "In Plain Sight."
In addition, Janney has starred in films like "Masters Of Sex" "10 Things I Hate About You," "The Impostors," "American Beuty," "Tallulah," "The Girl On The Train," "I, Tonya," "Troop Zero," and "Bad Education" among others. Most of Allison Janney's movies earned her several awards and accolades through her years as a Hollywood star.
ALLISON JANNEY NUMEROUS AWARDS AND ACCOLADES
With a career spanning almost three decades, it comes as no surprise that Janney Allison's awards and accolades are numerous.
The icon has an Academy Award, which she won for her performance in "I, Tonya," and a British Academy Film Award for the same role. Playing LaVona Golden in "I, Tonya" also landed Allison Janney, an Oscar win in 2018, for best-supporting actress.
Additionally, Janney has won the Critics Choice Awards six times, has seven Primetime Emmy Awards as well as Screen Actors Guild Award. She is also a two-time winner of the Drama Desk Award and has several other awards and nominations in her name.
REMAINING AT THE TOP OF HER GAME
Like many in her line of work, staying relevant for nearly three decades does not come easy. But Janney strived to remain successful and famous throughout the years despite various hurdles.
To do this, the actress has had to put in the extra effort to earn more versatile roles. The approach paid off over the years, especially as she made sure to follow her guiding principles, which was: "Own your auditions. Don't let your auditions own you." To date, Janney remains one of the most successful movie stars of all time.
Aside from building her successful Hollywood empire, Janney has also partaken in other non-work-related projects. Over the years, she has advocated for several pressing societal issues, including women's rights, same-sex marriage, mental health, and reproductive health.
In most cases, her activism for certain issues stems from her personal experiences with real-life situations. For instance, the actress has openly revealed her brother committed suicide several years ago due to his battle with drug addiction. Hence, her active campaign for addiction prevention, treatment, and recovery.
ALLISON JANNEY'S BIOGRAPHY AND PERSONAL LIFE
Janney landed the planet on November 19, 1959, in Boston. She grew up in Dayton, Ohio, with her parents, Macy Brooks Janney and Jervis Spencer Janney. Her mom was an actress, while her dad, Spencer, was a real estate developer.
The 60-year-old has never been married nor have children. But her relationship history comprises several previous partners, including Richard Jenik, whom she dated from 2004 to 2006.
Allison Janney has also been linked with actor Phillip Joncas, who became her boyfriend shortly after they starred together in "The Way Way Back" in 2012. Notwithstanding, Janney's long-lasting affair with her acting career was all she needed to make her a fulfilled and accomplished woman.
Please fill in your e-mail so we can share with you our top stories!