Jenna Bush Hager Opens up about Sisterhood with Other Former Presidents' Daughters
Television personality Jenna Bush Hager, 38, was interviewed on "Watch What Happens Live with Andy Cohen" this week where she spoke about the relationships she had with other former president's daughters.
Jenna Bush Hager recently appeared remotely on Andy Cohen's talk show, "Watch What Happens Live with Andy Cohen." She's famously known as the first daughter when her father, George W. Bush, was president.
Bush Hager and her twin sister Barbara Bush both lived part-time with their family in Washington, D.C. when their father was in office. Their father was the president from January 2001 to January 2009.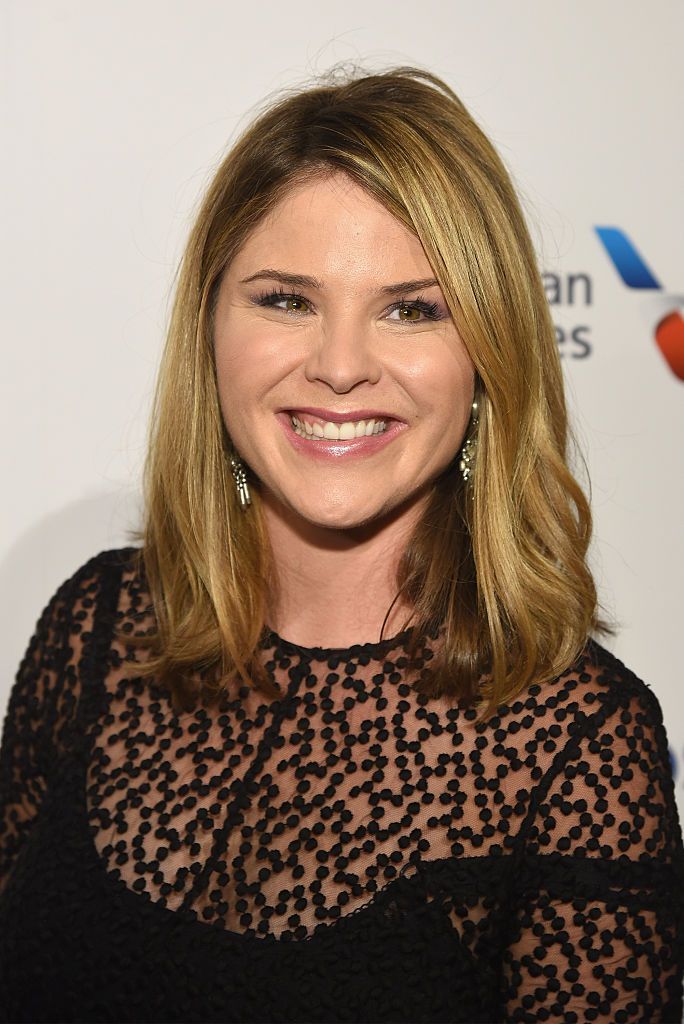 FORMER PRESIDENT'S DAUGHTERS
During her interview with Cohen, she revealed how she and other former president's daughters had formed a strong relationship. She explained that she kept in touch with former President Barack Obama's daughters, Malia, 22, and Sasha, 19.
The "Today with Hoda & Jenna" co-host also communicates with former President Bill Clinton's daughter, Chelsea Clinton, 40. She shared that they knew "what it's like" and had formed a "sisterhood" because they're so few.
JENNA'S CODENAME
In March 2020, the talk show host appeared on the "Today" show with guest co-host Willie Geist, where she discussed the codenames she and her sister used while in the White House. She revealed how the Secret Service called them Turquoise and Twinkle.
Her sister nicknamed "Turquoise" because of the color of her eyes. However, her codename was often confused with the word "tinkle" which made for some hilarious reactions.
DISCUSSING MISCONCEPTIONS
In February 2020, Bush Hager was featured on Cohen's show again where she opened up about some of the misconceptions people had about her being the first daughter. She noted how people would ask her what it was like living at the White House.
However, the television personality wasn't so clued up on that because she and her sister spent most of their time at college. During her father's presidency, Bush Hager was at the University of Texas while Barbara attended Yale University.
SPENDING TIME IN AUSTIN
Most of her time was actually spent in Austin and not Washington, D.C. Wanting to pass on their wisdom to the next first daughter's, the co-host and her sister wrote a letter to the Obama sisters in 2017, as the siblings transitioned from first daughters to former first daughters.
ENCOURAGEMENT FOR OBAMA GIRLS
The twins noted how Malia and Sasha had grown from girls to young women who were impressive. They shared their joy that the sisters had each other just like they did.
WELCOME NEW FORMER FIRST KIDS
The Bush sisters welcomed them into the former first children group. They informed them that they had a lot to look forward to and that they would now forge their own paths away from the parent's shadows.