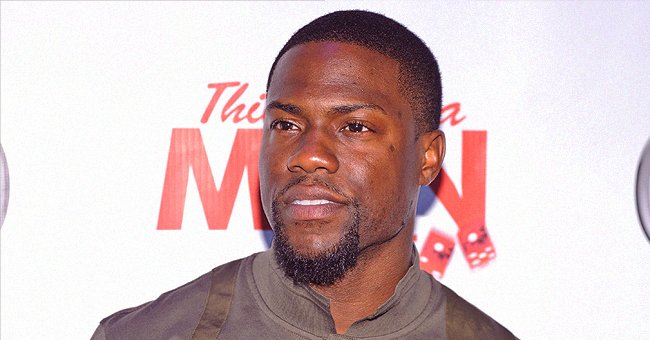 Getty Images
Kevin Hart Reveals Details on Start of Production for His Next Movie as He Gets Back to Work
Kevin Hart is back in the entertainment game with a toned body and an ambitious mindset. The comedian recently announced that he and his team will start production of his next movie in a couple of weeks and fans are pretty hyped.
The world came to a halt due to the COVID-19 pandemic this year and people are still getting used to the new normal. Apparently, Kevin Hart was not just sitting around and baking bread with his family in the meantime.
The comedian took to Instagram to share that they will be starting production on his next movie in a couple of weeks. Along with the news, he also shared a topless photo of himself showing off his toned abs and muscles.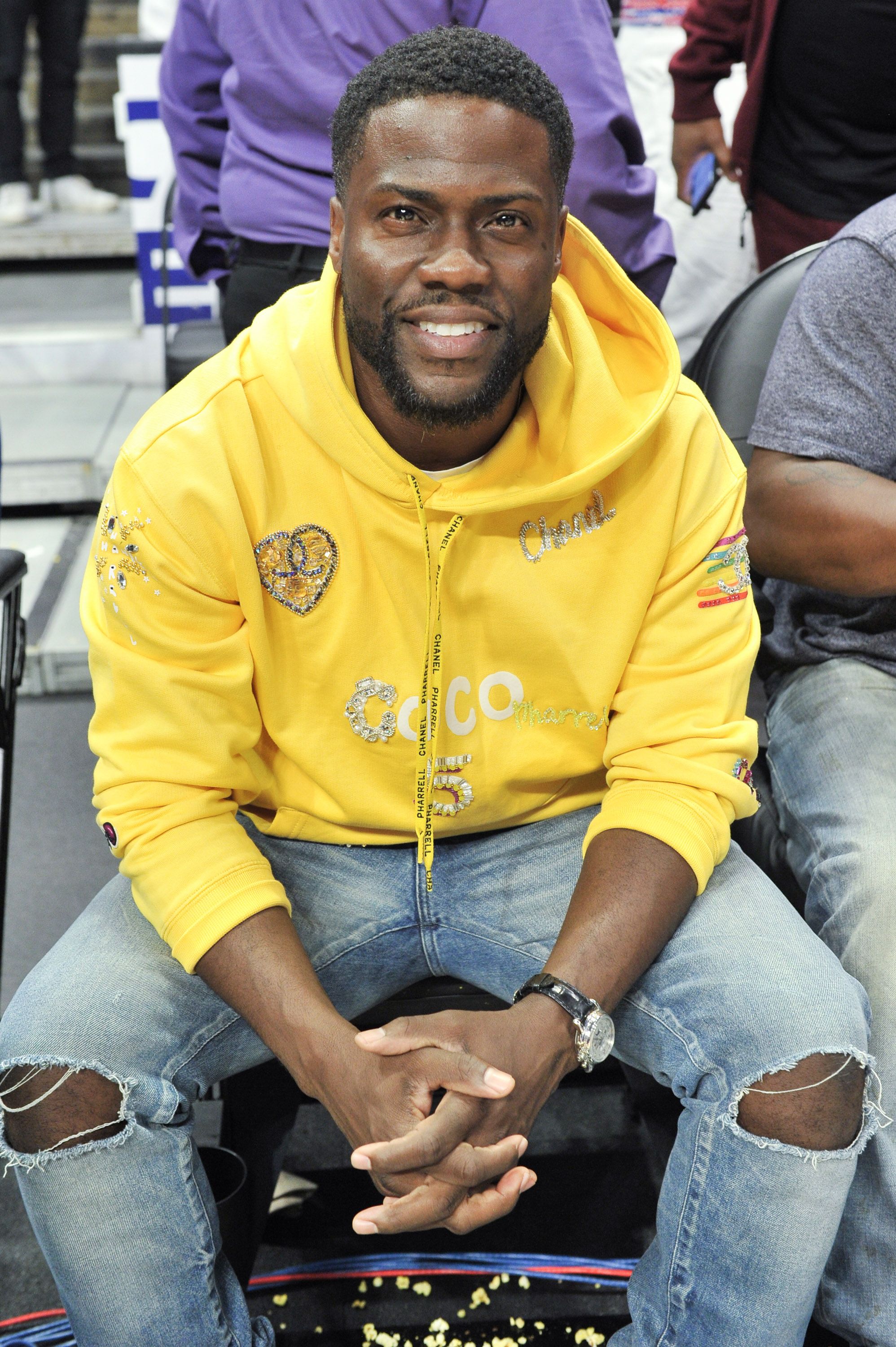 Kevin Hart at a basketball game between the L.A Clippers and the Toronto Raptors on November 11, 2019 in Los Angeles, California. | Source: Getty Images
EXCITING NEWS FOR HIS FANS
Hart further shared that he is close to ready for the new project. He promised his fans that more action and more laughs will be coming their way soon with the hashtag "Hustle Hart" in the end.
Looks like Hart has been working pretty hard to attain that rock-solid body for his new movie. His chiseled chest looked great as he flexed to show off the fruits of his hard work.
Talking about social media, Hart believes that it is both a gift and a curse...
The fact that he mentioned that he is close to ready means fans will see a better version of Hart's physique in the days to come. He has been spending quite a lot of time at his home gym with his pregnant wife, Eniko.
Not only does he lift, but he has also integrated boxing into his workout routine. He frequently shows off how fast his fists can throw punches on Instagram. What's more, even his son is into it and they often box together.
It is great to see Hart winning the fitness game. After all, he had all his fans worried when he revealed that he was diagnosed with COVID-19 earlier this year. He kept it a secret back then.
Joking about why he kept his diagnosis a secret for so long, Hart shared that he was diagnosed with the virus at the same time as actor Tom Hanks, but he could not say anything because Hanks is more famous.
Thankfully, the comedian recovered from the virus and can continue treating his fans with wholesome Instagram posts. Talking about social media, Hart believes that it is both a gift and a curse, especially because people sometimes mistake somebody's post for the absolute truth of their life.
While talking about the pros and cons of social media with Deadline, Hart also talked about the cancel culture and how he has been outspoken about it. He spoke up for Nick Cannon and Ellen DeGeneres who came under fire a couple of months ago for various reasons.
According to Hart, he knows Cannon and DeGeneres pretty well because he has been around them for years and years. According to him, they are two of the most incredible people he knows.
Please fill in your e-mail so we can share with you our top stories!